In Building Kragsyde Replica, Author Discovers Rich History Of Boston Man Who Once Called Mansion Home
Play
This article is more than 6 years old.
This is a love story about a mansion, the man who once lived in it, and the woman who felt such a connection to the house that she built one of her own.
The shingle-style house is called Kragsyde. It was built on the coast of Manchester-by-the-Sea in the late 1800s. In the mid 1900s, Jane Goodrich was a 12-year-old living in Vermont. She saw a picture of the home in a book and became infatuated with it.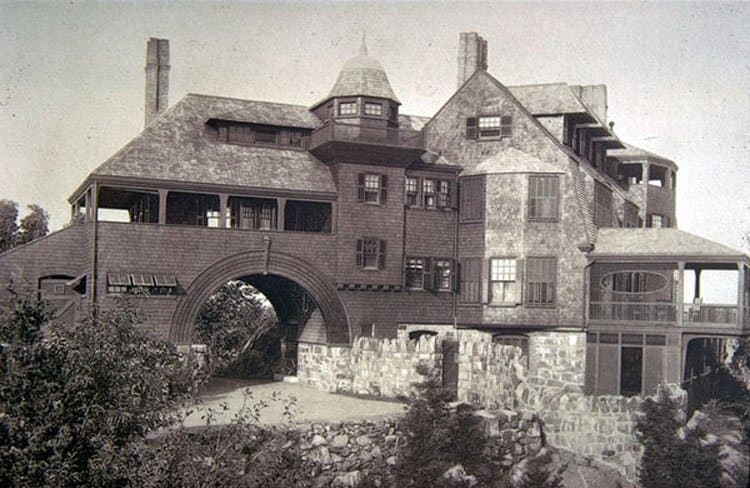 After college, Goodrich and her boyfriend went to search for the house and found out it had been torn down years before. They were crestfallen. But then it occurred to them they could rebuild it for themselves, by themselves, up on the Maine coast.
The couple located a Northeastern University professor who also admired Kragsyde and had the blueprints. They learned Kragsyde was an icon of American architecture, designed by the firm Peabody and Stearns.
And in building their replica near Bar Harbor, Goodrich and the man who became her husband discovered the rich history of the man who called the original Kragsyde home — Boston philanthropist George Nixon Black.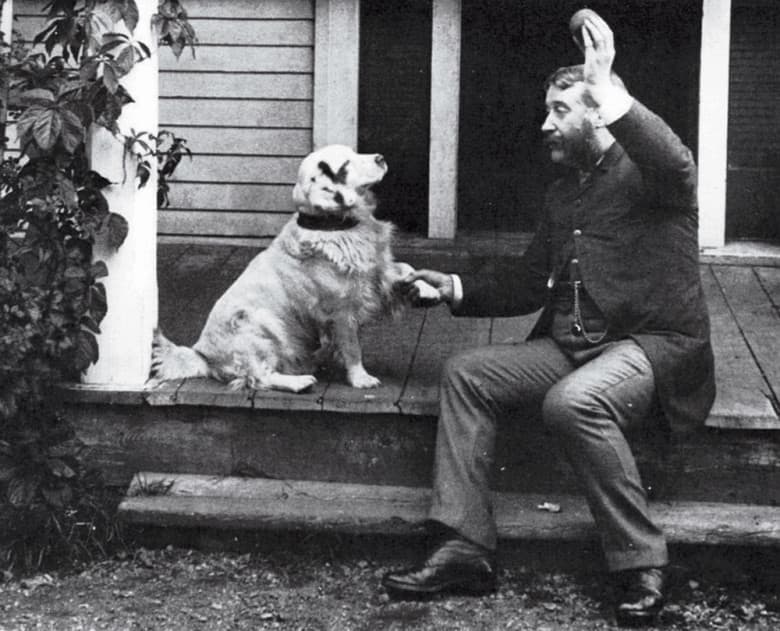 Jane Goodrich has written a fictional account of that man. She joined WBUR's All Things Considered to discuss the novel, titled "The House at Lobster Cove." She says the house still captures people's imagination.
This segment aired on May 22, 2017.