Medical Marijuana Patients Get A New Way To Score A Slice — With Pot Pizza
This article is more than 4 years old.
It is probably safe to assume that at some point in the history of time, someone high on marijuana sank their teeth into a slice of pizza and wondered what it would be like to combine the two.
Now, a Massachusetts medical marijuana dispensary has created such a culinary delight for patients who don't want to smoke their weed or eat it in the form of sweets or other edibles.
Quincy-based Ermont Inc. has been selling cannabis-infused pizza for about three weeks to rave reviews.
The six-inch cheese pizzas sell for $38 apiece and each contain a 125 milligram dose of the dispensary's "high-strength THC distillate," Ermont said in a statement Tuesday.
The company also touted the concoction — which is sold frozen — as a more discreet way for its patients to consume medical marijuana.
"The style of our infused pizza was inspired by what's commonly known throughout the South Shore as 'bar pizza' – thin, crispy crust, well-done cheese and tomato sauce spread to the edge of a metal pan," Ermont edibles chef Keith Brooks said in the statement. "It was a delight to make, and it's delicious."
The dispensary also sells other edible products, including mac and cheese, pies and lemonade. All of its marijuana-infused products are grown and produced on-site, according to the company's website.
Only people with state-issued medical marijuana ID cards are eligible to buy them.
With additional reporting from The Associated Press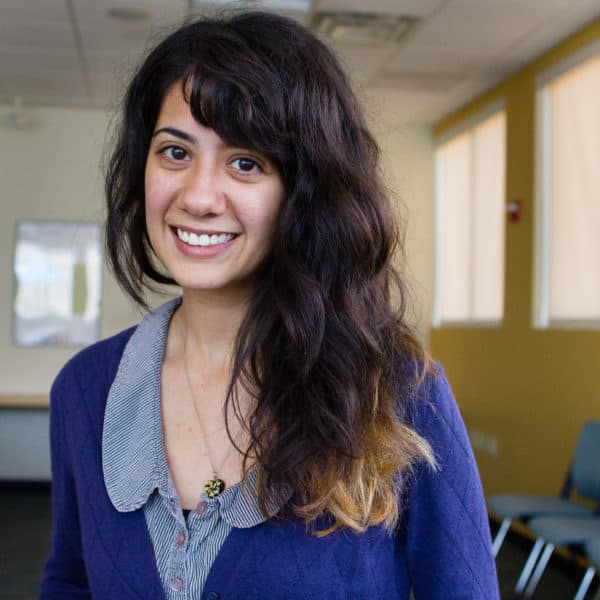 Lisa Creamer Managing Editor, Digital
Lisa Creamer is WBUR's digital managing editor.