What Questions Do You Have About The Solar Eclipse In Mass.?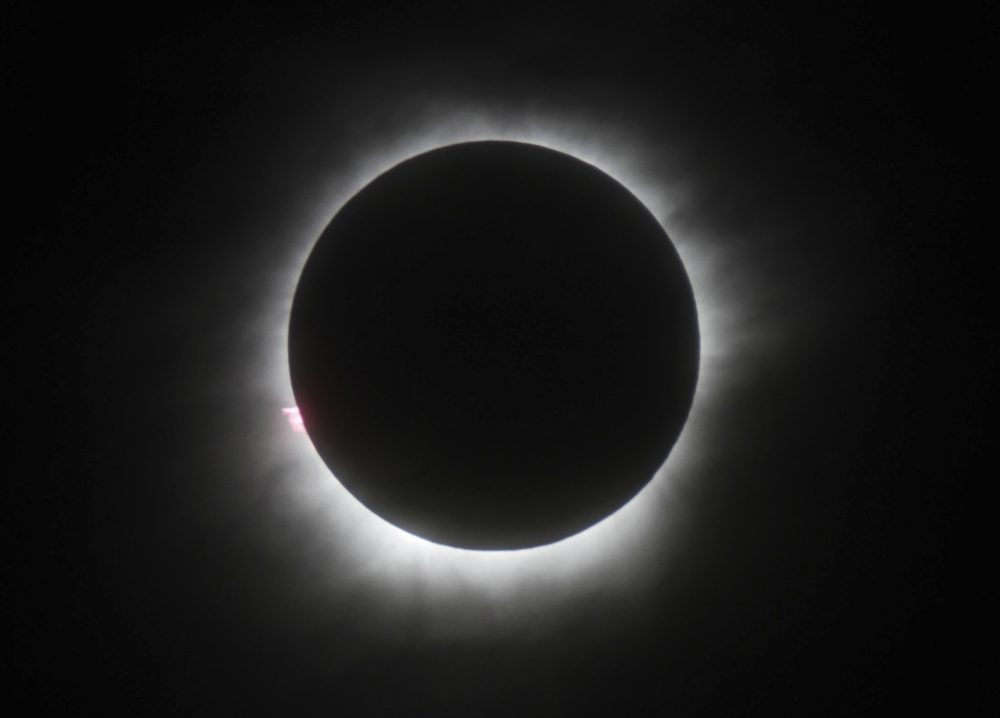 This article is more than 3 years old.
Update 8/18: We've removed the question module from this post, and answered many of your questions here.
Original post: 
You may have heard there's a solar eclipse coming up.
On Aug. 21, as NASA notes, "all of North America will be treated to an eclipse of the sun." People along a narrow swath of the country will see a total eclipse; everyone else, including us up here in Massachusetts, will see a partial eclipse.
It's a pretty unique phenomenon. As NPR has reported, it's the first eclipse to be visible from the contiguous United States in nearly 40 years.
So, we're looking for your ideas. What would you like to know about the eclipse — maybe how best to view it around Boston?
This article was originally published on August 11, 2017.