Former Top Aide To Boston Mayor Considers Congressional Run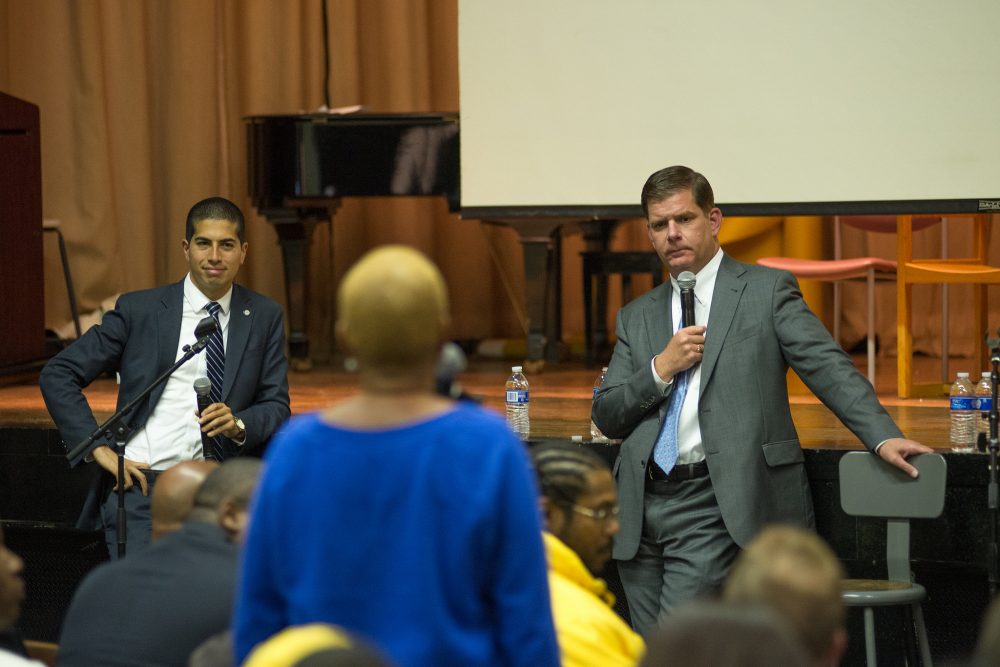 This article is more than 3 years old.
The former chief of staff to Boston Mayor Marty Walsh is taking a key step toward running for the U.S. House seat held by retiring Congresswoman Niki Tsongas.
Democrat Daniel Koh said Tuesday he was establishing an exploratory committee with the Federal Election Commission and would meet with prospective voters in the 3rd Congressional District over the coming months.
The Andover native announced last month he was stepping down as Walsh's top aide.
Also Tuesday, Ellen Murphy Meehan said that after serious consideration she would not run for the seat. Meehan is a hospital consultant and the ex-wife of University of Massachusetts President Martin Meehan, who held the House seat before Tsongas.
Tsongas, a Lowell Democrat, is retiring after serving five terms.
The district includes 37 cities and towns.