5 Things To Do This Weekend, From 'Hamilton's' Predecessor To Day Of The Dead
A ritual altar. A hip-hop musical. A brand new ballet. These are just a few of the things Boston has in store for you this weekend, as the days wane and the frost creeps in.
Cameron Esposito & Rhea Butcher: Back to Back | Saturday, Nov. 4 | The Wilbur, Boston
Cameron Esposito and Rhea Butcher do pretty much everything together: They host a live comedy show and podcast; write, produce and star in the sitcom "Take My Wife"; and now they're co-headlining a national tour. Oh, and they're married. Since the demise of the comedy streaming service Seeso, Season 2 of "Take My Wife" — a sweet, and at times devastatingly sharp, adaptation of the couple's life together — is still looking for a home. Luckily, Esposito and Butcher are as charismatic, funny and gay onstage as they are in front of the camera. (Read my interview with the duo.)
---
Courtney Barnett and Kurt Vile | Saturday, Nov. 4 | Orpheum Theatre, Boston
As someone who is deeply averse to boy-girl duets, I can happily attest that Courtney Barnett and Kurt Vile successfully transcend the usually saccharine genre. On their new album, "Lotta Sea Lice," Barnett and Vile are not opposing forces but twin souls — two wry, distinctive voices that emerge from the same source.
---
'In the Heights' | Through Nov. 19 | Wheelock Family Theatre, Boston
Before Lin-Manuel Miranda changed the cultural landscape with his musical reimagining of the life of Alexander Hamilton, he had his Broadway debut with the hip-hop musical "In the Heights." Like "Hamilton," "In the Heights" is ambitious and forward-thinking, and the Wheelock Family Theatre more than does it justice. (Read Killian Melloy's review of it here.)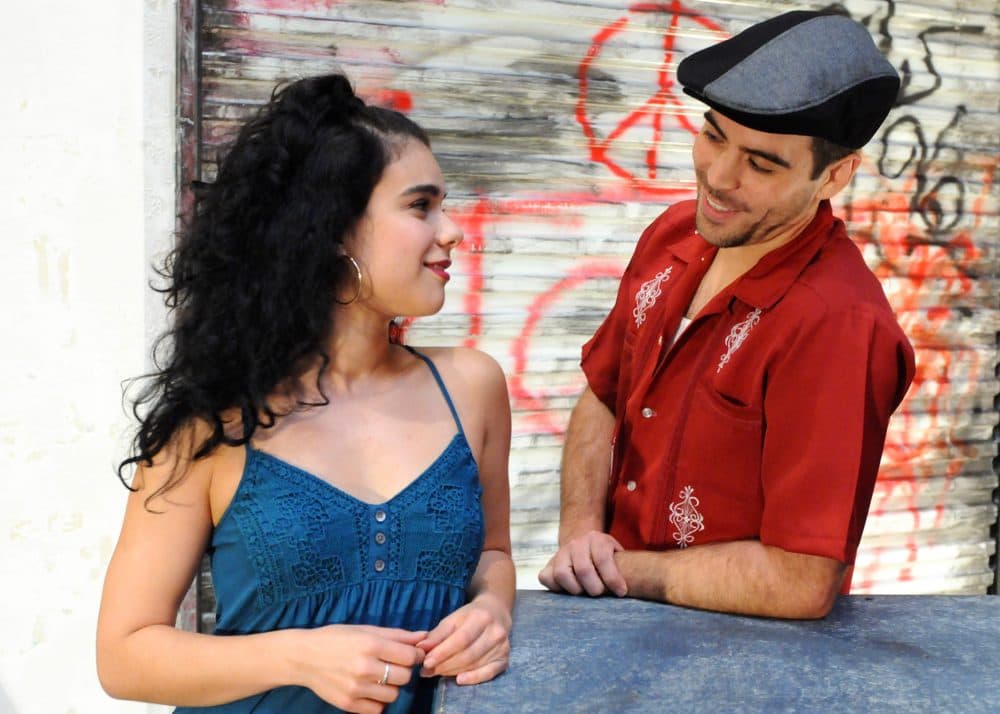 ---
Obsidian Tear | Friday, Nov. 3 - Sunday, Nov. 12 | Boston Ballet
Along with the North American premiere of Wayne McGregor's enigmatic and powerful "Obsidian Tear," the Boston Ballet presents the world premiere Jorma Elo's "Fifth Symphony of Jean Sibelius," a grand ode to the Finnish choreographer's home country set to one of its most beloved pieces of music. (Here's a closer look at the production's tribute to Finland.)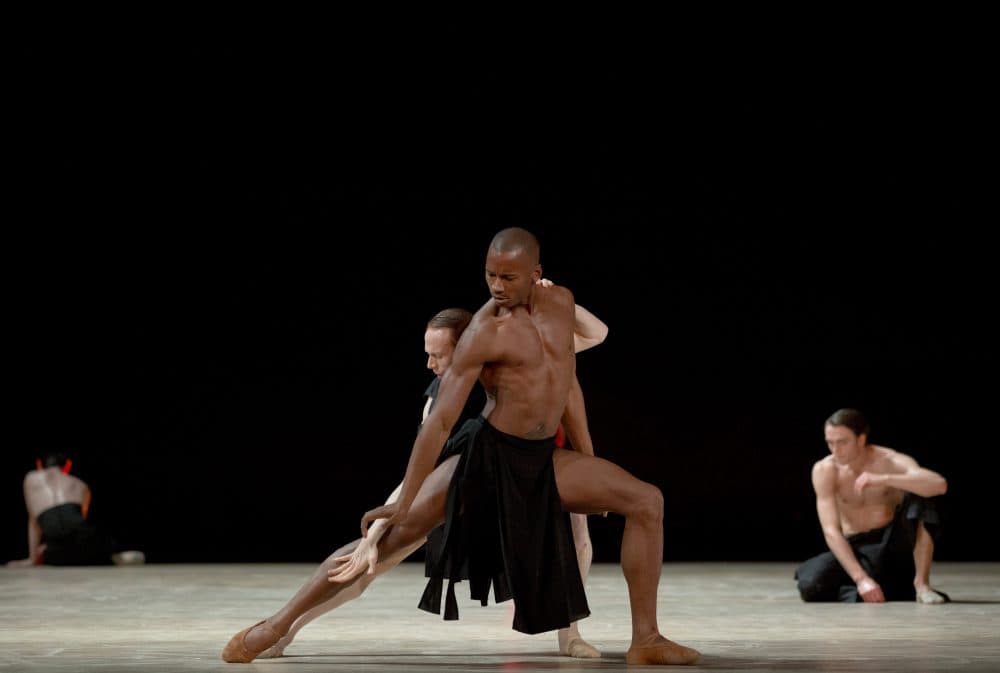 ---
Día de los Muertos (Day of the Dead) | Saturday, Nov. 4 | Spontaneous Celebrations, Jamaica Plain
La Piñata, Jamaica Plain's Latin American Cultural Family Network, presents its annual celebration of Día de los Muertos, or Day of the Dead. The family-friendly event, which is a fundraiser for La Piñata, features live music and dance, food, a crafts fair and a traditional fire ceremony honoring departed loved ones.