Mass. Researchers Seek Funding To Keep Testing Diphtheria Treatment
04:30
Play
This article is more than 3 years old.
The word "diphtheria" comes from the Greek word for "leather" or "prepared hide." Diphtheria is a respiratory disease that thickens the membrane in the nose and throat, and that can result in suffocation. Most of the victims of the disease are children.
In 1921, there were about 200,000 cases of the disease in the U.S., and about 15,000 people died. The numbers dropped after a vaccine became widely available that decade. But, diphtheria is re-emerging in developing countries.
Dr. Heidi Smith, director of clinical affairs at MassBiologics, a nonprofit unit of UMass Medical School, said the group is working on a new diphtheria serum that uses a human anti-body.
But the research doesn't have enough money to keep the project going despite early studies that show it is promising. She joined All Things Considered to discuss why the new treatment is so urgent.
This segment aired on December 20, 2017.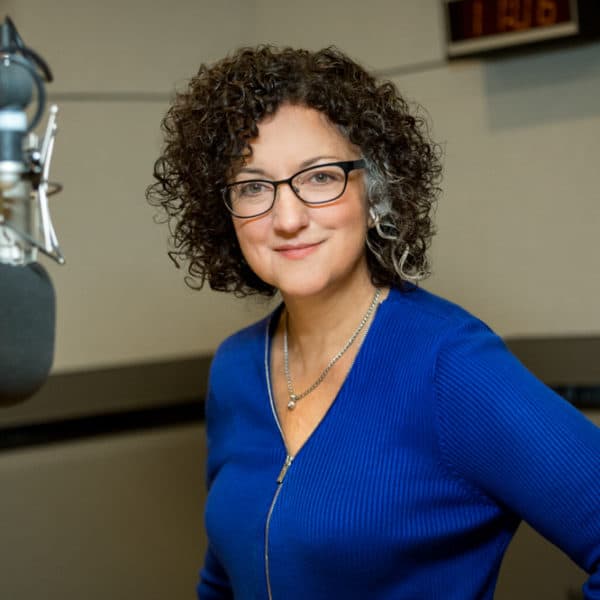 Lisa Mullins Host, All Things Considered
Lisa Mullins is the voice of WBUR's All Things Considered. She anchors the program, conducts interviews and reports from the field.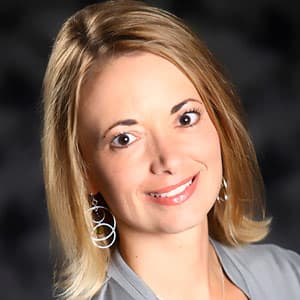 Lynn Jolicoeur Producer/Reporter
Lynn Jolicoeur is the field producer for WBUR's All Things Considered. She also reports for the station's various local news broadcasts.