Chelsea Man Detained By ICE Since July Is Released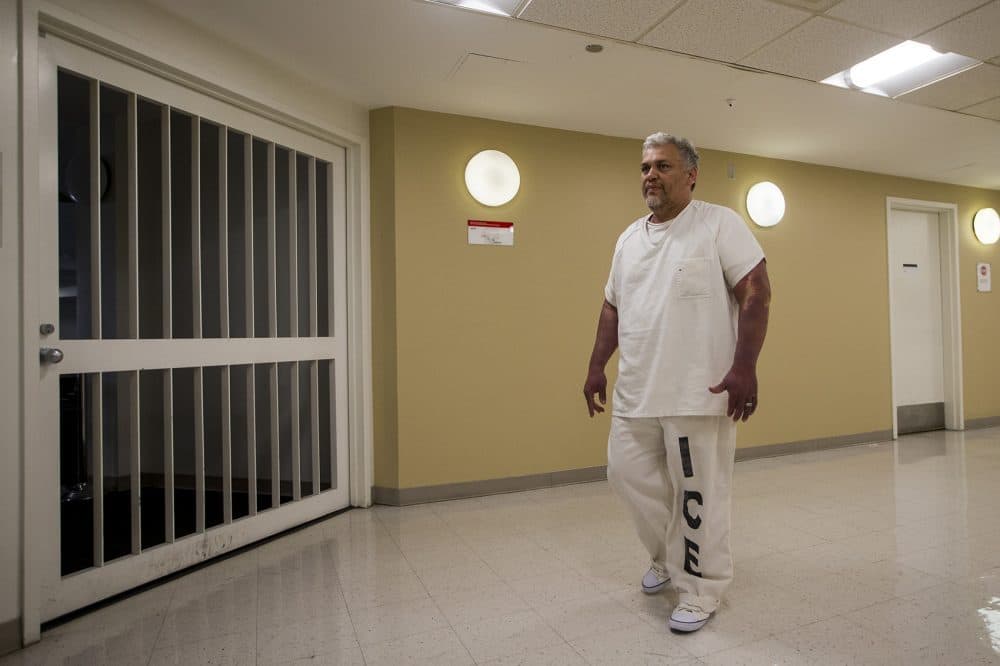 UPDATE:
Francisco Rodriguez has been released from the custody of immigration officials, an ICE official says. He was released on a GPS monitoring device.
---
Our Original Post:
A Chelsea man who's been in immigration custody since July will return home no later than Friday, according to his attorney.
Francisco Rodriguez faces deportation to his native El Salvador, though his removal from the country is delayed while an appeal plays out in the 10th Circuit Court of Appeals. He has been held by U.S. Immigration and Customs Enforcement (ICE) at the Suffolk County House of Corrections.
John Bennett, a partner at Goodwin Procter who is representing Rodriguez pro bono, says his team filed an emergency motion on Monday seeking Rodriguez's immediate release from detention. Bennett says the separate litigation in the 10th circuit has delayed Rodriguez's potential deportation at least until the summer of 2018, and that new delay made the argument for Rodriguez's release from ICE detention stronger.
"I do think that the U.S. attorney's office here in Boston did make an assessment of the case," said Bennett. "I think the folks in Boston were instrumental in arriving at the judgment that we had a strong claim here and decided that the best thing to do was to release [Rodriguez]."
Bennett says that as recently as Thanksgiving, he was unsure how much longer Rodriguez would be in the United States, so Wednesday's decision comes as a huge relief.
"Around the time of Thanksgiving, [ICE] had Francisco on the list to be removed to El Salvador," Bennett said. "He was literally about to board a plane on the Monday after Thanksgiving, and thankfully we received some relief from the appeals courts ... that prevented that."
In the 10th circuit, Rodriguez is appealing the U.S. Board of Immigration Appeals' recent denial of a motion to reopen his asylum case. He originally filed for asylum in Utah in 2006. That claim was ultimately denied in 2011.
Rodriguez, who has no criminal record, is a native of El Salvador who entered the U.S. illegally in 2006. For the last several years, he has worked as a janitor at MIT.
Federal immigration authorities did not consider him a deportation priority, but that changed this year with the new administration. He has three U.S. citizen children, the youngest of whom was born while he was in custody.
This article was originally published on December 20, 2017.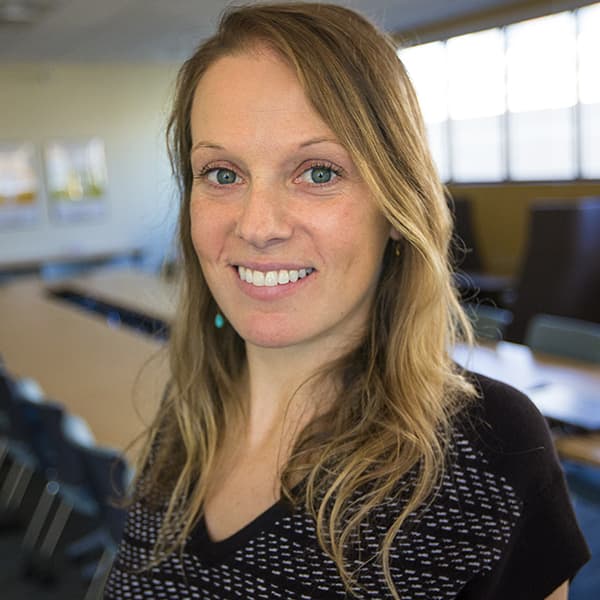 Shannon Dooling Investigative Reporter
Shannon Dooling is an investigative reporter at WBUR, focused on stories about immigration and criminal justice.