5 Things To Do This Weekend, From A 'Moby-Dick' Marathon To Anime Art
This article is more than 5 years old.
From the little-known history of New Bedford to the long legacy of Japanese art to Chekhov's well-worn dialogue, this week's picks are all about discovering new worlds in old neighborhoods.
Marcus Strickland's Twi-Life | Saturday, Jan. 6 | Scullers Jazz Club, Boston
The saxophonist Marcus Strickland is part of an exciting crop of jazz musicians with a blurry sense of genre and forward-thinking tastes. His Twi-Life ensemble, which is anchored by the sweet, understated strains of Strickland's horn, merges the profound beats of funk and hip-hop with an improviser's freewheeling sensibility.
---
'Black Spaces Matter' | Through Jan. 29 | Boston Architectural College
From the late 1700s to the Civil War, the whaling community of New Bedford also functioned as a safe haven for escaped slaves — the original sanctuary city. There, an interracial neighborhood thrived, populated largely by abolitionists and the formerly enslaved. A new exhibit explores this unique time and place through the lens of its architecture, adding a much-needed dimension to the growing body of research on race and design.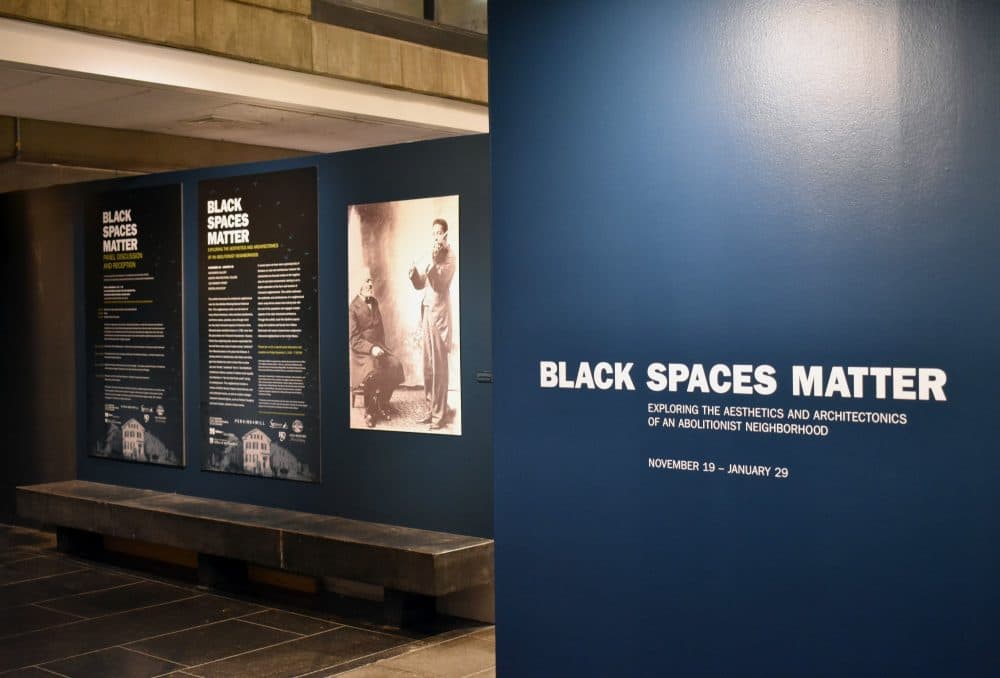 ---
'Takashi Murakami: Lineage of Eccentrics' | Through April 1 | Museum of Fine Arts, Boston
Playful and surreal, the work of Takashi Murakami has been featured on Louis Vuitton bags and a Kanye West album cover, earning the designer rock star status in the rarefied world of fine art. His anime-inspired paintings and sculptures can be cheeky and irreverent, as if shying away from seriousness — that is, until now. A new exhibit at the MFA puts Murakami's work in conversation with the museum's renowned collection of Japanese art and explores the artist's growth under the mentorship of the art historian Nobuo Tsuji, who nudges his mentee into a more reflective, though no less imaginative, realm. (While you're at it, here's a few other art exhibitions around the area to check out.)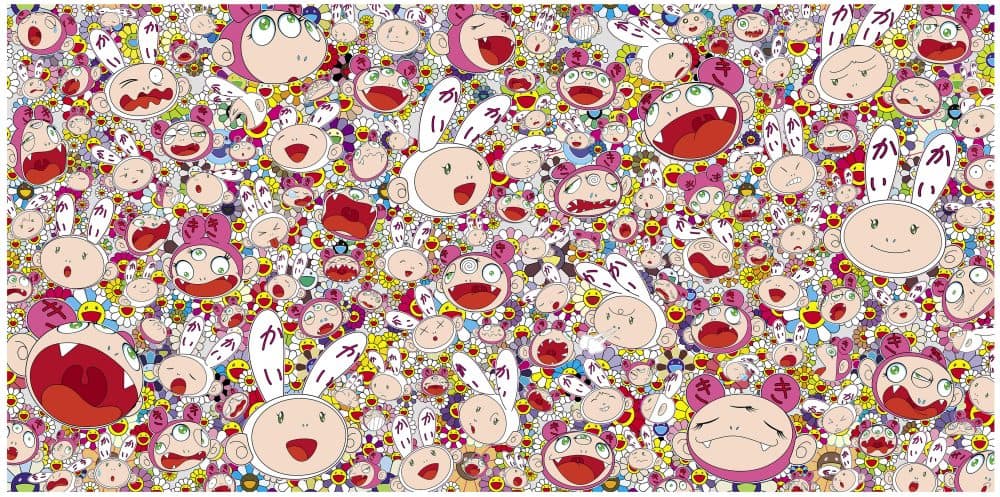 ---
'Three Sisters' | Through Jan. 21 | Chelsea Theatre Works
A classic play meets the staging technique du jour — "immersive theater" — in this winning update of Chekhov's "Three Sisters." In the Apollinaire Theatre Company's smart adaptation, the audience follows the actors through a set designed to look like the rooms in a house, as the characters burrow deeper into their slowly unraveling milieu. (Read Kilian Meloy's review.)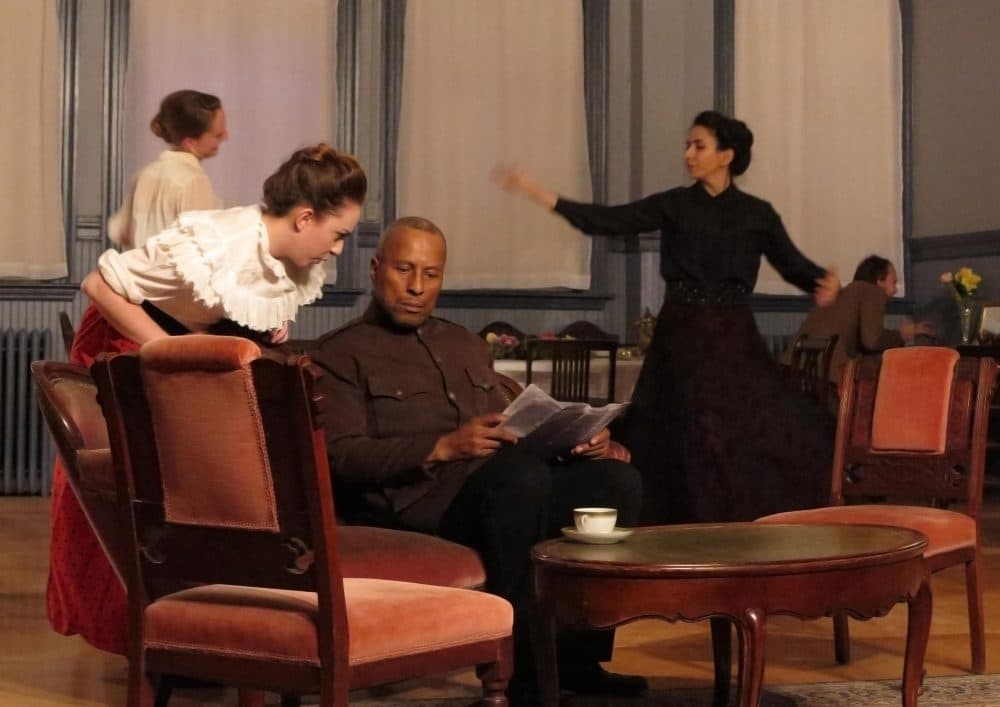 ---
22nd Annual Moby-Dick Marathon | Friday, Jan. 5 - Sunday, Jan. 7 | New Bedford Whaling Museum
For a more familiar take on New Bedford's history, check out the 22nd Annual Moby-Dick Marathon — a 24-hour-long live reading of Herman Melville's whale-chasing masterpiece, "Moby Dick," whose symbolism-choked depths beguile readers to this day. Attractions beyond the (free) main event include an abridged reading of the classic in Portuguese, discussions with scholars and a mini-marathon for children.