Boston Wants To Bring In More Big Business. It Could Learn Lessons From San Francisco
Play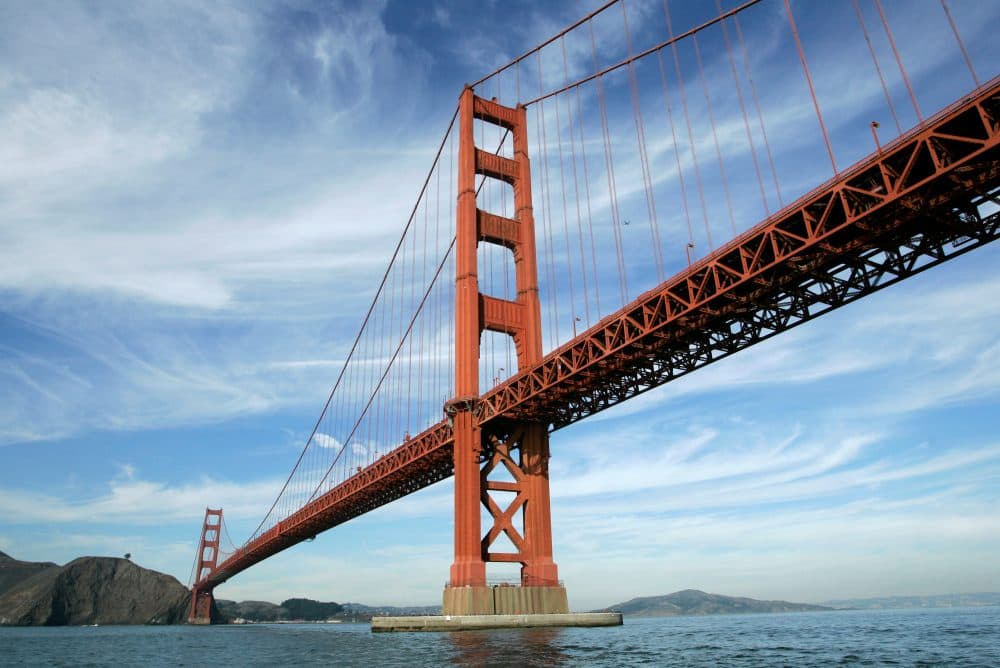 This article is more than 4 years old.
Whether or not Boston wins its bid for Amazon, one thing is clear: The city is ambitious in wanting to bring in more big business.
That can be a blessing and a curse, especially when it comes to housing. The average rent for a one-bedroom in Boston is around $2,200 — already up 70 percent from five years ago.
It's not just residents feeling the pinch; it's also small businesses.
Sharif Abdal-Khallaq owns Nubian Notion in Roxbury. His gift and convenience business has been feeling the pressure of high rent over the years until he decided to close a second location in Dudley Square last year.
"Our rent went up and it continued to go up and it got to the point where the type of business that we had was not able to meet and pay salaries and make a profit," says Abdal-Khallaq.
Abdal-Khallaq says he's now fortunate enough to be in a building he owns in a slowly gentrifying part of town.
But some aren't so lucky, says Anh Nguyen, who works with Boston Main Street, a group of nonprofits supported by the city to help revitalize small businesses. She's hearing more complaints from small business owners about increasing rent. She's particularly worried about businesses owned by immigrants and people of color.
"This former blue collar city is migrating to uber-elite white collar," Nguyen says. "We're going to continue to attract people from all over the world to come here and it's going to be like San Francisco."
Before moving to Boston, Nguyen was a community organizer in a poor neighborhood in San Francisco. The city is otherwise known for having the highest rent rates in the country. The average rent for a one-bedroom is currently around $3,500.
WBUR's Morning Edition spoke with former San Francisco Supervisor David Campos — now deputy executive for Santa Clara County — about what Boston can learn from San Francisco when it comes to balancing growth and affordability.
He told us about some of the underside of the big tech boom.
Interview Highlights
On tech's move into San Francisco
We're suffering from our own success. Because to address the Great Recession that we were facing in 2008 around that time, San Francisco rolled out the red carpet for this tech industry. We did that to entice them to come and stay, but we didn't really do anything to deal with the issue of housing. What ended up happening is that they came, they stayed, but they actually didn't hire people from San Francisco.
On tech's effects on housing and local business
We started seeing that landlords saw the potential to rent to some of these tech companies that were coming in. And because of that, we're going to month-to-month leases and evicting people. And we've lost a number of businesses to that phenomenon.
On its effects on diversity
What's happening in San Francisco is that — just like San Francisco is arguably the wealthiest city in the country — it also is the city that has the fastest growing inequality. And that's not only impacting the socioeconomic diversity in the city, it's also affecting the ethnic and racial diversity. San Francisco is the whitest city, essentially, in the state of California right now.
Advice to Boston
Our eyes were bigger than our stomachs in terms of the tech industry. We should've asked them to be more involved in the creation of housing. Don't just think of the short-term benefits, think of the long-term ramifications, and I think if we would have done that, we would be in a much stronger place today in San Francisco.
This segment aired on January 30, 2018.