Photos: Mayor Walsh, Red Sox Bring Hurricane Relief Supplies To Puerto Rico
Play
This article is more than 5 years old.
Boston Mayor Marty Walsh and members of the Red Sox traveled to Puerto Rico Tuesday to bring 10 tons of supplies to the hurricane-stricken island.
Sox manager Alex Cora, who is originally from Puerto Rico, said he hopes the trip can bring awareness that remote parts of the island are still without power, including his hometown of Caguas, which is about 16 miles south of San Juan.
"[If you] concentrate only on San Juan, the metropolitan area, the tourism, you know, where people go just to hang out and that looks great, but go to the mountains, go to where we're gonna be today. On a daily basis, they're in need."
Click the audio player atop this post for Simón's interview from Puerto Rico.
More photos: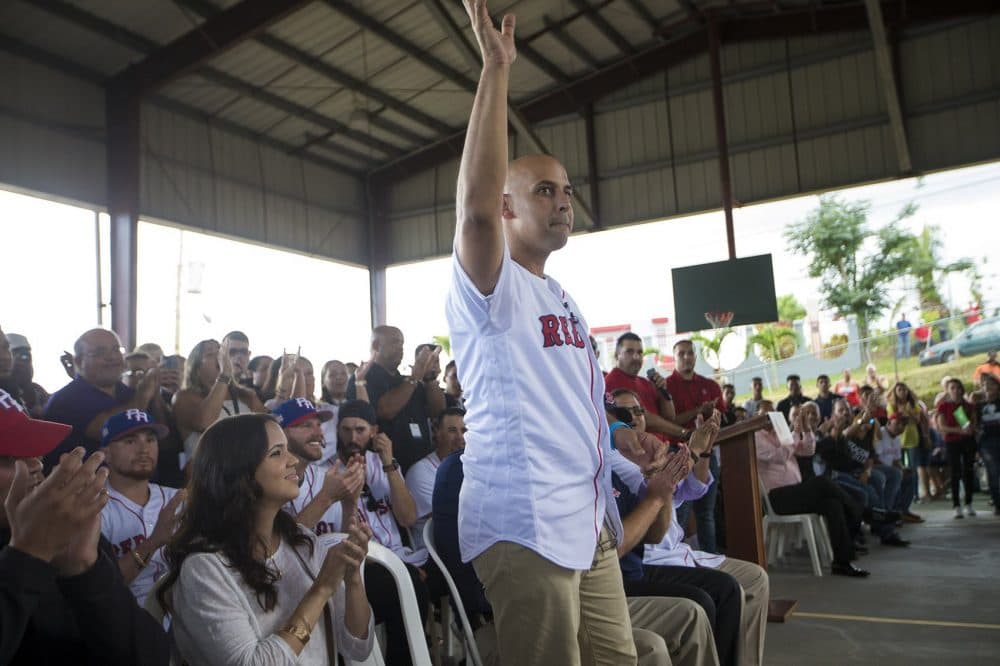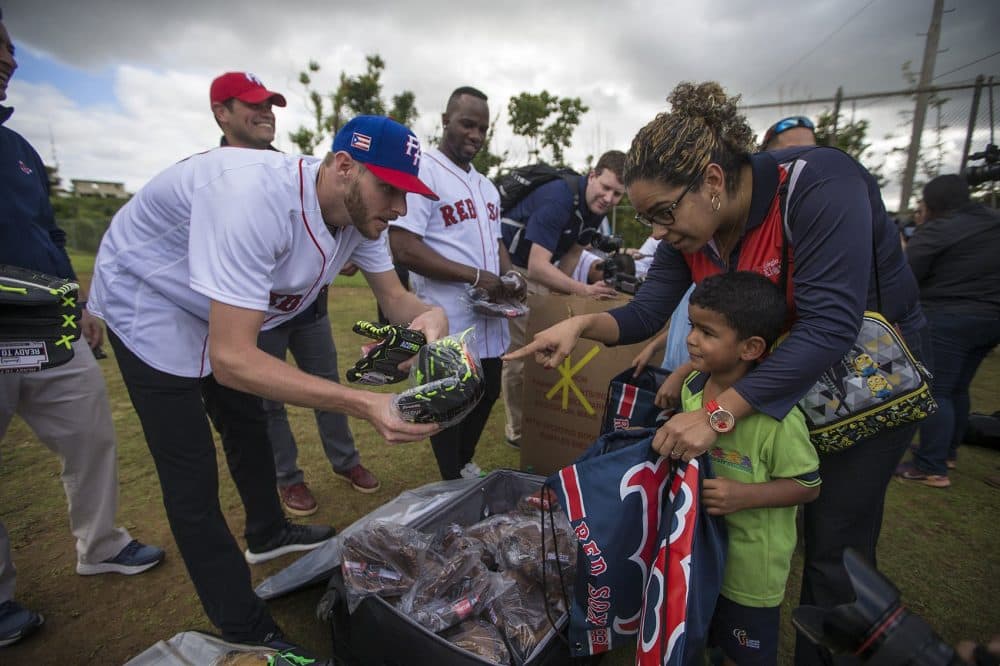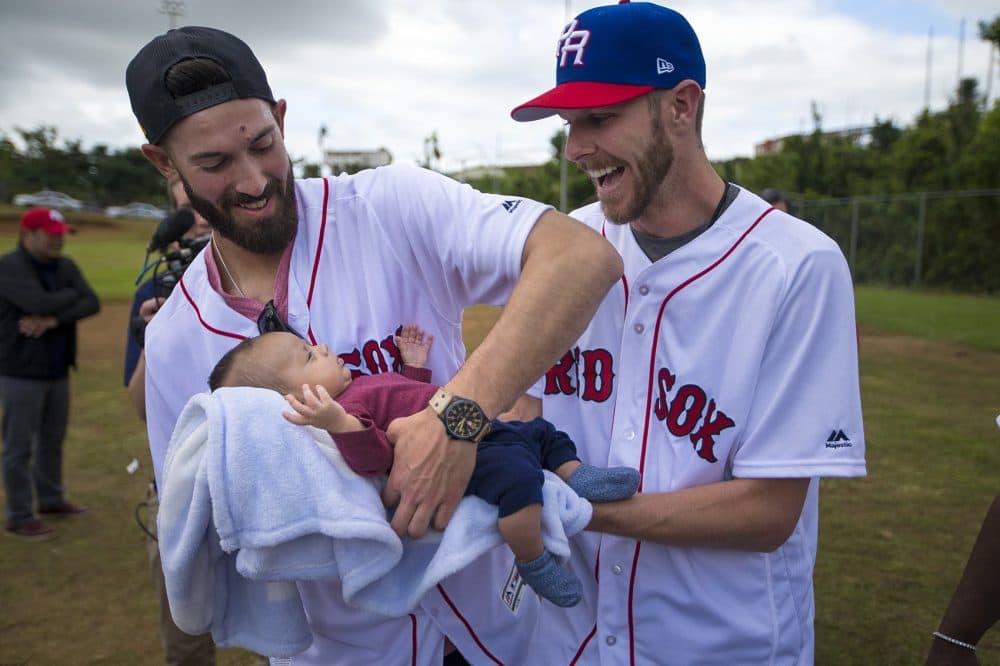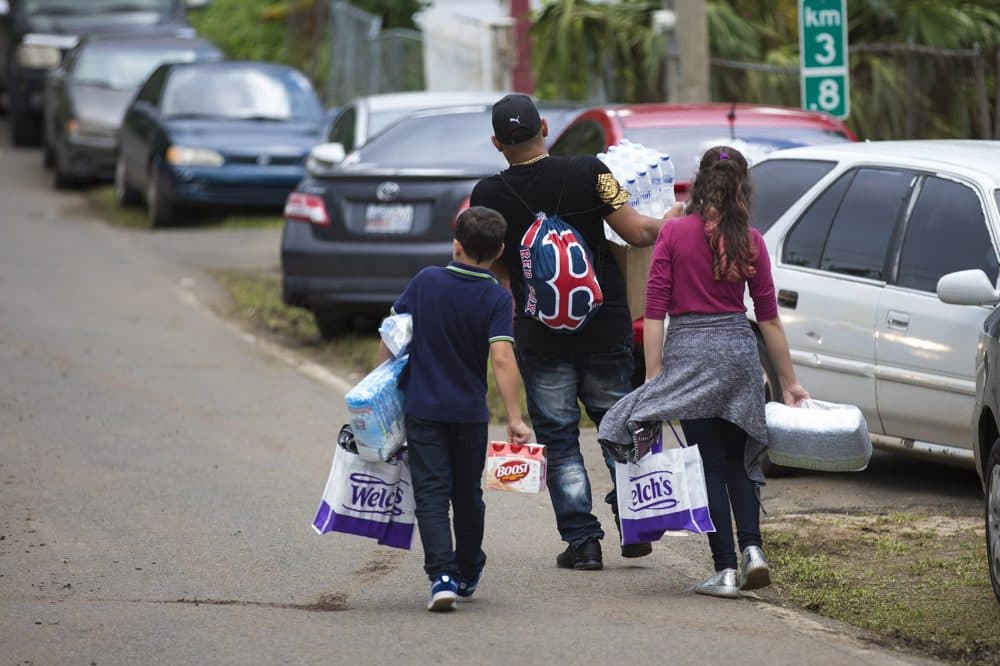 This article was originally published on January 30, 2018.
This segment aired on January 30, 2018.