Here Are The 13 Olympians Who Grew Up In Mass.
The competitions at the 2018 Winter Olympics are underway in Pyeongchang, South Korea.
A full schedule of televised events is available from NBC. The opening ceremony will be broadcast on Friday at 8 p.m. EST.
From bobsledding to skiing to figure ice skating, Team USA is 244 people strong  — with 13 members hailing from Massachusetts. (Check out NPR's interactive for all other states.) Here are the 13 from Massachusetts:
1. Women's Hockey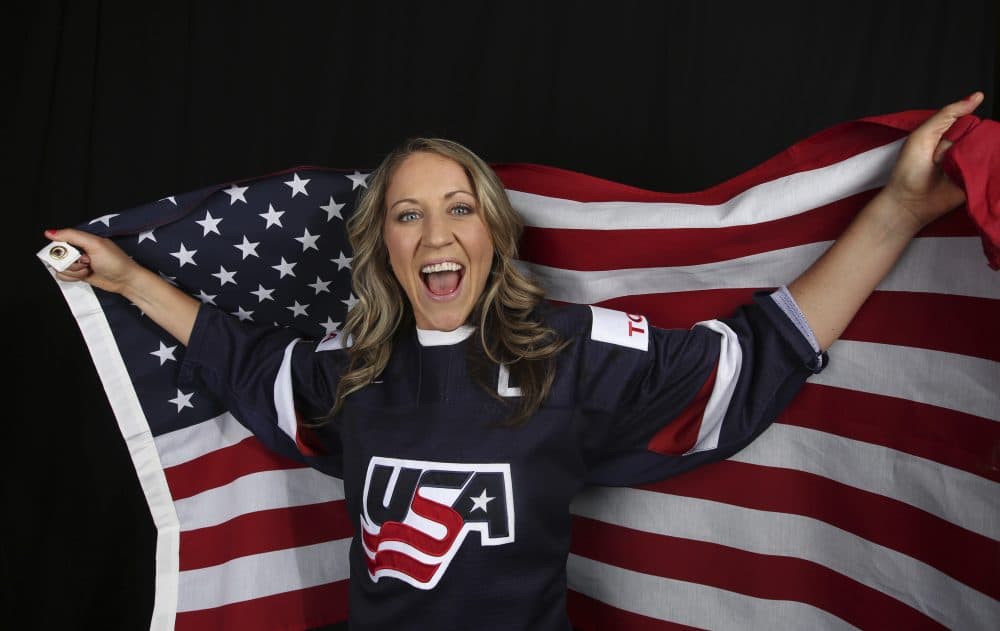 Kacey Bellamy is from Westfield. She graduated from the University of New Hampshire in 2009 and is now a three-time Olympian with two silver medals. She plays defense for Team USA and for the National Women's Hockey League team Boston Pride.
Meghan Duggan is from Danvers. She graduated from the University of Wisconsin in 2011 and is a three-time Olympian with two silver medals. She plays forward for Team USA and also plays on Boston Pride.
Kali Flanagan is a first-time Olympian from Burlington. She graduated from Boston College, where she helped set a new record with 14 shutouts in her sophomore season. She plays defense for Team USA.
2. Men's Hockey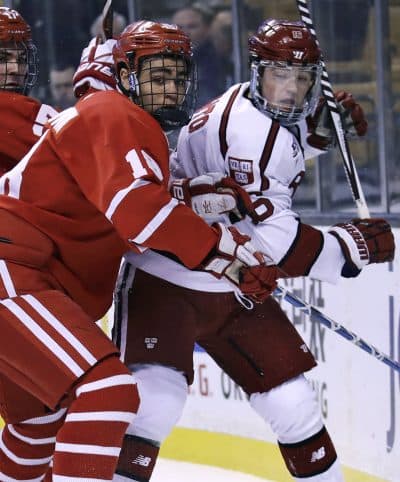 Chris Bourque -- the son of Bruins great Ray Bourque -- is from North Reading. He graduated from Boston University and now plays forward for the Hershey Bears for the American Hockey League.
Bobby Butler is from Marlborough. He graduated from the University of New Hampshire and plays for the Milwaukee Admirals for the AHL. He plays forward.
Ryan Donato is from Scituate. He plays forward for Harvard and his father also played for the U.S. hockey team in the Winter Games Albertville in 1992.
John McCarthy is from Boston. Like his teammate Chris Bourque, he graduated from Boston University. He now plays forward for the San Jose Barracuda in the AHL.
Noah Welch is from Brighton. He graduated from Harvard. He plays as a defender for the Växjö Lakers in the Swedish Hockey League.
3. Snowboarding
Jonathan Cheever is from Saugus. He graduated from UMass Lowell. He will compete in the snowboard cross.
Mike Trapp is from Marston Mills and competes for the Steamboat Springs Winter Sports Club. He'll compete in the parallel slalom and giant parallel slalom.
4. Skiing
Annalisa Drew is from Andover and graduated from the University of Maine. She'll compete in the halfpipe, as she did in the 2014 games.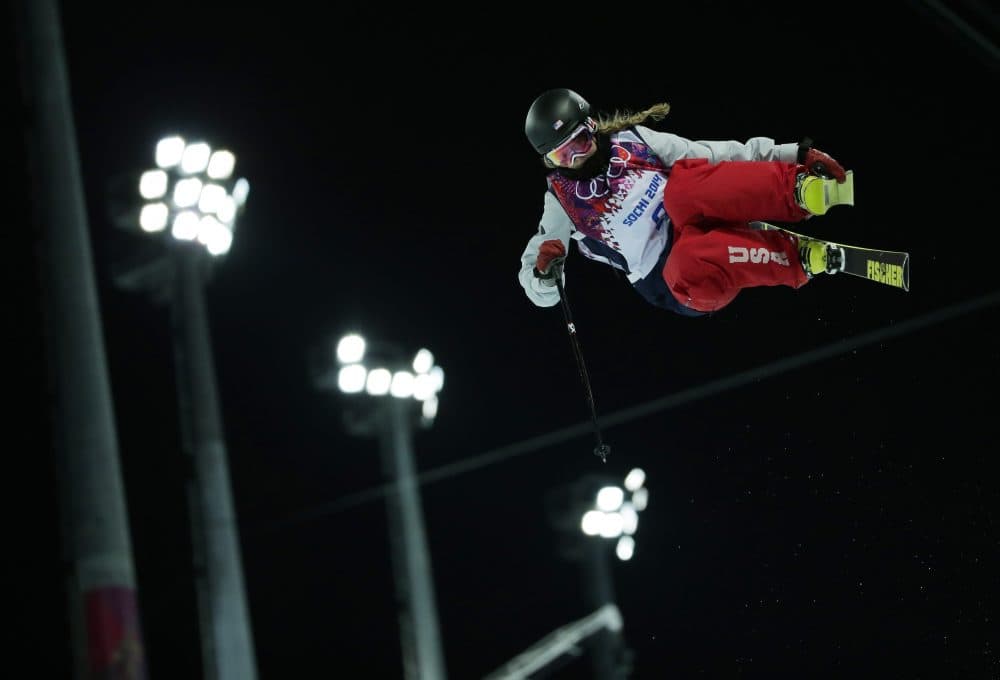 Alice Merryweather is from Hingham and graduated from Dartmouth College. She will compete in alpine skiing.
5. Bobsled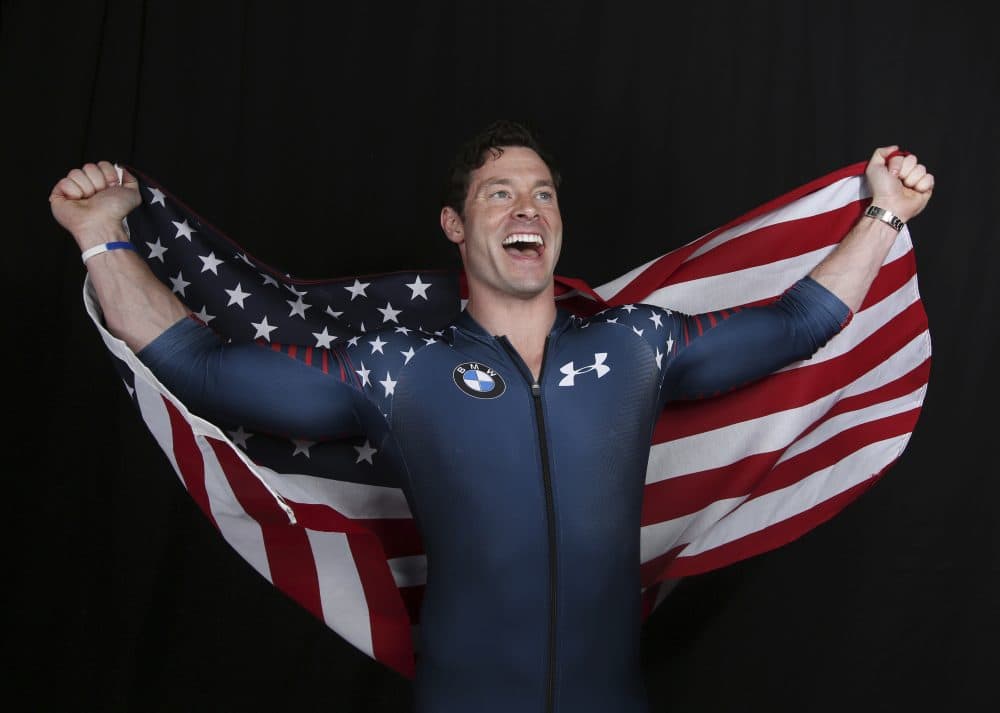 Steve Langton is from Melrose and graduated from Northeastern University. He's been to the Olympics twice and has two bronze medals in the four and two-man luge.