As Region Cleans Up From Storm, Thousands Still Without Power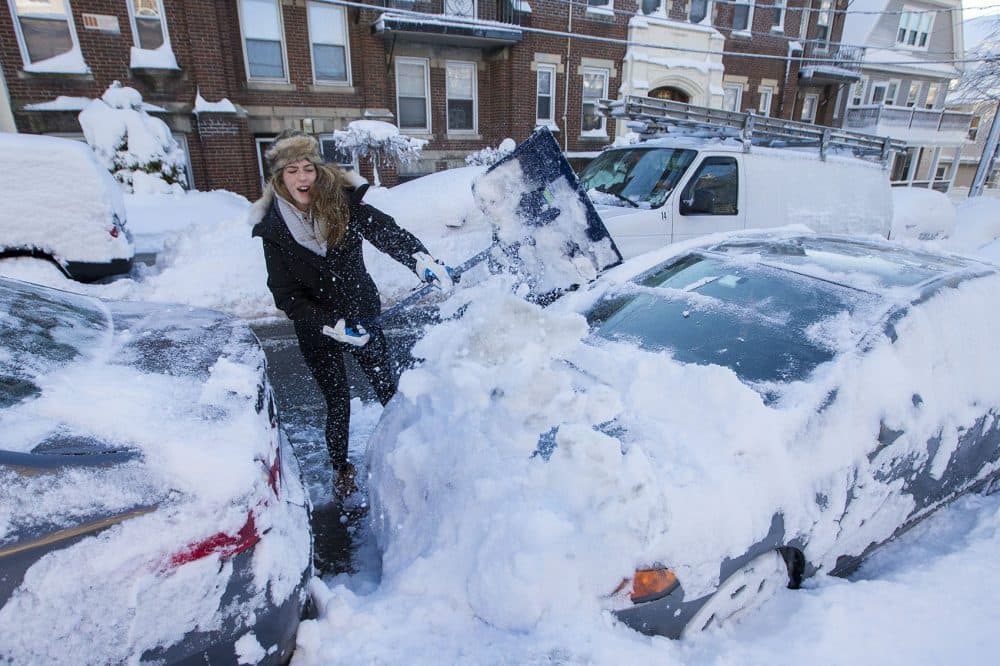 This article is more than 3 years old.
Story continues below
Current conditions in Boston
Yes, it was officially a blizzard Tuesday — the National Weather declared the status in Boston in the afternoon.
About 165,000 customers, mostly on Cape Cod and the South Shore, were still without power as of Wednesday at 2:30 p.m.
Mike Durand, a spokesman for Eversource, said the company has made good progress, but still has a ways to go.
"We're expecting this is going to be a multi-day restoration, we're planning on that," he said. "We're asking for our customers to understand all the damage we're dealing with and the fact that we're out there working 24 hours a day."
The storm brought high winds and plenty of snow — more than 2 feet in some places. Boston's Logan Airport got 15 inches of snow. Here's the final map: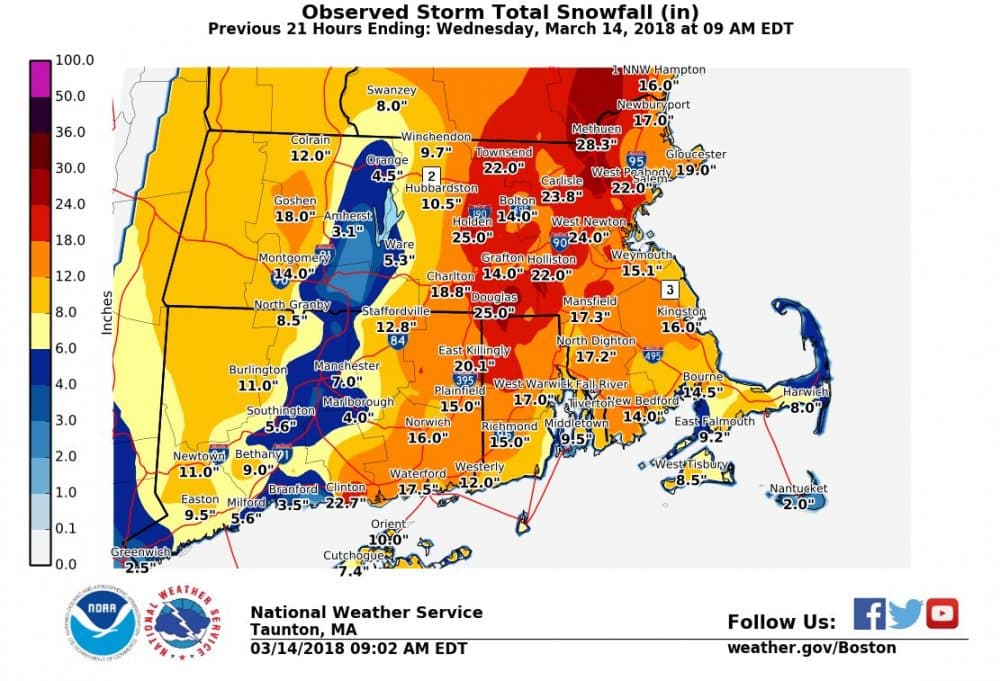 The NWS says some new records were set:
Many schools were closed again on Wednesday. Boston announced that its snow emergency and parking ban would be lifted at 5 p.m. Wednesday.
The MBTA said it's running on a regular schedule Wednesday, though they do recommend allowing extra time for your trip.
Said state Transportation Secretary Stephanie Pollack: "The ferries are back in operation, all of the T lines are back to their normal schedules, and the commuter rail is planning to run a full schedule."
Wednesday's weather is expected to be chilly and windy, with the possibility of snow showers in the southern part of the state.
While it seems like this has been a particularly snowy March, the NWS says it's not record-breaking just yet:
And if you haven't seen it yet, here's a video of Queen Elsa helping a police wagon that was stuck in the snow on Tuesday. The cold never bothered her anyway.
With addition reporting from WBUR's Newscast Unit
This article was originally published on March 14, 2018.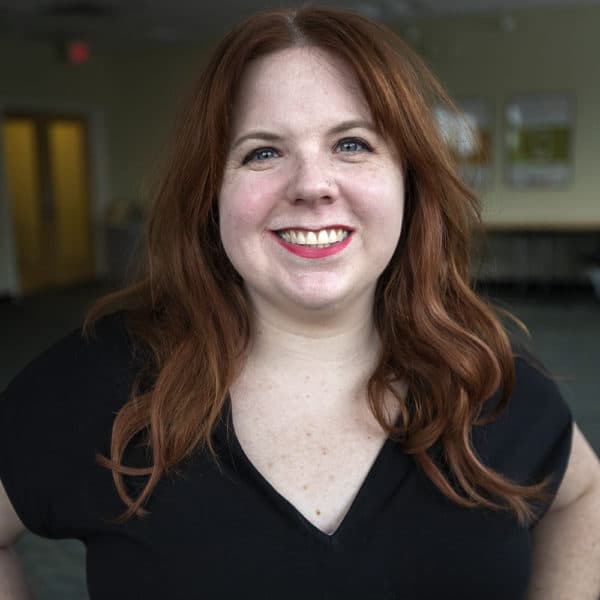 Meghan B. Kelly Multi-platform Editor
Meghan is the multi-platform editor for WBUR.