Police: Ware Man Lied About MS-13 Connection To West Brookfield Murders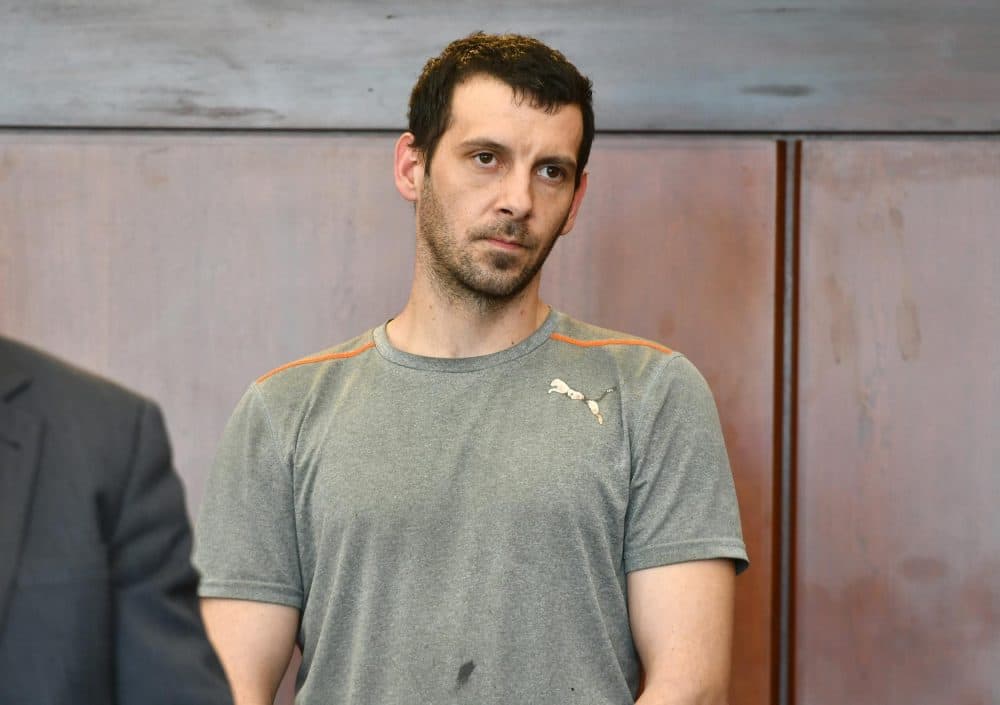 This article is more than 1 year old.
A Ware man has been charged with lying to investigators after he "indicated" to them that the gang MS-13 was involved in the murders of a West Brookfield woman and her three young children.
Authorities say Mathew Locke, 31, told state police that Moses Bermudez, husband of the slain woman, had mentioned the violent gang by name in connection to the murders of Bermudez's wife, Sara, and their children, 8-year-old Madison, 6-year-old James and 2-year-old Michael. Their bodies were found on March 1 in their West Brookfield home.
Locke has been interviewed several times since the murders, according to court documents filed by state police officials Monday during his arraignment in Western Worcester District Court.
During an interview with state police detectives on March 23, Locke described a visit he says he paid to Moses Bermudez at the family's home on Old Warren Road. According to police records, "Locke told investigators that Moses stated that they should pay attention to the news in the coming days because anyone associated with MS-13 was going to get hurt and die." The documents say that "Locke's statement indicated that members of MS-13 were responsible for the murders."
On March 24, Moses Bermudez told investigators he had not seen Locke since his family was murdered and denied making any statement regarding MS-13, police records say.
Locke claimed he was with Joshua Gagnon during his exchange with Bermudez. Gagnon told police in an interview that he and Locke had seen Moses Bermudez at Bermudez's home within the last two weeks. But, Gagnon told investigators that Bermudez "never spoke of having people killed or [made] any mention of MS-13."
Police filed the charge against Locke following the interviews with Gagnon and Bermudez.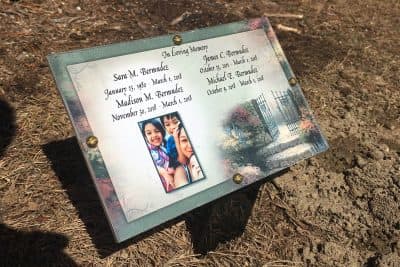 Moses Bermudez met his wife Sara in her native El Salvador where the two started their family before moving to California and later landing in West Brookfield to be closer to family. Their ties to El Salvador and California have fueled speculation among some town residents about gang involvement in the murders. (MS-13 originated in Los Angeles and is headquartered in El Salvador.) But law enforcement officials with knowledge of the investigation have told WBUR there is no evidence at this time indicating the involvement of MS-13.
Locke was ordered held on a $10,000 cash bail and told to appear again in court for a pre-trial hearing on April 24.
This story was reported in collaboration with the Worcester Telegram & Gazette.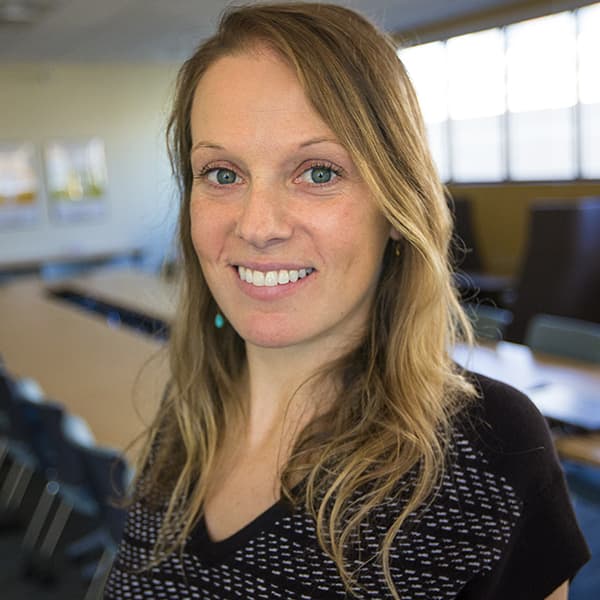 Shannon Dooling Reporter
Shannon Dooling is a reporter representing WBUR on a team of public radio station journalists in the New England News Collaborative.