With $40 Billion Plan Expected, Mass. House Budget Chief Says It's Tough To Say 'No' To Requests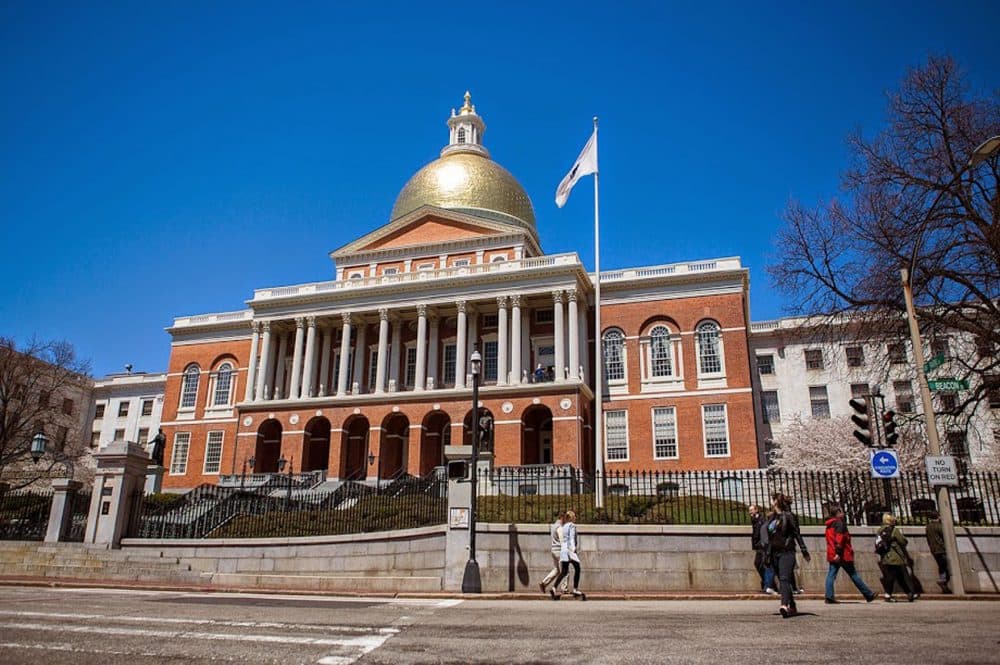 This article is more than 3 years old.
Editor's Note: Here's our new story on what's in the proposal.
With the next fiscal year less than three months away, the Massachusetts House Ways and Means Committee is set to release its FY-'19 budget recommendation on Wednesday.
The spending plan is expected to come in at slightly more than $40 billion just as Gov. Charlie Baker's budget proposal did just a few months ago.
"The House is sending a message in this budget that people matter," Jeffrey Sánchez (D-Boston) said as he put the final touches on the proposal.
"We've embarked on a number of initiatives that essentially wholesale change the way government is working, particularly in the area of criminal justice and also with our largest program — our largest investment in the commonwealth — that helps so many people: MassHealth," Sánchez added.
Sánchez remained tight-lipped about specific details contained in the House budget, which will formally be released midday Wednesday. Still, he indicated a desire for it to fulfill the needs of the public.
"The speaker appointed me last July to listen to people, and that's what I've tried to do throughout this budget process," said Sánchez in his State House office. "This is essentially where the rubber meets the road, because all of us politicians can go out there and pound on podiums all day long, but at the end of the day, if the resources aren't invested in a way that's prudent and reflective of the needs, then all that pounding on the podiums really doesn't matter for anything."
This is Sánchez's first budget as House Ways and Means chief, taking over for longtime chairman Brian Dempsey, who left for the private sector last summer. The affable Sánchez has been a supporter of many state-funded programs aimed at helping people. He finds having to say "no" to some requests has been the hardest part of his new role.
"It's been the most difficult thing because there are so many worthy initiatives out there that impact people's lives substantially," said Sánchez. "But at the same time I know that I have to be definitive in how I go about this role because we live in such uncertain times, it's difficult. It's difficult in that you want to be able to say 'yes' to everybody immediately."
House members will have about a week to file amendments, and then the full chamber will debate the budget during the week of April 23.
In mid-May, the Senate releases and debates its own version of the budget. Then, a compromise between the two versions will be negotiated with the finished product being sent to Baker for his review, likely in late June. The fiscal year begins on July 1.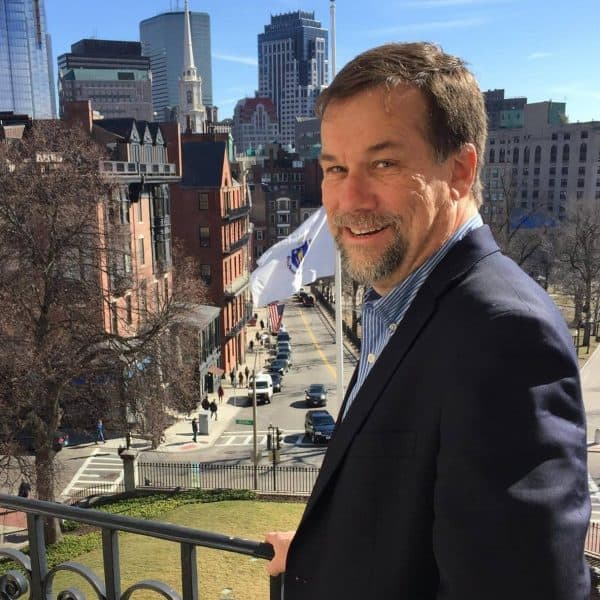 Steve Brown Senior Reporter/Anchor
Steve Brown is a veteran broadcast journalist who serves as WBUR's senior State House reporter.