Yes, There's A Video Game Version Of Thoreau's 'Walden'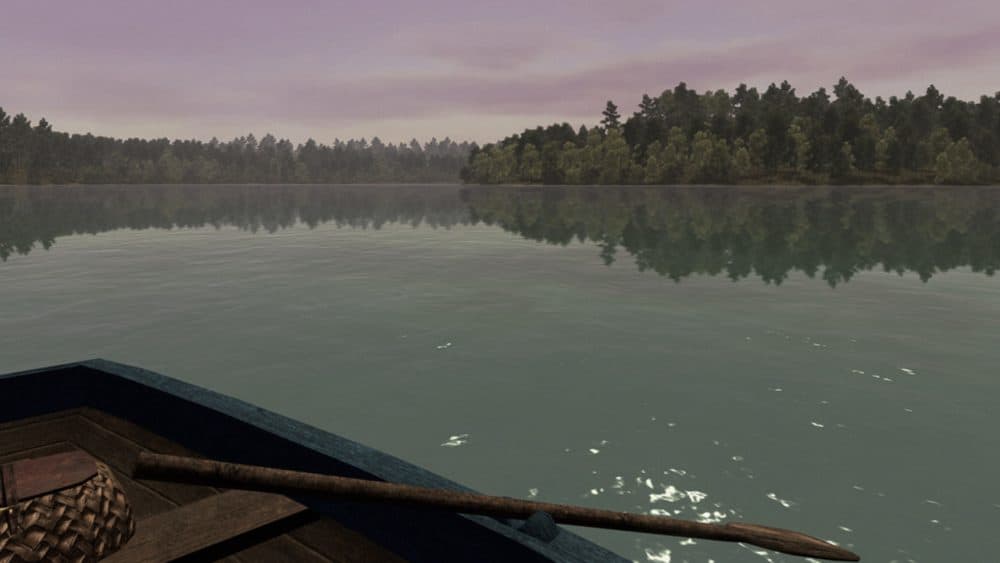 This article is more than 4 years old.
Have you ever wondered what it was like for Concord Transcendentalist writer Henry David Thoreau to live "deliberately" at Walden Pond?
Starting Tuesday, you can experience it for yourself, as the Playstation 4's "Walden, a game" is released.
In development for more than 10 years and already out for PC and Mac, the video game lets players take on the role of Thoreau himself as he lived at Walden Pond in the 1840s.
You can go anywhere in the 70-acre in-game open world and do everything from building a shelter to interacting with other luminaries of the time like Ralph Waldo Emerson and Horace Greeley. Even the mundane tasks like fishing and gathering food are available for players.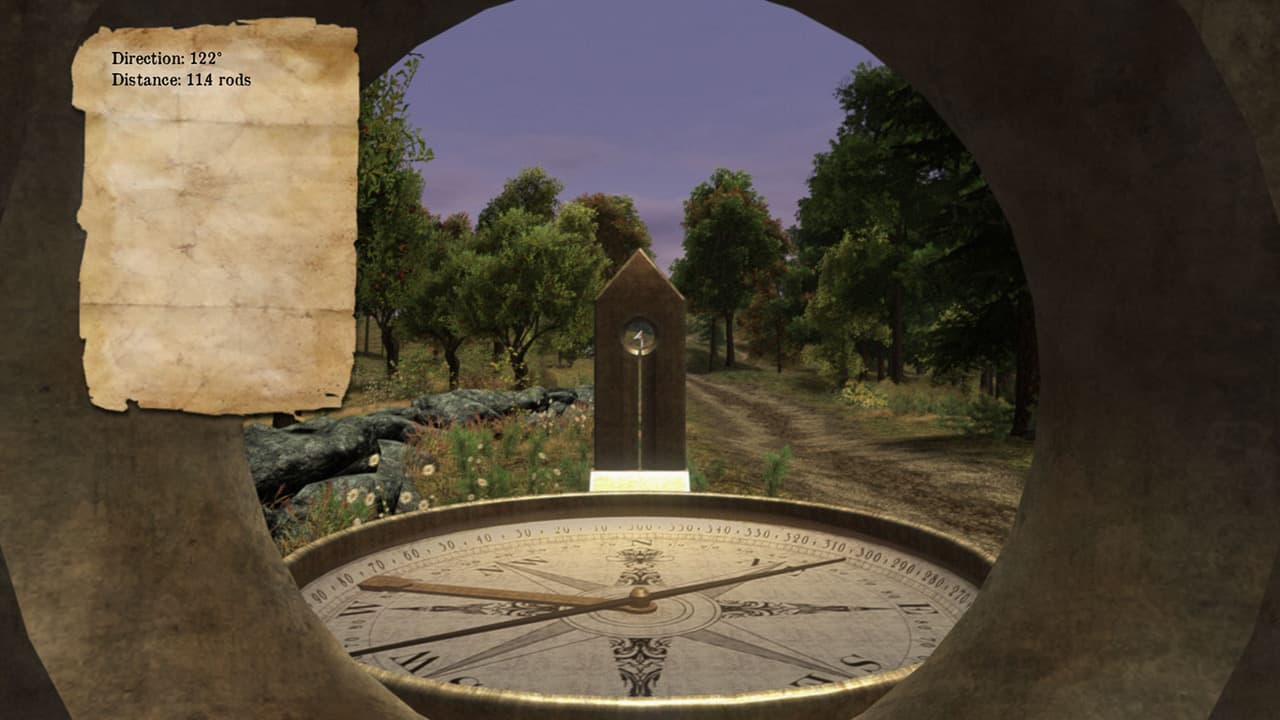 Tracy Fullerton, director of the University of Southern California's Game Innovation Lab, is a fan of Thoreau's "Walden" and came up with the idea for the game during a 2002 visit to Walden Pond.
"I was reading the book again and I started thinking about how Thoreau's experiment in living was something like a game, where he set rules for himself and he had objectives," Fullerton told WBUR.
Thoreau spent 2 years, 2 months and 2 days in his cabin at Walden as he tried to live a simple life connected to nature. Or, as he put it, he went to the woods " to front only the essential facts of life, and see if I could not learn what it had to teach, and not, when I came to die, discover that I had not lived."
At this point, you might be starting to wonder what the point is of a game that takes you to the woods and makes you fish. Sounds... kind of boring, right?
Fullerton says the game is part of what she calls "an emerging genre of reflective play. These are games that are slower paced than most games we find out on the market."
Think of it as a way to experience the slow, meditative way of nature without actually leaving the house.
"It was really important to me to make a game that reflected Thoreau's ideals," Fullerton says, "...and part of that is that we take time in our lives to reflect on what's important, the value of our activities and to not just spend our time working away and building bigger houses or getting bigger cars."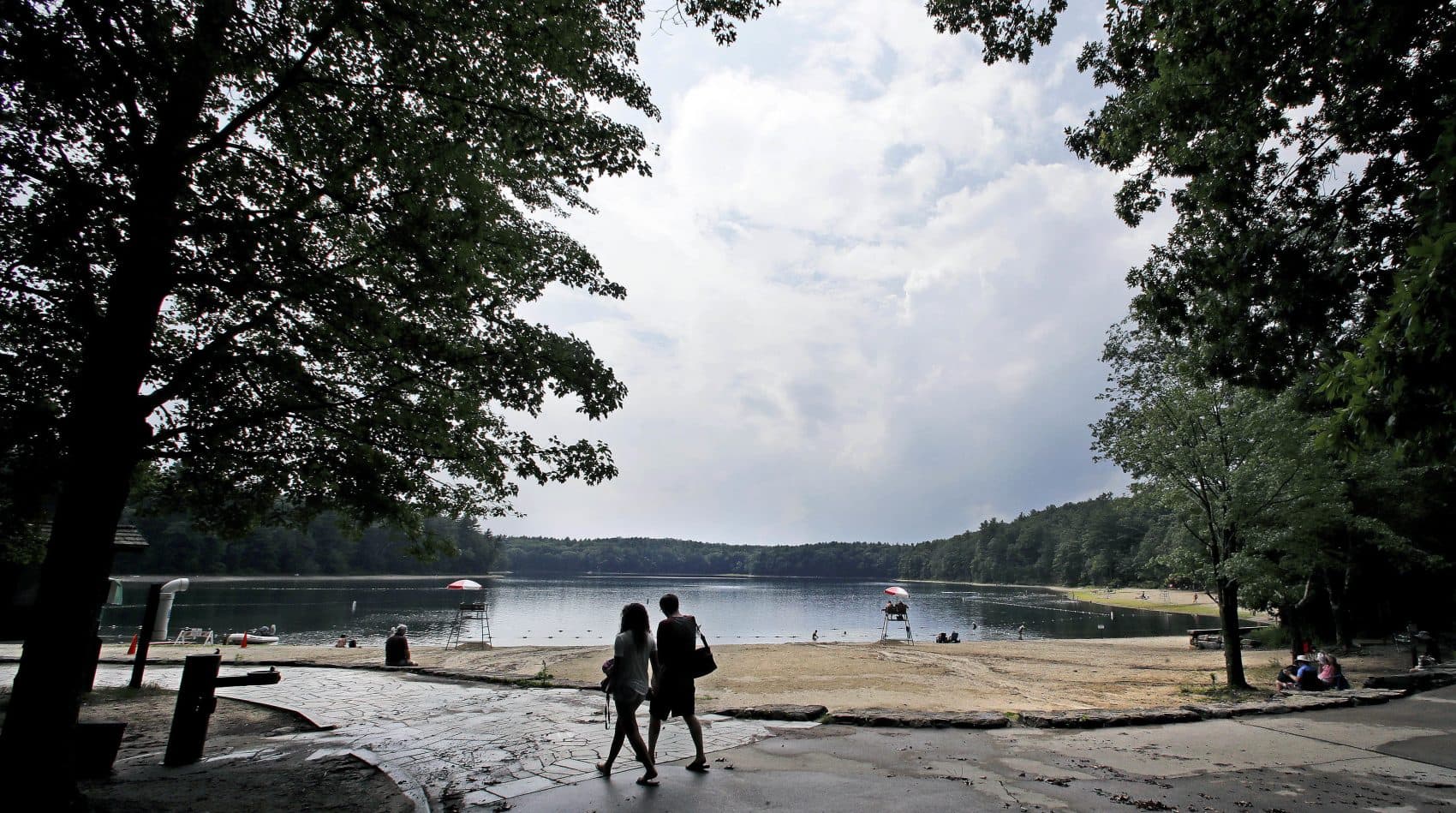 Fullerton's team researched what Walden Pond would have looked like in 1845 and traveled to Concord to record the pond's environment. To make sure they had the historical details correct, Fullerton says the developers consulted with scholars,  including those at The Thoreau Society and even studied the original "Walden" manuscript.
"We wanted to make sure that our game was about the pond that Thoreau wrote about," Fullerton says.
Fullerton hopes that playing the video game of a 19th century book will change the minds of those hesitant to read it.
"Many people are brought to the book of 'Walden' in school," she says. "They're maybe forced to read it and they don't enjoy it the way that you really can if you come to it more willingly with an open mind. And so one of my goals is to make a kind of experience that introduces people to Thoreau and his writing and the book of 'Walden' in a way that is more attractive to a modern audience."