Huntington Theatre Takes On Story Of Playwright Arthur Miller's Secret Son In 'Fall'
08:36
Play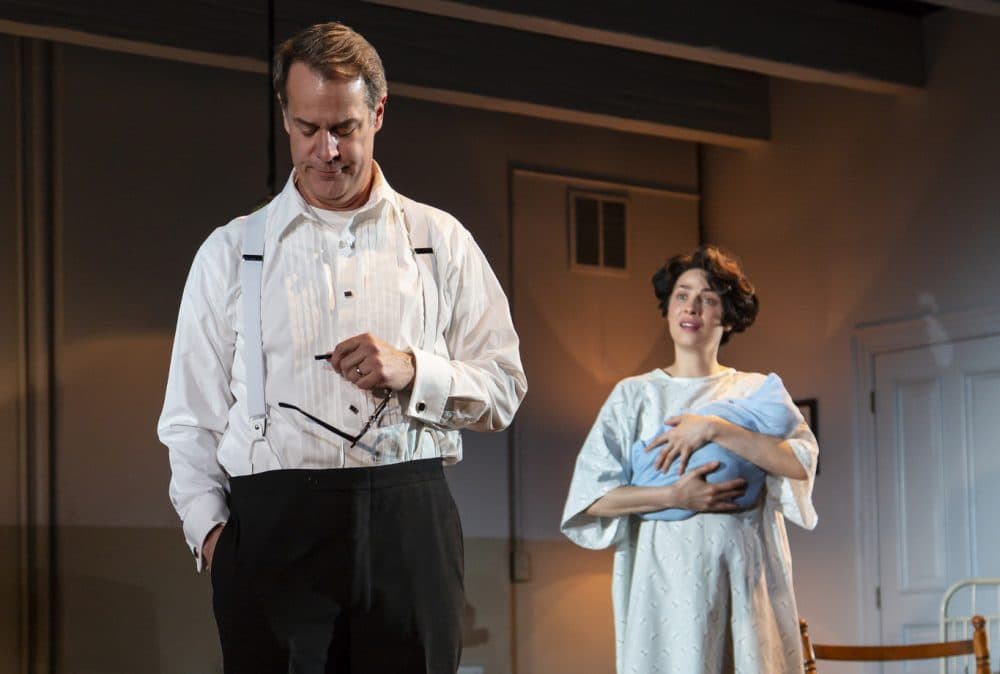 This article is more than 3 years old.
American playwright Arthur Miller used to say a play is structured around the story of how birds come home to roost — how challenges we face in life come back to haunt us if we ignore them.
The idea underlines some of Miller's most renowned plays like "Death of a Salesman" and "All My Sons." In both, the characters challenging each other are fathers and sons. As it turns out, Miller could have been writing about his own life; he had a son he kept a secret.
There's a new play premiering at the Huntington Theatre Company, called "Fall," that's centered on Miller, his wife and their son, Daniel. Daniel had Down syndrome, and his parents placed him in an institution after he was born.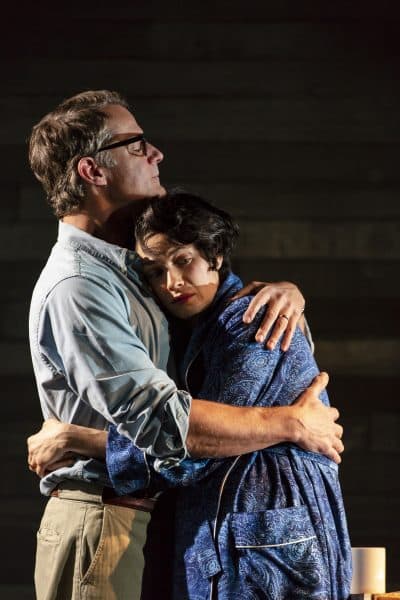 The story takes place in 1966 when Miller was 51 years old. He was the toast of high society and was regarded as a moral compass for America. He was married to Austrian photographer Inge Morath. The couple had a daughter, and then Morath gave birth to Daniel.
In "Fall," the role of Daniel Miller is performed by 27-year-old Nolan James Tierce, of Newton, who has Down syndrome. Actor Josh Stamberg plays the part of Miller and Joanne Kelly performs the role of Morath. In the play, a doctor advises the couple to not raise the child at home. Though Morath initially cajoles her husband to not follow the doctor's suggestion, the couple ultimately decides to place Daniel in an institution close to their home in Connecticut. It is later cited for dangerous living conditions. Morath visits Daniel as he's growing up. Miller does did not.
Daniel Miller is now 51 years old. He lives with a foster family in Connecticut and is said to be close to his biological sister, Rebecca Miller. Arthur Miller did not mention Daniel in his memoir. But he left equal portions of his estate to Daniel and his three other children.
The story of Miller's secret son was revealed in a Vanity Fair article in 2007. Both Morath and Miller had died by then.
Playwright Bernard Weinraub wrote the script for "Fall" and said it was important to him not to demonize the couple.
"You can't say their motives were evil or anything like that. They did what they felt they had to do," he said. "And to demonize him would diminish the play, because I think you have to understand and try to get to the complexity of motives and marriage and what happened between them."
When Weinraub told the Huntington's artistic director Peter DuBois about the play, DuBois was enthusiastic to launch it in Boston.
WBUR'S All Things Considered host Lisa Mullins spoke with DuBois and Tierce about the play.
Interview Highlights:
Lisa Mullins: Did you get any pushback when you decided you wanted to bring it to the Huntington?
Peter DuBois: "I did get pushback. We received initial pushback when we were at Vassar [College doing a workshop], and a very well respected actress got up and said, 'This is horrible' and walked out of the presentation of the six plays being worked on. And I have definitely felt the pressure to not do a hatchet job... There have been a lot of people that have said, 'I don't want to be the one to be launching this narrative in the theater' — that, you know, Arthur is too respected a writer. It's as if he was still alive today."
So it's almost like circling the wagons around one of their own in a way. So what made you feel as though the Huntington could and should produce the play?
DuBois: "Exactly, because I could feel that happening. And I thought this is an incredibly important story to tell... [Miller] was someone who lectured us on right and wrong. And I felt this real deep passion about telling this story of human fallibility. You know, he wasn't the Pope. I then felt like, as we got going, I could feel the pressure of the outside world saying this is a great man — you'd better be telling this story in a fair way."
So much of the play is about context and what was happening in the [1960s] when Daniel was born, and the move to place children with special needs in institutions. I wonder, [Nolan], how do you hear that?
Nolan James Tierce: "That history was, actually, at that time, barbaric. I've followed that history at times... I feel so bad for those people who have been institutionalized for many years like Daniel. And they just need to feel more comforting and relaxed and in a safe environment."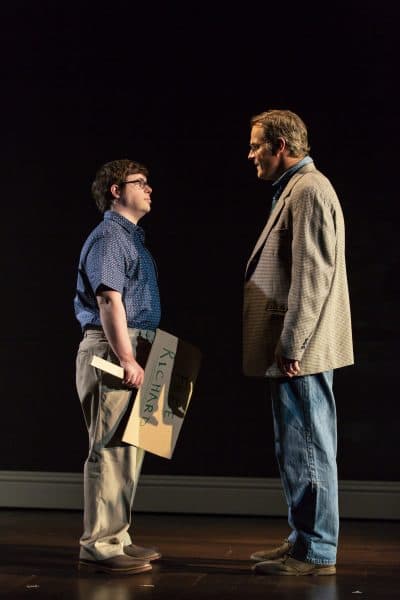 How does the difficulty that Arthur Miller and his wife, Inge Morath, had at the time — how does that hit you, their decision? Do you feel for them at all?
Tierce: "I do, because they didn't really get to know Daniel that well, except for Inge. She was there at the sidelines, and Arthur just completely shunned him out of his life."
There's a scene where Daniel and Arthur meet — father and son meet — and Daniel does not seem to harbor any kind of hostility or anger. He shows love. Can you imagine Daniel not feeling hostility? Can you imagine him feeling just love?
Tierce: "I can see that, because love can actually heal all battle wounds."
Playwright Bernard Weinraub says specifically that he didn't want to demonize Arthur Miller in this. Is there a way around that?
DuBois: "I think that part of the way around that is in casting. Josh Stamberg ... is deeply intellectual and also exudes a kind of magnetism that Arthur exuded... He knew he had to find a way to relate to his character and say, 'I need to fight for this. This character can't say this about me. This character has said this about me three times over three scenes. They only need to say it once.' ... He really helped with us, in terms of making sure it wasn't a pig pile on Arthur.
"But I won't beat around the bush. I think this is about a hero who falls... I mean, I think [Arthur Miller] took a huge fall in his life when he decided not to make Daniel a part of it... I wish he was able to write the play about his own relationship with his own son, because he hit a maturity... I feel like he would have found something in his relationship with Daniel that I think would have affected his writing in a good way."
---
The Huntington Theatre Company's production of "Fall" is on stage through June 16. 
This segment aired on May 30, 2018.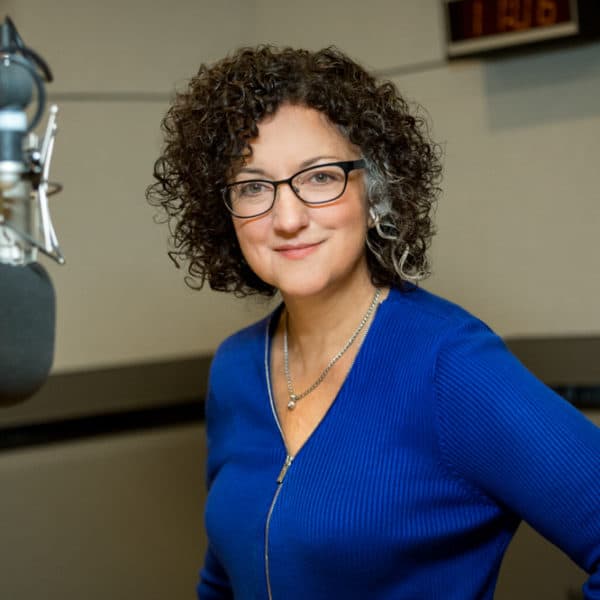 Lisa Mullins Host, All Things Considered
Lisa Mullins is the voice of WBUR's All Things Considered. She anchors the program, conducts interviews and reports from the field.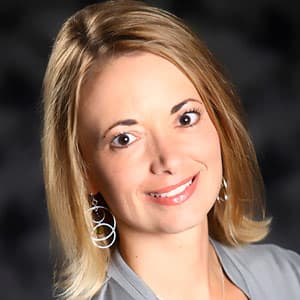 Lynn Jolicoeur Producer/Reporter
Lynn Jolicoeur is the field producer for WBUR's All Things Considered. She also reports for the station's various local news broadcasts.