Cold Beer And Melted Ice Cream: Bostonians Try To Beat Record-Breaking Heat
02:14
Play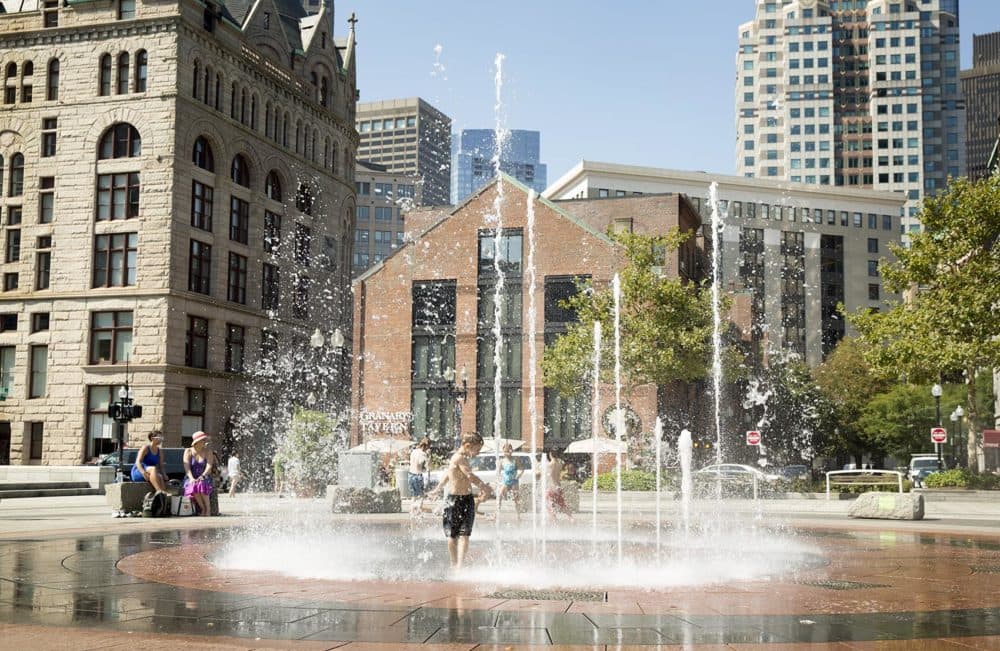 A record-breaking heatwave hit Boston on Tuesday, and people scrambled to cool down any way they could.
The temperature hit 98 degrees at the hottest point of the day, 2 degrees above the previously recorded high for Aug. 29, in 1953. Schools closed, cooling centers opened, and people scrounged for shade.
For kids like 6-year-old Milania Perez, Boston Common's Frog Pond became a great spot to find relief from the brutal weather.
"It's very hot," she said, adding that it was "good" cooling off in the wading pool. "I was jumping."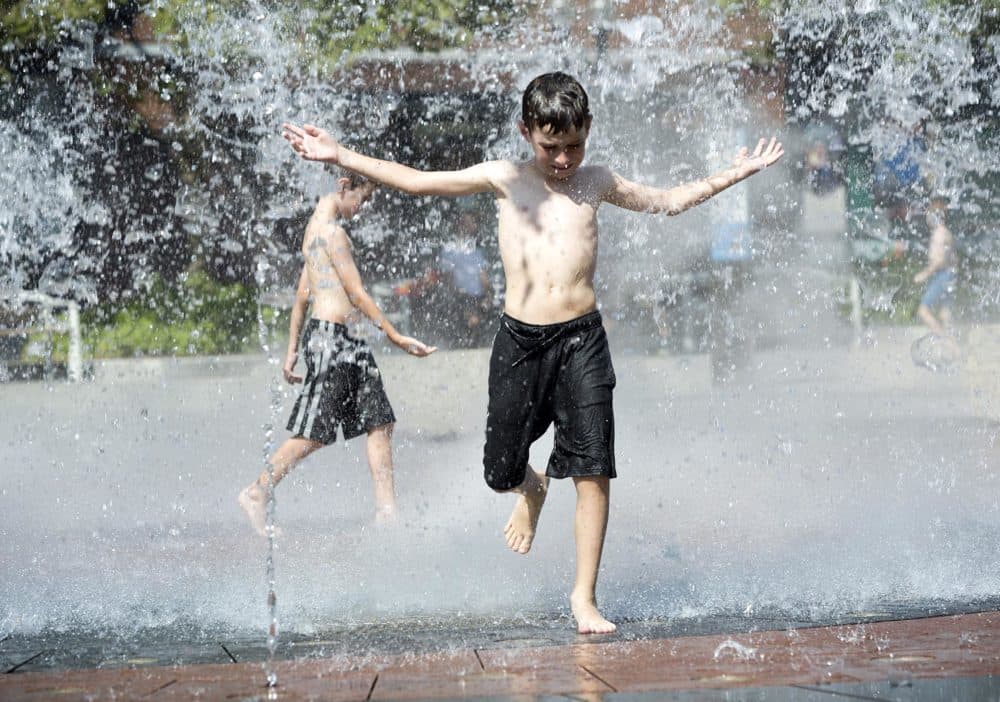 Meanwhile, several construction sites downtown looked deserted. On the Common, construction worker Kevin Roche took a break from a building demolition to sit on a bench under the shade of a tree.
"You just gotta power through it," Roche said. "You think about that shower at the end of the day. That's what it's about."
A coworker told him not to forget about the cold beer that was also waiting at the end of the day.
Sitting at a table with an umbrella, Dennis Boulet sipped melted ice cream from a cup. Boulet calls himself a chalk artist. He draws cartoons like Bugs Bunny and Tom & Jerry nearly every day at the Common. But not today.
"Absolutely not. No. It's just way too hot," he said. "I'm just drinking my water, staying in the shade, hydrating, and keeping my health."
You'd think with the hot weather, people would raid slushie stands, right? But Carmen Gutierrez, who works a stand right outside the Park Street T station, says, "Not really."
"Probably too hot to walk around," she offered. When asked if she was keeping cool, she said, "I'm working on my tan."
But customers may return in the next day or so. Forecasters say it'll still be toasty Thursday, but not brutal. Then, it'll get cooler — definitely more conducive to getting out and about.
This segment aired on August 29, 2018.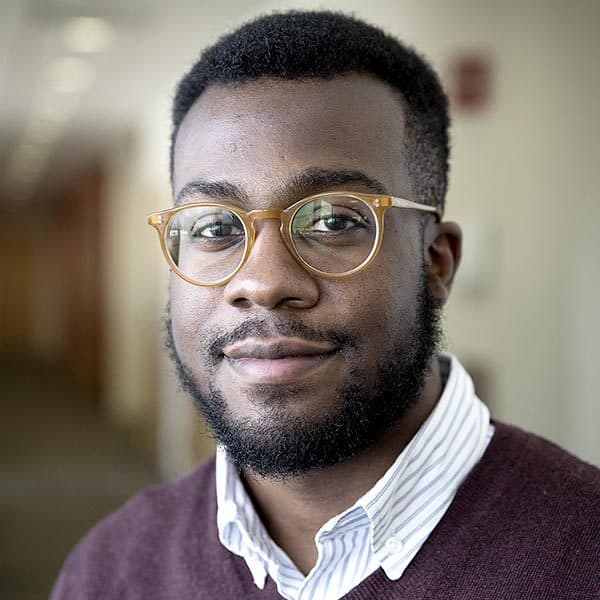 Quincy Walters Reporter
Quincy Walters is a general assignment reporter for WBUR.