5 Things To Do This Weekend, From Hip-Hop Jeopardy To A Local Food Fest
Summer may be on its way out, but the autumn art season is just starting to crank up, with a new exhibit or production opening practically every week. Here are just a few great options for things to do as Boston transitions from summer into fall:
'All At ONCE: A Triumphant Return' | Sunday, Sept. 16 | ONCE Somerville
In July we were met with the ominous news that the beloved independent music venue ONCE Somerville would be closing "indefinitely" to recoup after a series of financial setbacks, including a robbery. In a rare twist of good fortune for a local rock club, ONCE will be reopening this month with a full day of events, including a daytime stage and beer garden as part of the Somerville Strike Up the Bands festival.
---
'Under a Dismal Boston Skyline' | Through Oct. 28 | BU's Stone Gallery, Boston
Boston may not be known as a hub for fine art, but since the 1970s a scrappy collection of artists have quietly thrived here. Dubbed "the Boston School," it is the subject of an exhibit at Boston University's Stone Gallery and features work by photographers like Nan Goldin and Mark Morrison, famous for their intimate depictions of Boston's queer and otherwise marginalized communities. (Read more about the exhibit from Pamela Reynolds.)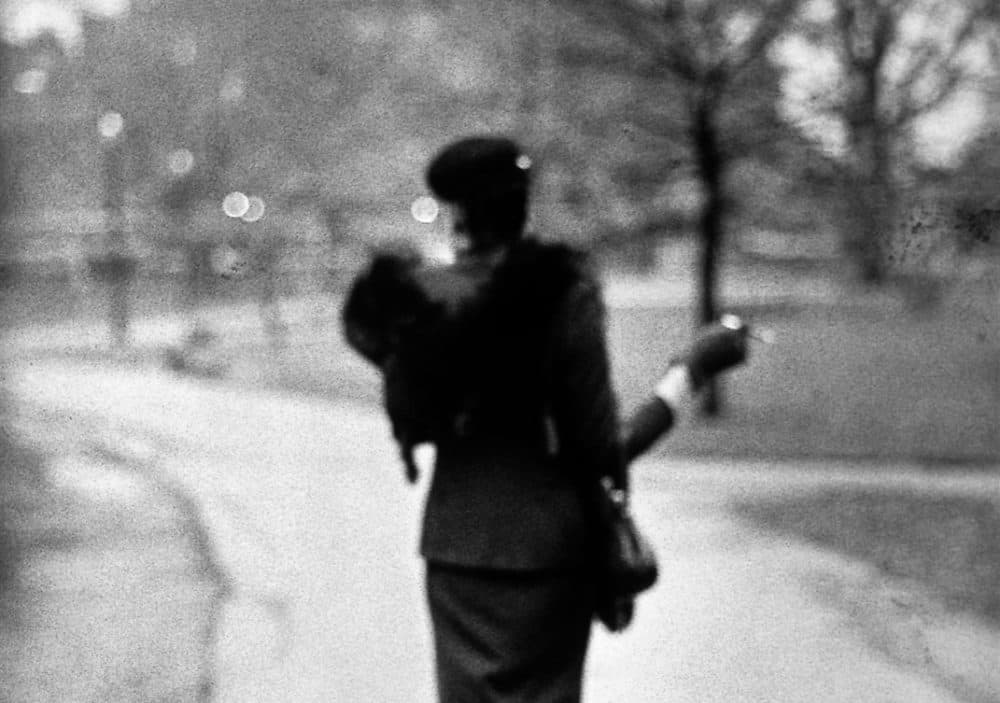 ---
'Genius at Play' | Through Sept. 16 | Boston Opera House
The Boston Ballet celebrates the centennial of the choreographer Jerome Robbins, best known for his work with Leonard Bernstein and in particular "West Side Story." This production zeros in on Robbins' prolific career in classical ballet and his unique ability to bring characters to life through dance. (Read Hannah Chanatry's feature.)
---
'I Emcee What You Did There' Hip-Hop Event | Saturday, Sept. 15 | Boston Public Library 
The Boston Public Library will host its first ever hip-hop show in the library's stunning Central Courtyard, with performances by Red Shaydez, Mark Merren and others. The free event will also feature a live hip-hop trivia game show, a la Jeopardy.
---
Boston Local Food Festival | Sunday, Sept. 16 | Rose Kennedy Greenway, Boston
It's the last gasp for free outdoor summer festivals, and the weather looks lovely. The Boston Local Food Festival is a great option for anyone looking to stroll around outside and snack — plus its free!