Boston Police Open New Bureau Focusing On Community Policing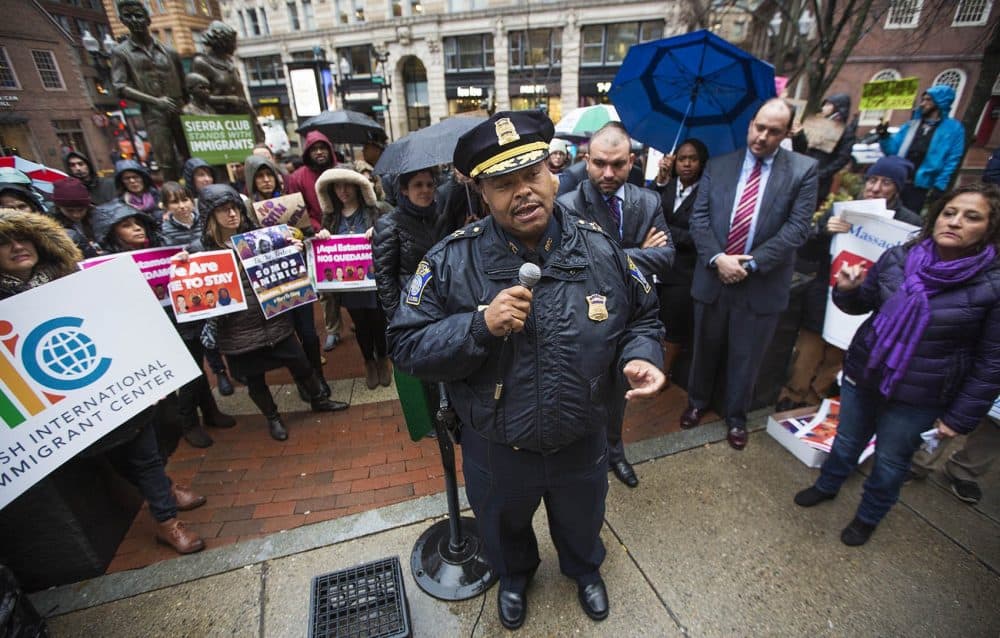 This article is more than 1 year old.
Police and city officials unveiled Monday the opening of a new Boston Police Department bureau dedicated to expanding the force's community policing efforts.
Boston Police Commissioner William Gross, who has been leading the force for a month and a half and is the city's first black police commissioner, announced the new bureau alongside Boston Mayor Marty Walsh at department headquarters.
Gross told reporters that his officers "have to show that we're different from negative interactions" with the public, and that the purpose of creating the Bureau of Community Engagement is to improve officers relations with civilians.
"We want to show how well we work with the people and be transparent at the same time and show that we have the ability to police ourselves as well — that's very important for community trust," Gross said.
In August, Boston police also committed to deploying a more robust body camera program with 400 cameras, though no details have been released about when it would start or what officers would be outfitted with cameras.
Boston Police Deputy Superintendent Nora Baston, a 22-year veteran of the force, will lead its initiatives as bureau superintendent. Her Twitter account is filled with photographs of her in uniform posing with people of all ages, often smiling wide with little kids.
Walsh touted Boston as having "the best community policing in the country," but said the department needed to keep working on those efforts to maintain high standards. He added that the department "isn't about locking people up, it's about lifting people up."
Two-thirds of the Boston police force is white, even though the majority of the city's population is not white. Immediately after assuming office in early August, Gross said he aimed to diversify his ranks.
"We're going to have our police department reflect every neighborhood in the city," Gross said Monday. "We believe in inclusion and we believe in lessons learned from the past — whether it's negative or positive — so that when we go toward the future, we'll take strong steps in making corrections from errors in the past, and strong steps in reinforcing the positive that we've learned in the past, and then adding it to the future."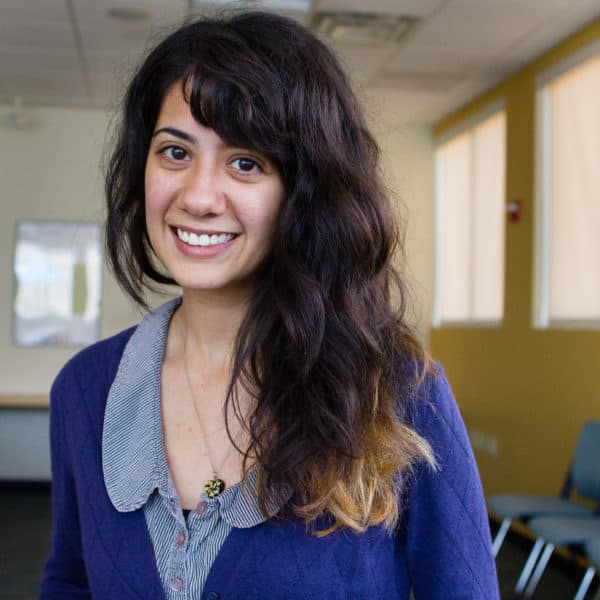 Lisa Creamer Digital News Editor and Producer
Lisa Creamer is a digital editor and producer at WBUR.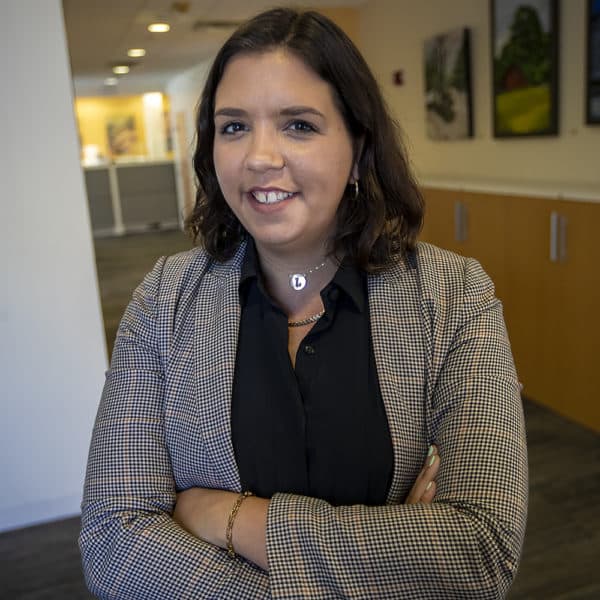 Laney Ruckstuhl Digital Producer
Laney Ruckstuhl is a freelance digital producer.