Kavanaugh Controversy Underscores Why Mass. Students Need Education On Sex And Consent, Advocates Say
06:23
Play
This article is more than 2 years old.
Discussions around the allegations of sexual assault against Supreme Court nominee Brett Kavanaugh have raised issues about teenagers and sex assault, accountability, and sex education.
Sex education is not uniform in Massachusetts schools. It's not required to be taught, and the guidelines for health education haven't been updated since 1999. A bill to update the state's sex education guidelines failed in the Legislature multiple times in recent years.
One program that does teach teenagers about sexuality is run by Planned Parenthood. The Get Real Teen Council trains peer educators in 10th through 12th grade. They go to schools and community organizations to offer workshops.
WBUR's All Things Considered host Lisa Mullins spoke with Planned Parenthood League of Massachusetts Manager of Youth and Professional Education Shira Cahn-Lipman about her concerns about what messages young people are getting from the Kavanaugh controversy — especially around issues such as consent.
This segment aired on September 28, 2018.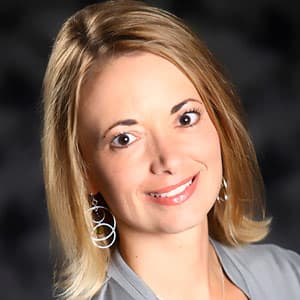 Lynn Jolicoeur Producer/Reporter
Lynn Jolicoeur is the field producer for WBUR's All Things Considered. She also reports for the station's various local news broadcasts.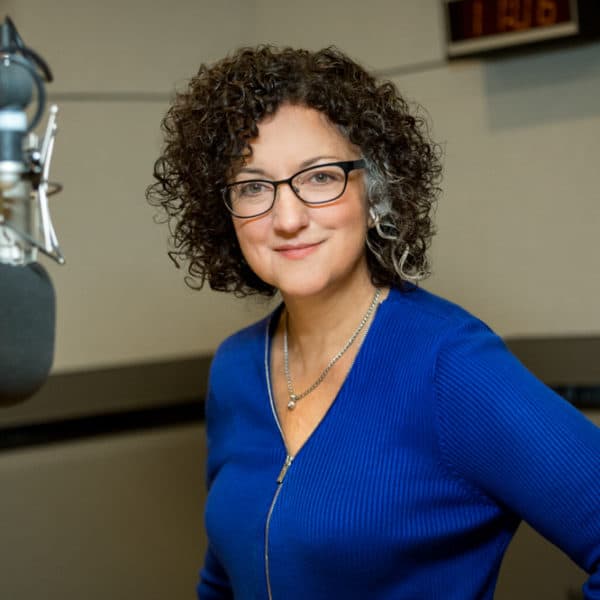 Lisa Mullins Host, All Things Considered
Lisa Mullins is the voice of WBUR's All Things Considered. She anchors the program, conducts interviews and reports from the field.