Walsh Touts Community Center As Symbol Of Hope Amid Spate Of Gun Violence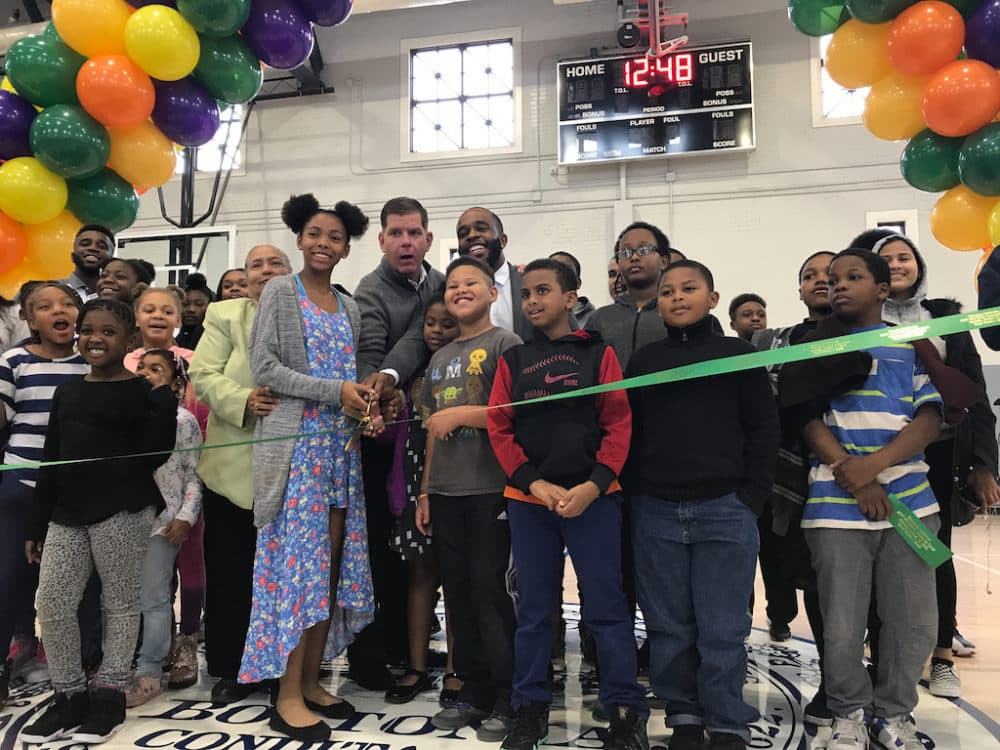 This article is more than 2 years old.
After a 16-month renovation that cost $5 million, the Roxbury branch of Boston Centers For Youth & Families was finally reopened on Saturday.
At the ribbon cutting, families toured the revamped facilities while kids ran around in the newly renovated gym.
On the eve of the jubilant occasion, another shooting death was added to the city's tally. A man in his 30s was gunned down in a car in the nearby community of Dorchester.
Addressing families at the ribbon cutting, Mayor Marty Walsh said recreation centers like the one in Roxbury could help stymie the violence.
"By making investments in our space that our young people can play in, that our young people can dance in, can express themselves in," he said. "The way we do this, is by working together."
Walsh said stopping violence starts with the community.
Asad Hardwick went to the Roxbury center as a kid in the early 2000s. He said growing up, he was allowed to make mistakes there.
"Having this center here was a cushion for me," Hardwick said. "Because in the real world, you can't make these same mistakes."
Just a day before, the mayor was joined by other city leaders, clergy and law enforcement in Roxbury, following the shooting death of a 19-year-old man in Dorchester Thursday morning. There, Walsh said police upping arrests won't help the situation. He told the community they have to approach the problem from a microcosmic level.
"If you see a person that's going down the wrong road, maybe tap them on the shoulder and talk to them," Walsh said. "And let them know that there are services available."
He suggested contacting the sheriff's office, the district attorney or even his office to "actually make some impacts."
Walsh said in comparison to some cities' crime statistics, Boston isn't doing too bad. But, he said, that's no comfort to mothers grieving dead children. Even one death is too many, he said.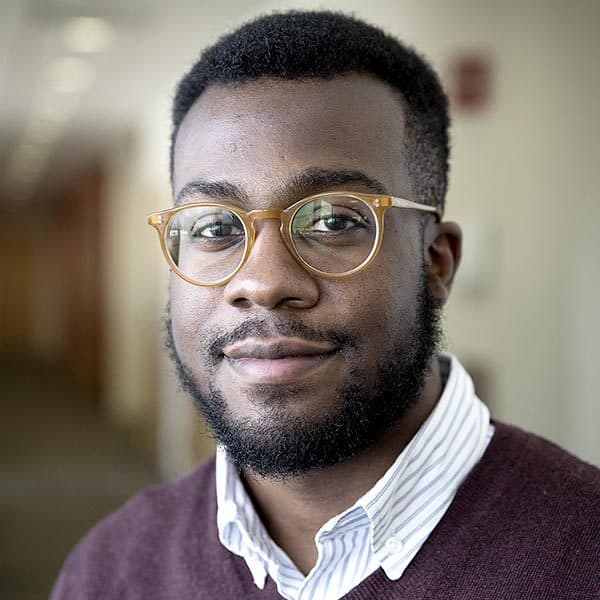 Quincy Walters Reporter
Quincy Walters is a general assignment reporter for WBUR.