PHOTOS: The Scene At Fenway Park For Game 1 Of The World Series
This article is more than 2 years old.
It was cold, it was wet, but Red Sox Nation would not be deterred. They were out in full force Tuesday night to watch the Red Sox claim victory over the Los Angeles Dodgers in Game 1 of the World Series, with a final score of 8-4.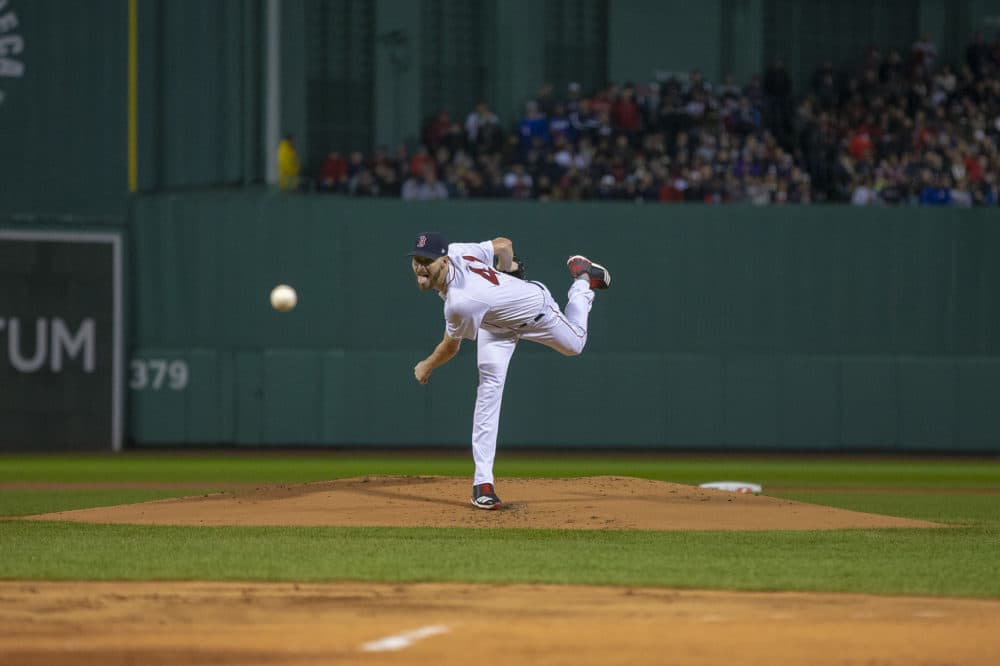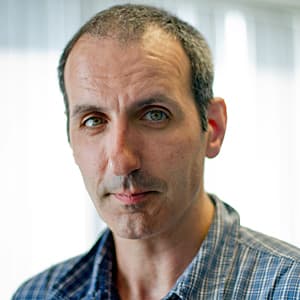 Jesse Costa Photographer, Multimedia Producer
Jesse Costa is the multimedia producer for WBUR.