Federal Appeals Court Weighs Privacy Of Jurors Against Public's Right To Know
05:20
Play
This article is more than 1 year old.
When should the identity of jurors be made public? And, should the addresses of jurors be disclosed, too?
Those questions — pitting privacy against the openness of the courts — were argued in the U.S. Court of Appeals in Boston Tuesday.
WBUR sought the hearing after a federal judge withheld the identities of the jurors in one major trial for three months, and then refused to provide jurors' addresses.
WBUR's David Boeri pressed for the release of the jurors' lists in a number of high-profile cases. He joins All Things Considered to explain the hearing Tuesday.
This segment aired on November 6, 2018.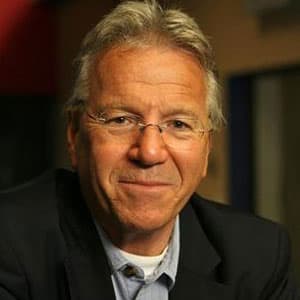 David Boeri Senior Reporter
Now retired, David Boeri was a senior reporter at WBUR.