Veterans' Leader Fears Discrimination Against Vets After Mass Shootings By Military Peers
06:22
Play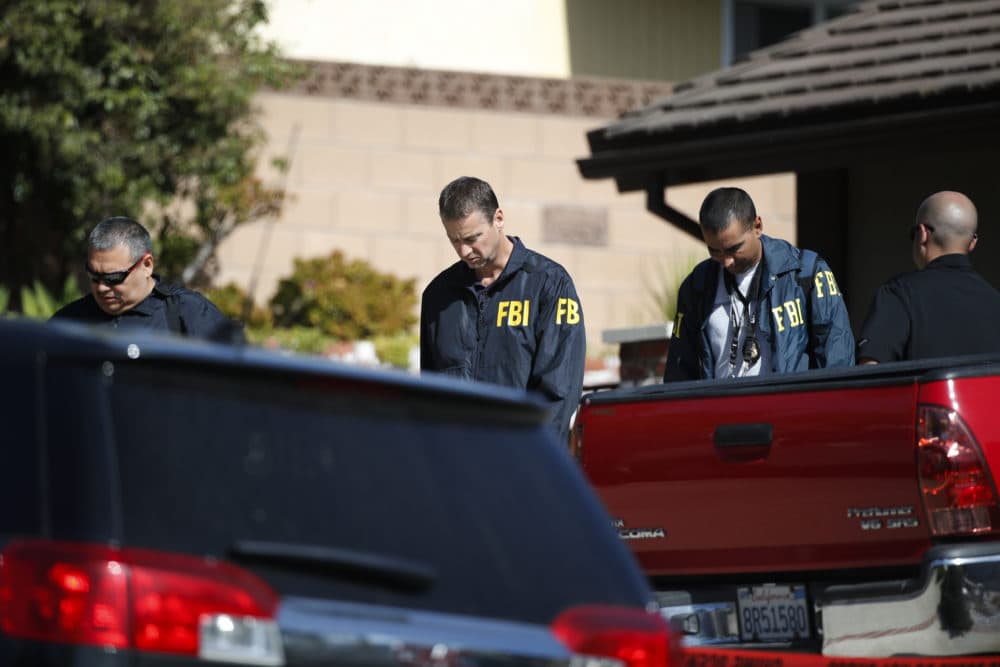 This article is more than 2 years old.
When there's a mass shooting in the country, everyone feels the sorrow. When the shooter is a military veteran, other vets take special notice.
The 28-year-old man who stormed a bar in Thousand Oaks, California, Wednesday night and killed 12 people had served in the Marine Corps. He was a machine gunner in Afghanistan.
The vast majority of mass shooters are not veterans. But people like Coleman Nee are especially concerned when they are. Nee is former secretary of Veterans' Services in Massachusetts. He, too, is a Marine; he served in the Persian Gulf War. As veterans' services secretary, he founded a peer support program called Statewide Advocacy for Veterans' Empowerment (SAVE), which is still running.
Nee spoke with WBUR's All Things Considered host Lisa Mullins about what he draws from the shooting in California.
Interview Highlights:
Coleman Nee: I become very anxious that people are going to automatically jump to the conclusion that military service was responsible for this. We hear this with a lot of people. In fact, the general public seems to have an impression that military service — particularly deployment to a combat zone — that most of the veterans returning have some type of mental health issue or that they're hard to adjust into civilian life, and that there's a predisposition among some to, you know, commit acts like this. And it's frankly just not true.
PTSD is a very specific diagnosis. ... But it also takes many different forms. The vast majority of people who are living with PTSD tend not to have delusions. Most of them are not violent. ... It usually affects people very silently and very personally; it comes with nervousness, hyper-vigilance, lack of sleeping. [It] can lead to deterioration in their relationships with their families, or, you know, a little bit of bitterness — or a lot of bitterness in some cases. ... A lot of people may have preexisting mental health conditions prior to military service which get exacerbated by the military service.
Lisa Mullins: What's the consequence, though, when people conflate being a vet with having PTSD and having PTSD with conducting a mass shooting?
The consequences are people might be less likely to hire someone when they come in [to a company] and they signify that they're a veteran. People may be less likely to socialize with people that they think have been deployed, because they feel like potentially they could be violent. There's been a number of veterans ... I talked to over the years that feel that they didn't get a job, or they didn't get a promotion, or that they were treated differently at their companies — particularly after instances like this.
It makes us sad, because we know — those of us who work with people and have served with people that are struggling coming back with reintegration for a whole host of really good reasons about why they should be struggling coming back — that here's one of our brothers or one of our sisters who hasn't been able to realize that pathway forward. ... I know multitudes of people with post-traumatic stress and reintegration issues as a result of their deployments. And the vast majority of them can tell you there is a pathway back. But it's challenging. It's not always easy, but you have to work at it.
Resources For Veterans:
This segment aired on November 9, 2018.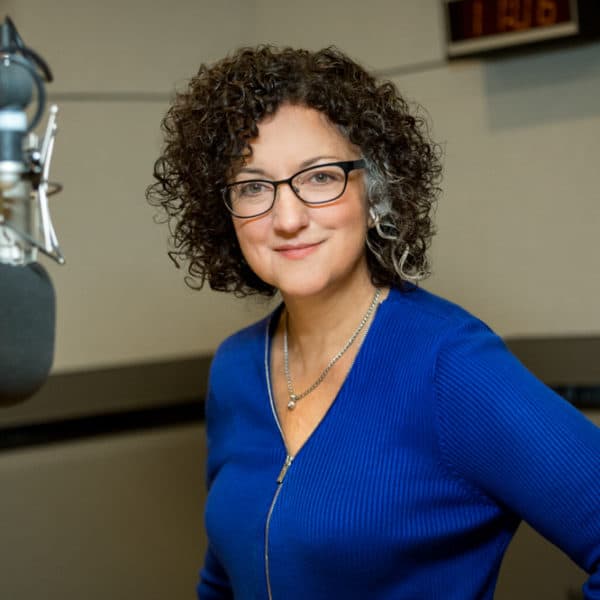 Lisa Mullins Host, All Things Considered
Lisa Mullins is the voice of WBUR's All Things Considered. She anchors the program, conducts interviews and reports from the field.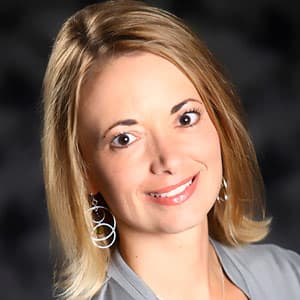 Lynn Jolicoeur Producer/Reporter
Lynn Jolicoeur is the field producer for WBUR's All Things Considered. She also reports for the station's various local news broadcasts.