10 Artsy Things To Do With Kids This Winter
This article is more than 4 years old.
My go-to winter pick-me-ups include fresh flowers at home, short noon walks on sunny days and Vitamin D supplements. But keeping my kiddo happy and engaged requires a bit more effort. Our daily park outings are short, or sometimes impossible, and there's only so much creative indoor activity we can all handle.
Planning a couple special outings a month really, really gives us something to look forward to on the most dreary of days. Here's what I'm putting on my calendar for the family this winter:
Every Saturday

Head to the MFA on a Saturday to look at masterpieces and create art in the galleries. This one is recommended for kids 5 through 8 years old and it's free with museum admission. I especially love this idea because research shows that the most important factor in someone feeling at ease around art -- feeling like they have the right to interrogate it and engage with it — is meaningful early exposure and access. Plus the kiddos get to take their masterpieces home!
---
Every Saturday Through April 27
My son is 4 and, last year, he discovered the concept of absurdity. Imagine learning for the first time that people can say silly things that make absolutely no sense just for a laugh? These kids improv shows in Cambridge on Saturdays are conceived on the spot based on suggestions from kids and feature songs and games.
---
Feb. 7 and May 2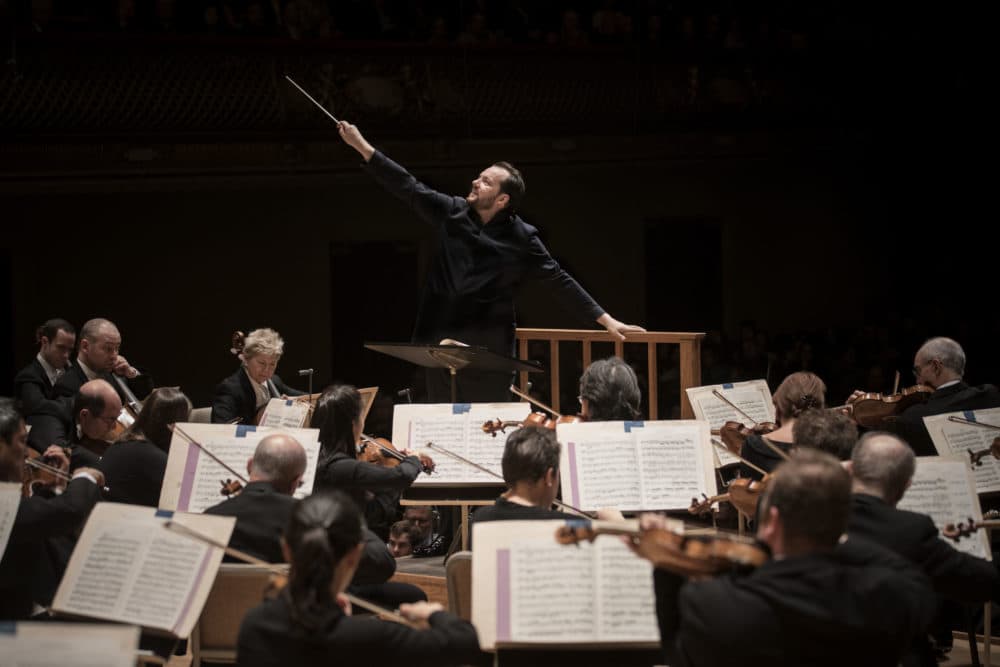 Give your children a behind-the-scenes look into the dynamic between an orchestra and its conductor. The Boston Symphony Orchestra offers occasional open rehearsals that will give your child the opportunity to see how musicians perfect their craft. The tickets can get a bit pricey — tapping out at $30 — but it's definitely a special experience. If you prefer an official performance, there's also a few specifically family-oriented concerts like "The Magic Flute."
---
Feb. 9 - 23
Never too early to start your kid on the classics. This children's book by Margaret Wise Brown is a beloved story that's newly adapted for the stage. The story about the reassuring mother who will always run after her little bunny no matter how far away he strays always warms my heart. Presented by the Boston Children's Theatre at the Boston Center For the Arts' Calderwood Pavilion, this can be a really sweet outing that serves as a primer for your child about the performing arts.
---
Snow Or Sun, Open During Regular Hours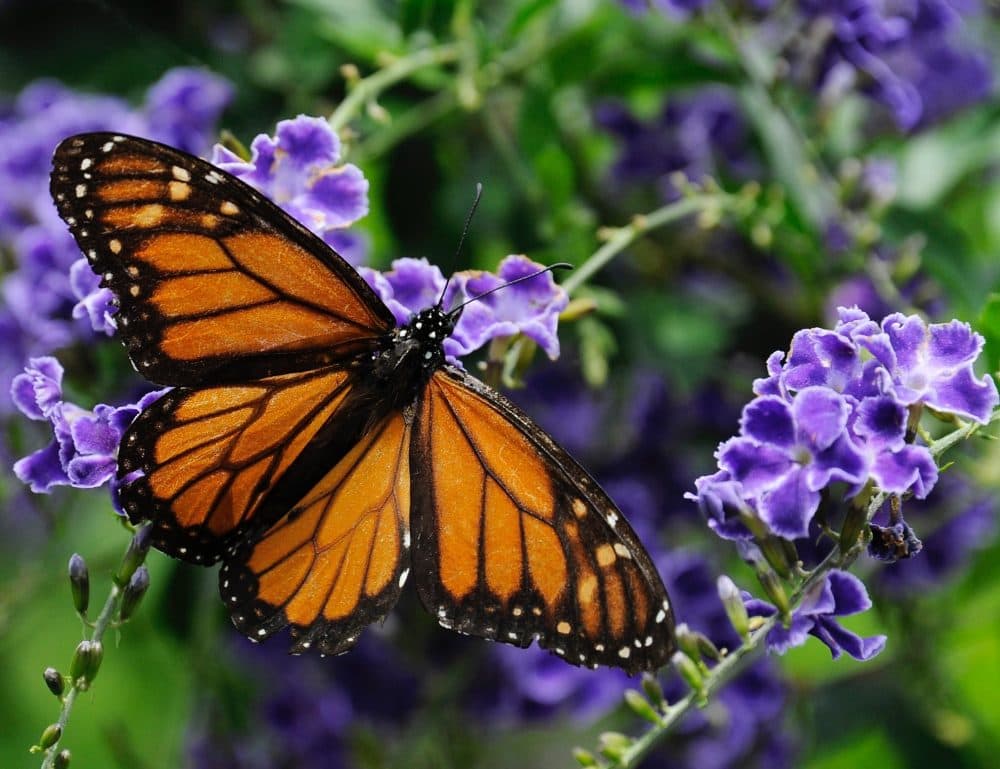 When I moved to New England, someone gave me one of the most useful tips I've ever received on how to survive winter: Go to the butterfly garden. This light-filled gem at the Museum of Science overlooks the Charles River and feels like a tropical escape. In the"emergence box," you can see hanging chrysalids transform into adult butterflies. I like to take a sketchbook and a pencil and ask my son to draw something inspired by the garden. It truly cheers us up.
---
Puppet Playtime
Puppet Showplace Theater, Brookline
Fridays Through Feb. 15
Puppet Playtime is meant for the littlest of kiddos, designed as a way for toddlers to learn about live performance. In each hour-long session, a puppet professional takes the toddlers on an adventure of sing-a-longs, imagination play and interactive performance. For the older kids, check out these puppet plays also put on by the Puppet Showplace Theater in Brookline. I'm especially excited for "Shadows Around the World," which uses shadow puppetry alongside songs and stories from all over the globe.
---
Sunday, Feb. 17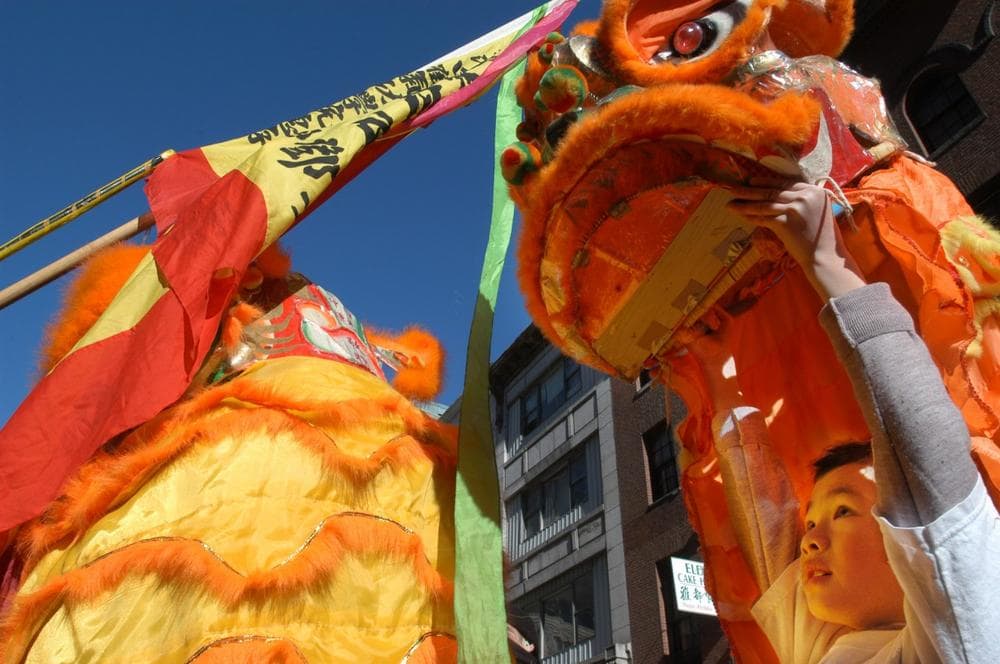 Head to the Pao Arts Center to learn about the traditional Chinese dance. These free workshops are taught by Nüwa Athletic Club, which provides ways for Asian-American girls and women to strengthen their emotional and physical development. After the dance workshop, stay for a class on how to make dumplings and a tea workshop.
---
Feb. 21
This free workshop asks kids 5 through 13 years old to think about what a new Boston building should look like and then design it with Legos. Hosted by the Boston Society of Architects, it's a great way to foster not only motor skills, but imagination. I also think it helps your child feel an ownership over their city and think about ways they can create change.
---
Library Hours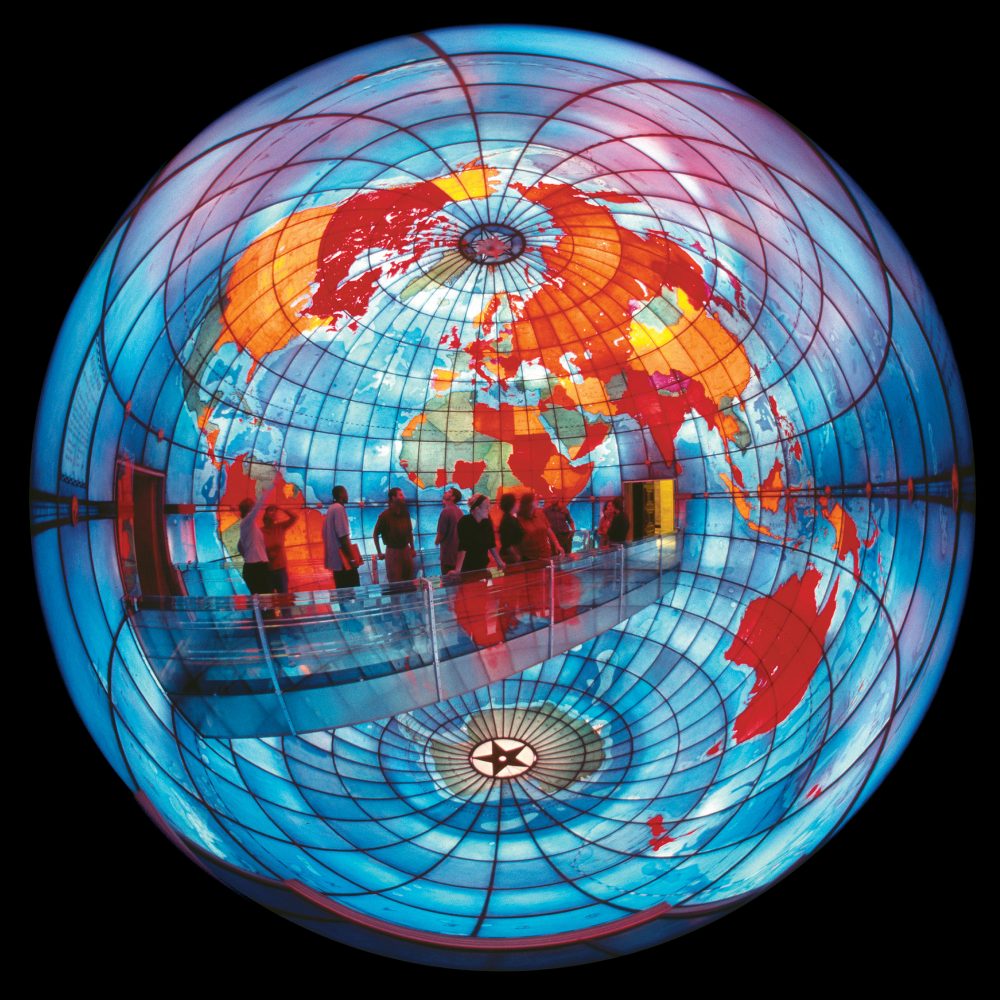 How can you not head out to see this gem? The three-story, glass globe features narration, music and lights to help tell stories of how ideas have changed the world. This winter is the perfect time to visit as the library is also showing a complementary exhibit, "The Mapparium: An Inside View," featuring letters, documents and artifacts never made available to the public until now.
---
Owl Festival
Broadmoor Wildlife Sanctuary, Natick
May 5
Get outdoors with Mass Audubon for an owl festival. Learn about the creatures and search for them in an evening guided tour. This one's best for the kiddos 6 and up. The website says it includes uneven terrain with no flashlights. Sounds like a fun adventure! If night outings aren't your thing, check out Mass Audubon's morning bird tour, followed by a maple syrup and pancake breakfast.