5 Things To Do This Weekend, From A Beatles Tribute To A SciFi Film Fest
This article is more than 4 years old.
Along with the winter thaw comes a bounty of artistic happenings, from a dance tribute to The Beatles to a poetry-based live cooking show.
'Pepperland' | Friday, Feb. 8 - Sunday, Feb. 10 | Boch Center's Shubert Theatre, Boston
The Mark Morris-choreographed tribute to The Beatles' seminal "Sgt. Pepper's Lonely Hearts Club Band" is not at all what you might expect. The show sidesteps cheesiness with a score by Ethan Iverson that deconstructs five songs from the album and features Morris' trademark whimsy and wit. (Read Thea Singer's feature.)
---
'Adobo-Fish-Sauce' | Saturday, Feb. 9 | Mills Gallery, Boston Center for the Arts
Anthony Febo and Ricky Orng are known for their multicultural cooking/poetry show, which delves into the food and culture of their Puerto Rican and Cambodian heritages. On Saturday, they're present new work developed during a residency at the BCA.
---
Boston Science Fiction Film Festival | Friday, Feb. 8 - Feb. 18 | Somerville Theatre
The 44th annual Boston Science Fiction Film Festival kicks off a packed program of documentaries, feature films and shorts both new and old. Highlights this weekend include 1964's "First Men in the Moon" and several curated screenings of the year's best short films.
---
'Anthem' | Friday, Feb. 8 and Saturday, Feb. 9 | Oberon, Cambridge 
Spoken word poets Justice Ameer and Chrysanthemum Tran present an evening of poetry, music and performance that celebrates the lives and artistic expression of transgender women of color. (Read Cristela Guerra's feature.)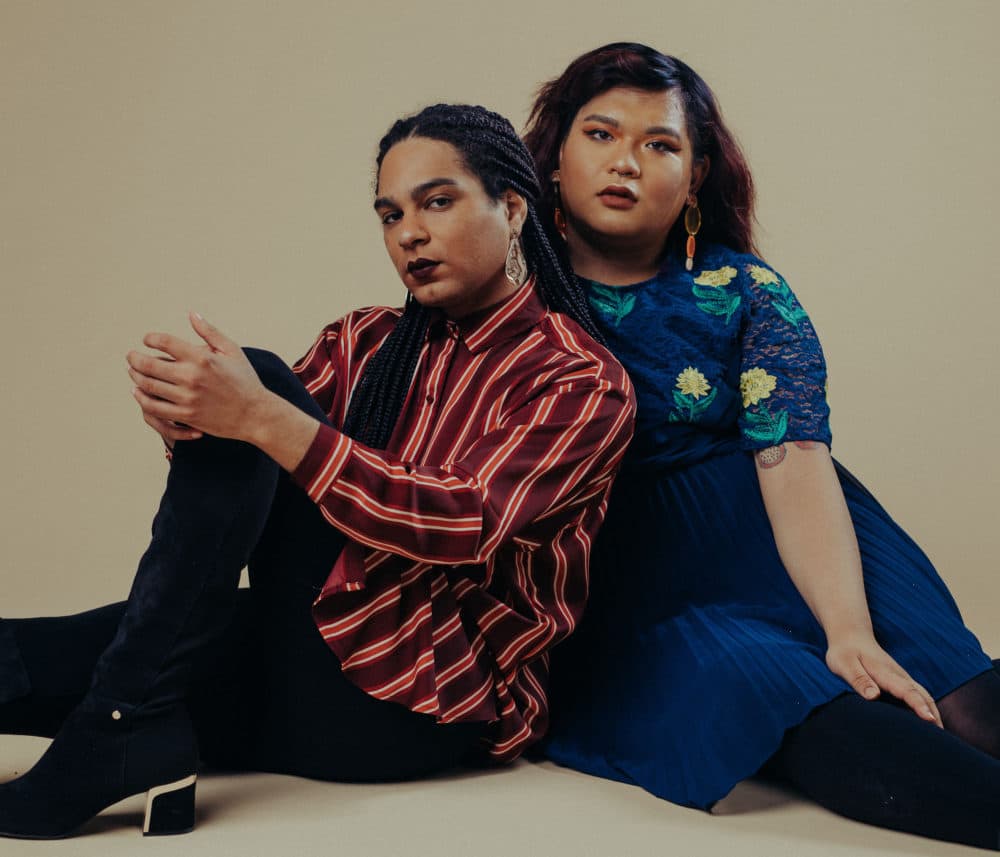 ---
'Tabitha Soren: Surface Tension' | Feb. 7 - June 9 | Davis Museum
Tabitha Soren, formerly of MTV News fame, photographs the smudges our fingers leave on the surfaces of our electronic devices, eking eerie beauty out of these incidental marks. Her work asks us to consider both our relationship to technology and our impact on the world. (Read Tracee M. Herbaugh's feature on the exhibit.)