'One Of A Kind' UMass Amherst Grad Killed In Ethiopian Airlines Crash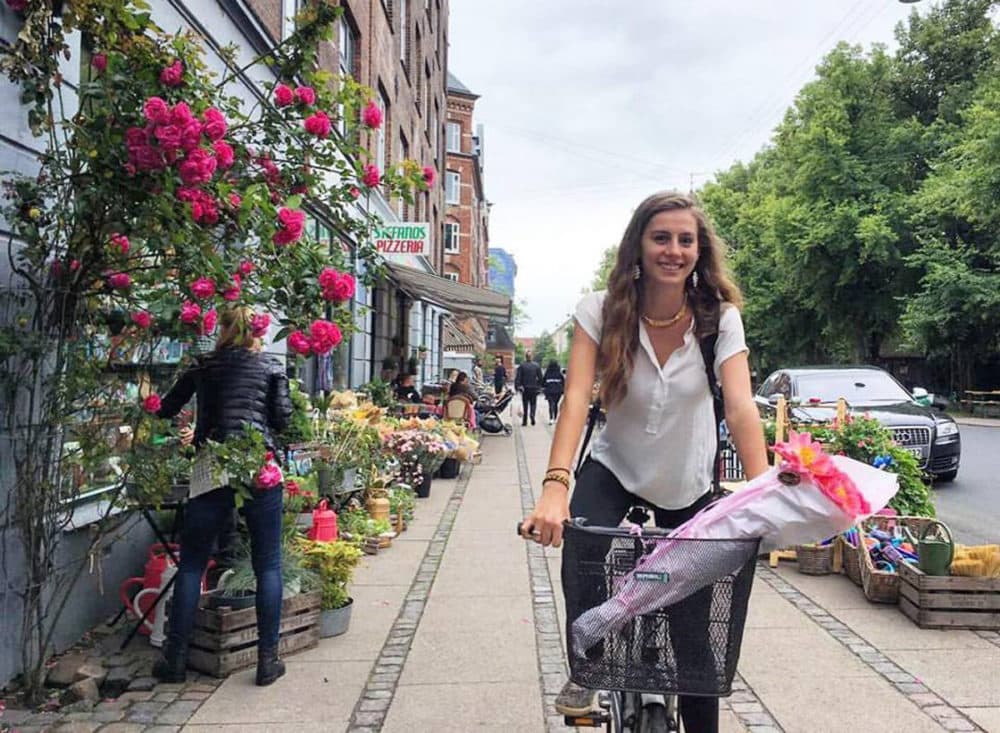 This article is more than 3 years old.
The UMass Amherst community is remembering an alumna killed in Sunday's plane crash in Ethiopia.
Samya Stumo, 24, was among the 157 people on board who were killed when the Boeing 737 Max 8 crashed shortly after takeoff.
Stumo was in Ethiopia for her job working at the healthcare non-profit ThinkWell. A 2015 graduate, Stumo worked as a health care analyst in six countries, according to her company bio.
UMass Amherst professor Tom Leatherman first met Stumo when she was a 17-year-old freshman and calls her a friend.
"This is someone who is really one of a kind," Leatherman tells WBUR, "and whose life had so much promise, so much potential and the sort of person who really makes a difference in the world. And you hate to see that kind of life cut short."
Stumo told ThinkWell that she joined the company "because I am passionate about resolving disconnects between policy and practice, making health care people-centered by nature, and inspired to impact change while rejecting the status quo in global health and development."
Leatherman says Stumo's desire to change the world for the better was one of her stand-out qualities.
"Friends [of Stumo] have written to me in emails," Leatherman says, "and have described her in various ways. Some of those as 'being one of the most alive people I've ever met.' Some remarked on the sort of joy and love and sense of justice — because she was very much an advocate for social justice — and her fearlessness and her kindness. And those are the things I'd hope people would remember her by."
Leatherman says he thinks aviation authorities should take a deeper look at whether the Boeing 737 Max 8 should be grounded, as this crash in Ethiopia was the second deadly crash in five months involving the model plane.
Massachusetts U.S. Sen. Elizabeth Warren called on the Federal Aviation Administration Tuesday to ground the craft. The FAA has said it believes the plane is safe, though dozens of countries around the world have already grounded the model.