Wentworth Student Found Dead In Roxbury
The body of a 19-year-old Wentworth Institute of Technology student was found on Mission Hill in Roxbury Sunday morning,  Boston Police said.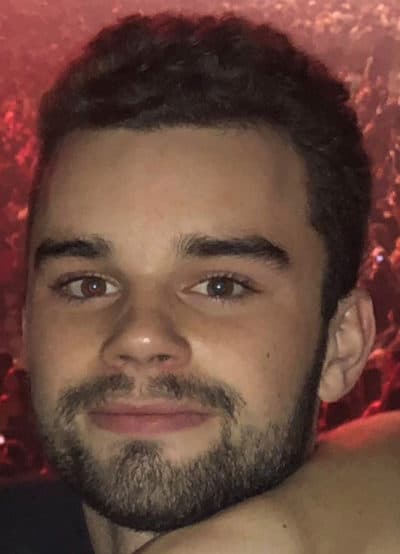 The university community is mourning the death of sophomore Maximillian Carbone, of Nahant, who went missing early Saturday morning after leaving a party.
Police said the body was found in the area of 123 Terrace St. shortly after 8 a.m.
Wentworth Senior Vice President of Academic Affairs Eric Overstrom addressed the death on Sunday afternoon.
"This is a very rare event, but when it happens — and it happens at your home, at your university — it affects your entire community, deeply and profoundly," Overstrom said.
A statement from Overstrom was also posted to the school's website, describing Carbone as a "very talented young man who had chosen biomedical engineering as his field of study."
"He had many friends within and outside of Wentworth, and a warm and loving extended family who will miss him dearly," the statement said.
Police say they are not considering his death to be suspicious at this time. The investigation is ongoing.