Police Arrest 37-Year-Old Mattapan Man Linked To Fatal Shooting Of Elderly Bystander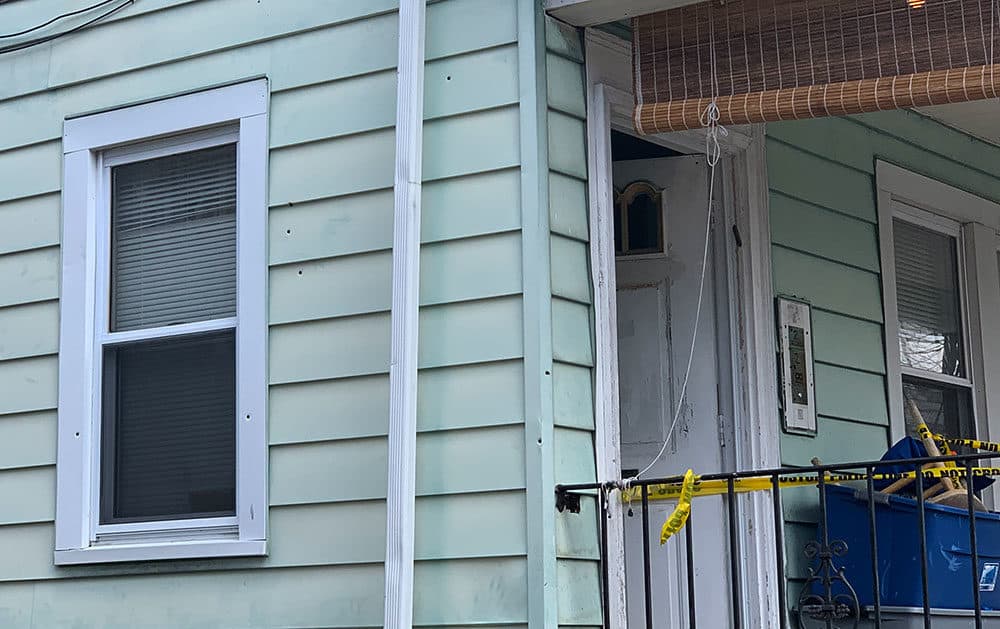 Boston police detectives arrested a 37-year-old Mattapan man Monday afternoon in connection with the neighborhood shooting death of a 74-year-old woman authorities say was an innocent bystander.
Anthony Davis faces an "Armed Career Criminal Level 1" charge, as well as unlawful firearm possession charges, Boston police said in a statement.
Officers say he is currently a patient at a Boston hospital and will be arraigned on another day.
The victim, identified as Eleanor Maloney, was a grandmother and a retired Boston Medical Center operating room technician. The shooting occurred at around 5 p.m. Saturday near 10 Mattapan St.
The department said anyone with information related to the slaying should contact homicide detectives at (617) 343-4470.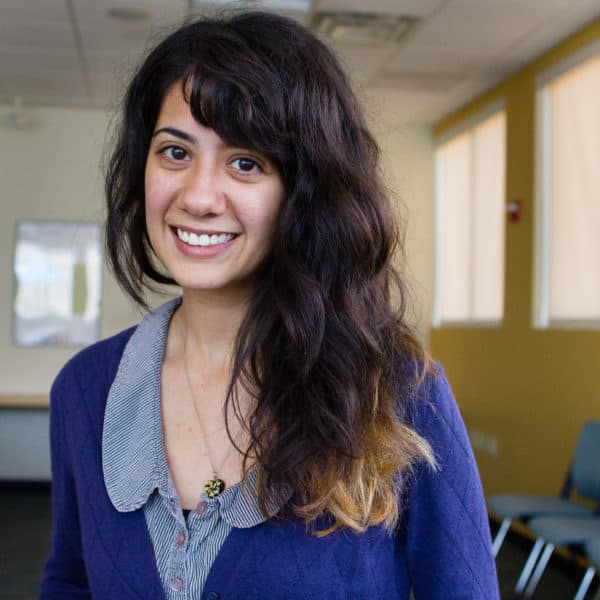 Lisa Creamer Digital News Editor and Producer
Lisa Creamer is a digital editor and producer at WBUR.