PHOTOS: 2019 Boston Marathon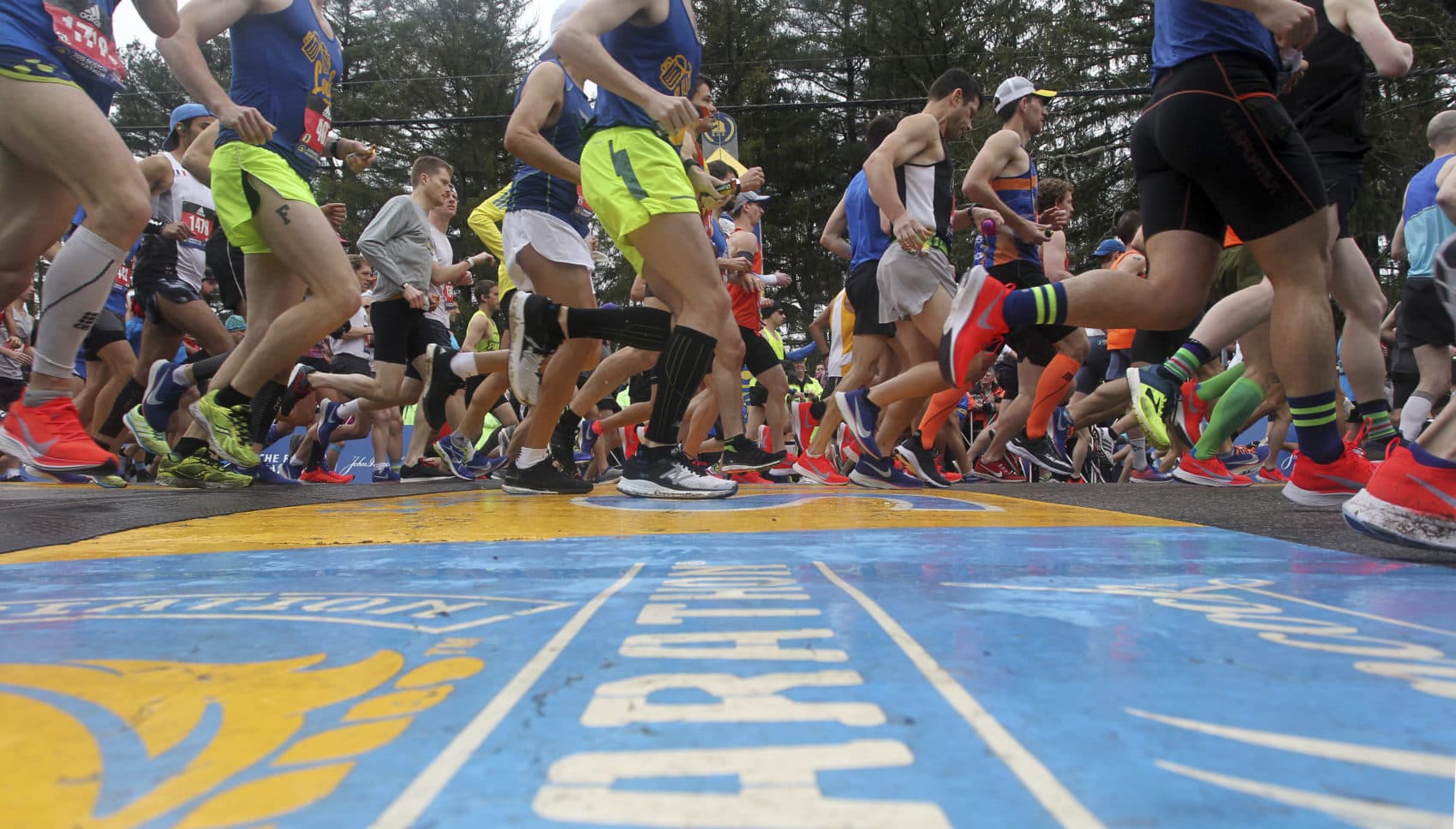 Monday morning started off rainy, but skies cleared as competitors moved to the starting line for the 123rd Boston Marathon. Here's a look: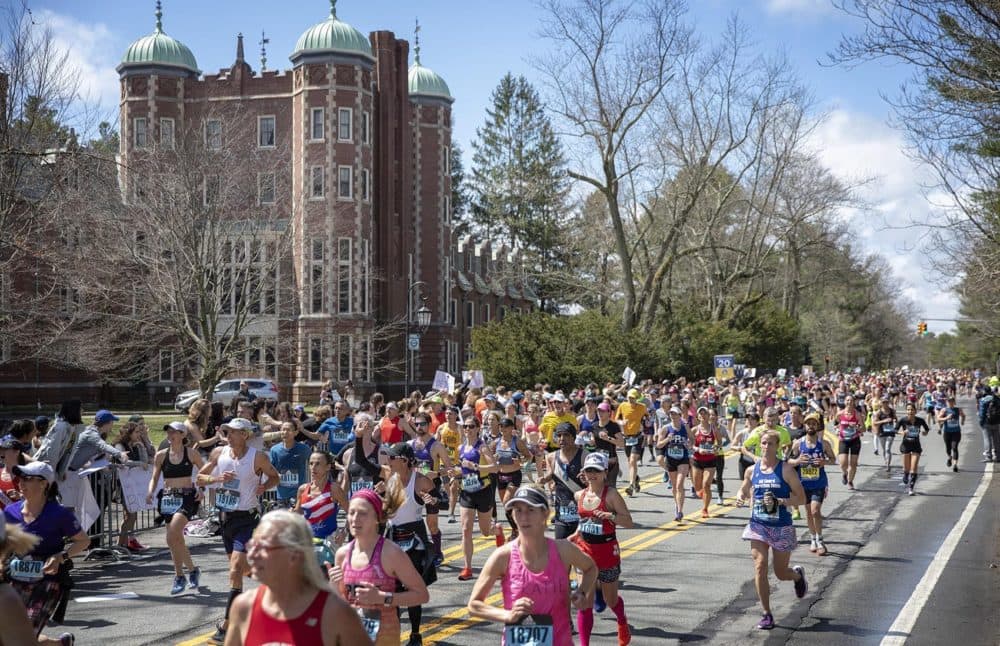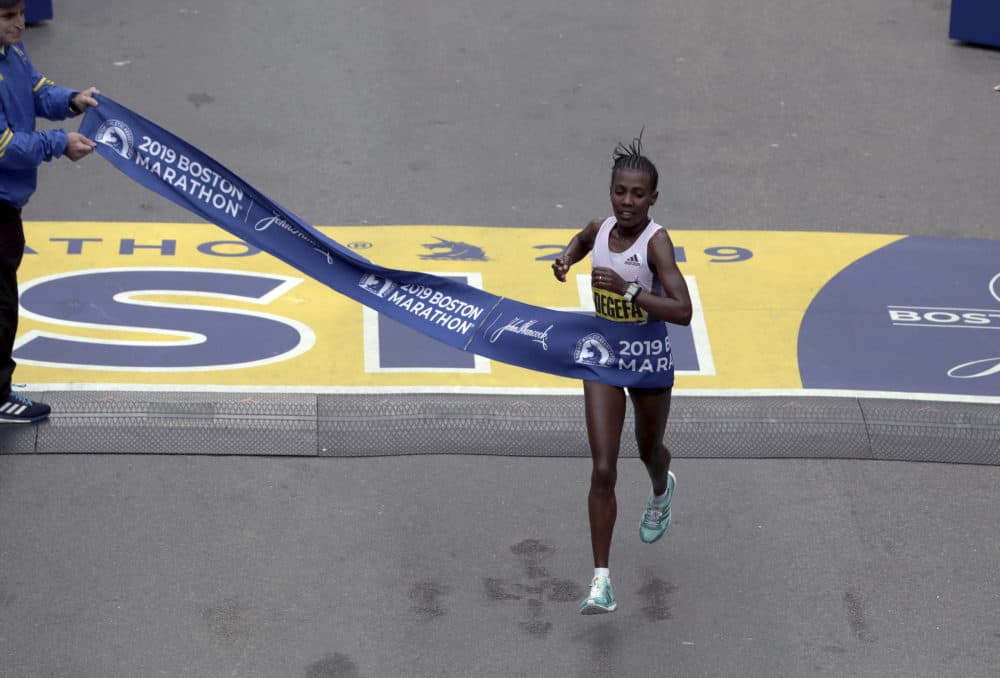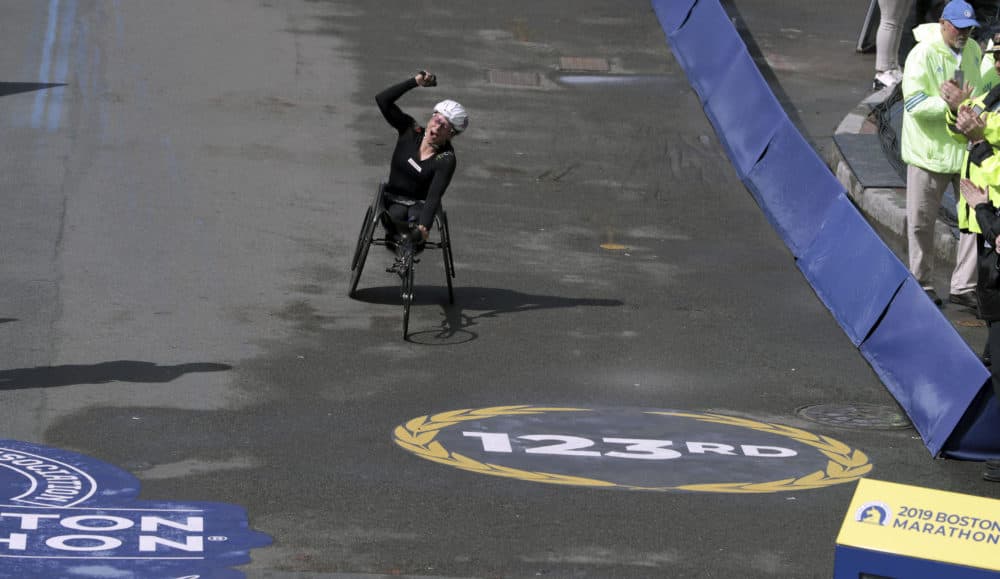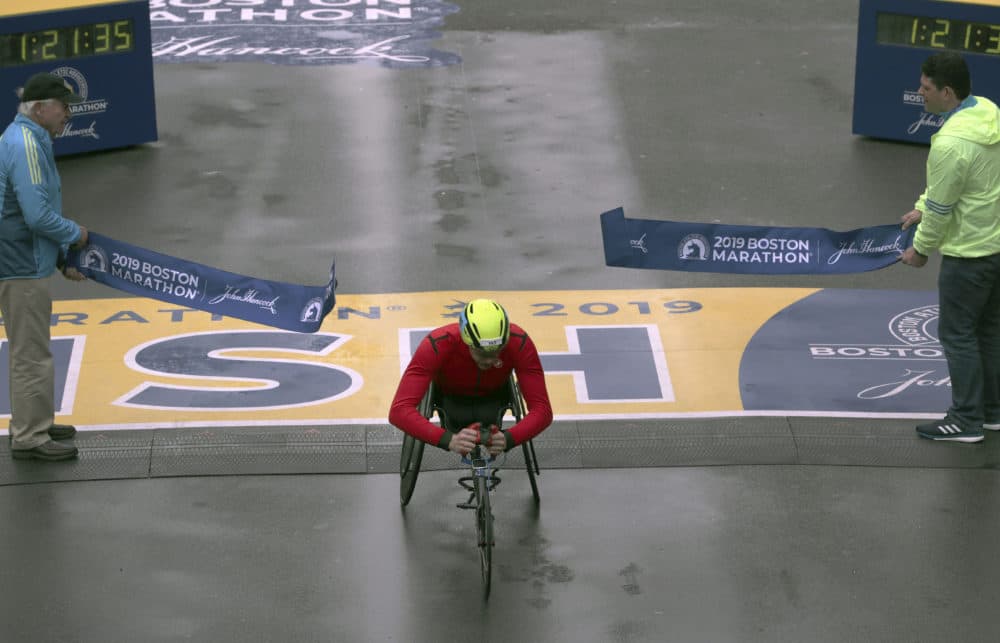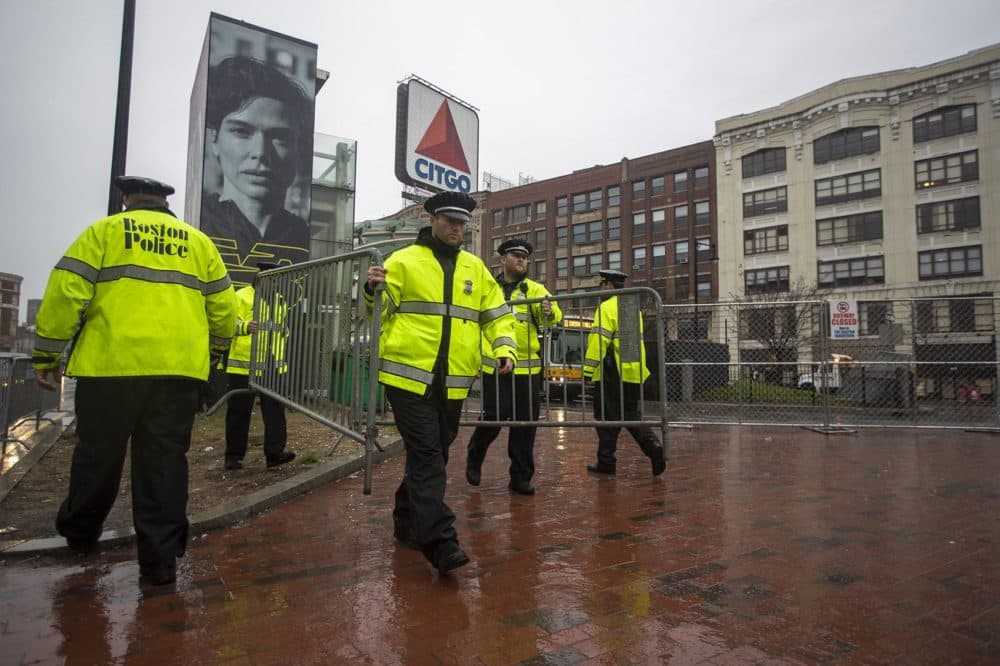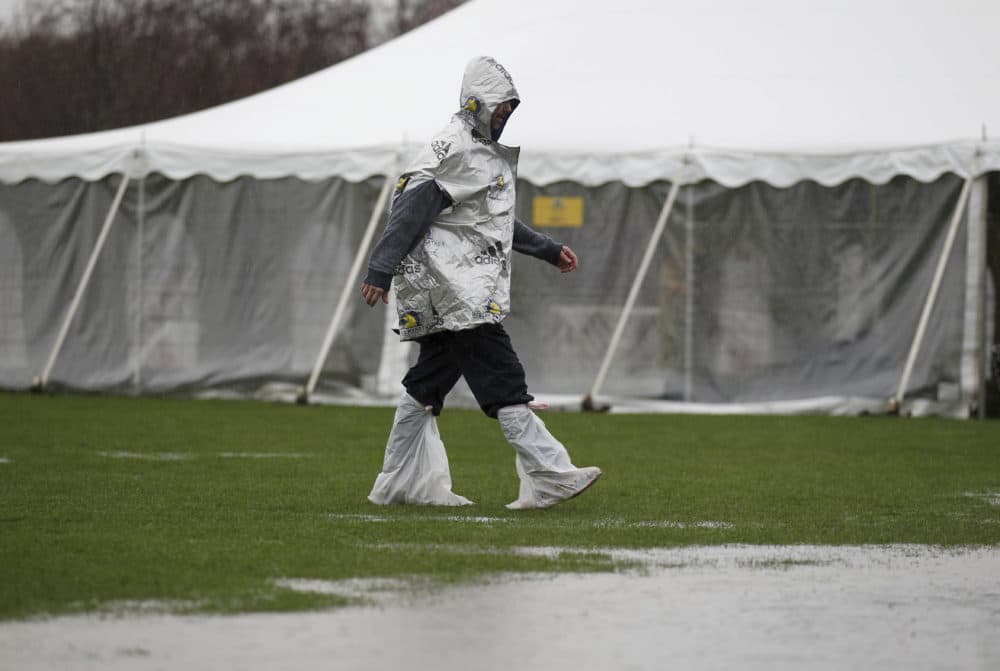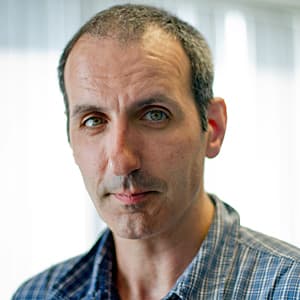 Jesse Costa Photographer, Multimedia Producer
Jesse Costa is the multimedia producer for WBUR.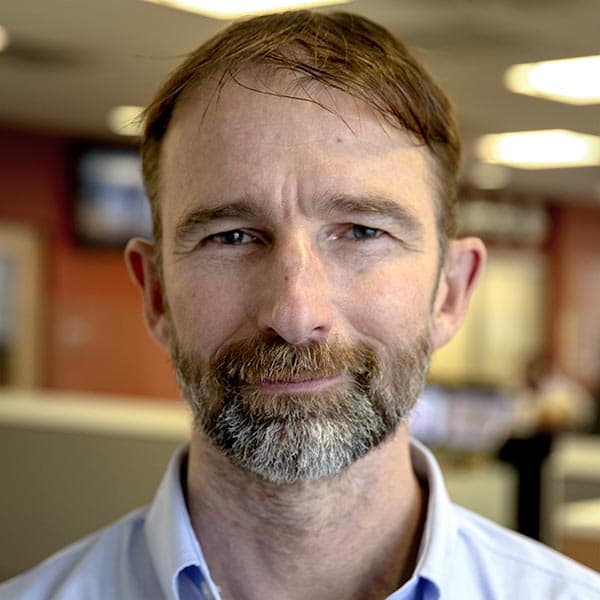 Robin Lubbock Visual/Social Media
Robin Lubbock produces visual and social media for WBUR.