Driver Killed In Tractor Trailer Crash On Mass. Pike In Brighton
Massachusetts state police urged drivers Monday afternoon to avoid the Mass Pike in Brighton after a fatal crash involving a tractor trailer that rolled over after crashing into a highway median.
The driver was pronounced dead at the scene, state police said. No other vehicles were involved in the crash.
The crash, which occurred at around 1:30 p.m., remains under investigation.
Debris clean up and the investigation have caused major delays on the Pike, with only one lane open in both directions near exit 20.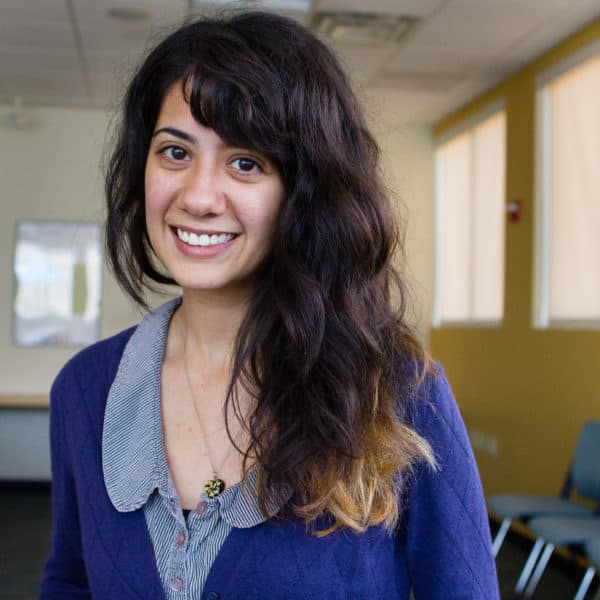 Lisa Creamer Digital News Editor and Producer
Lisa Creamer is a digital editor and producer at WBUR.