How New Hampshire Democrats View The Candidates
07:46
Play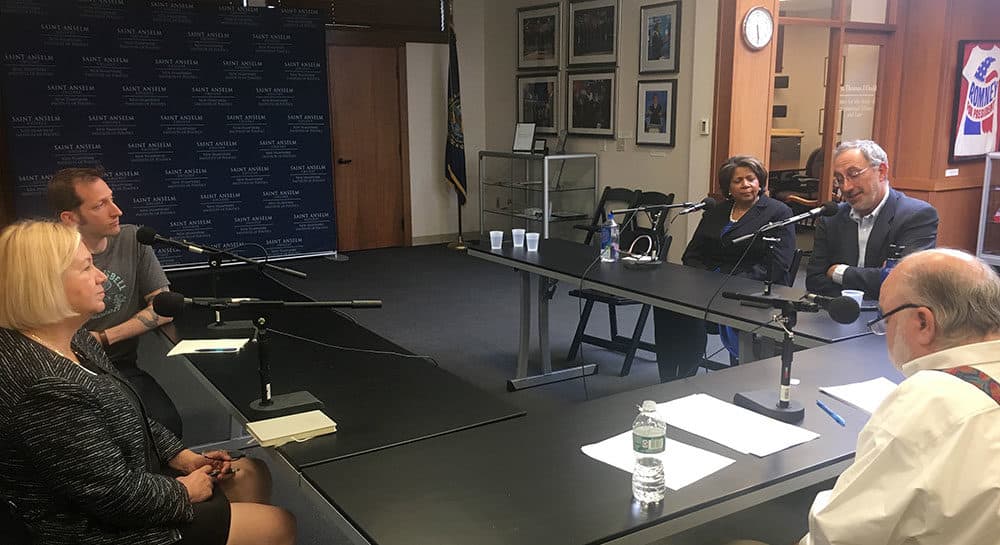 Last month, we sat down with a few Republican voters in New Hampshire to talk about the Mueller report.
This week, we talked to a panel of New Hampshire Democrats and discussed the 2020 candidates and their priorities, and how the Democrats in Congress should handle the results of the Mueller report, on Morning Edition. The panelists are: state Sen. Melanie Levesque, also a telecom consultant who lives in Brookline, New Hampshire; Eva Castillo, an immigrant advocate from Manchester; Josh Denton, a Portsmouth city councilor and Iraq war vet; and Al Cantor, a self-employed consultant to nonprofits. He lives in Concord.
Listen to the broadcast version of this panel discussion above. Below is an extended version: 
This segment aired on May 2, 2019.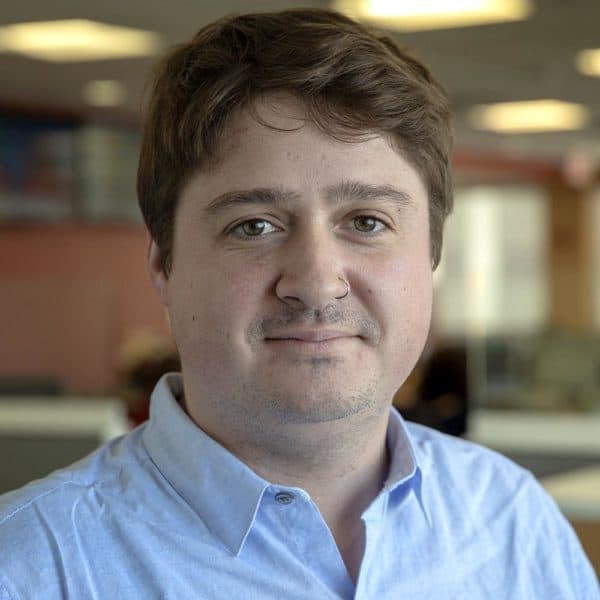 Wilder Fleming Political Producer
Wilder Fleming is a freelance political producer at WBUR, focusing on the long road to November 2020.