Boston Uber Drivers To Join Others In Major U.S. Cities In Strike About Wages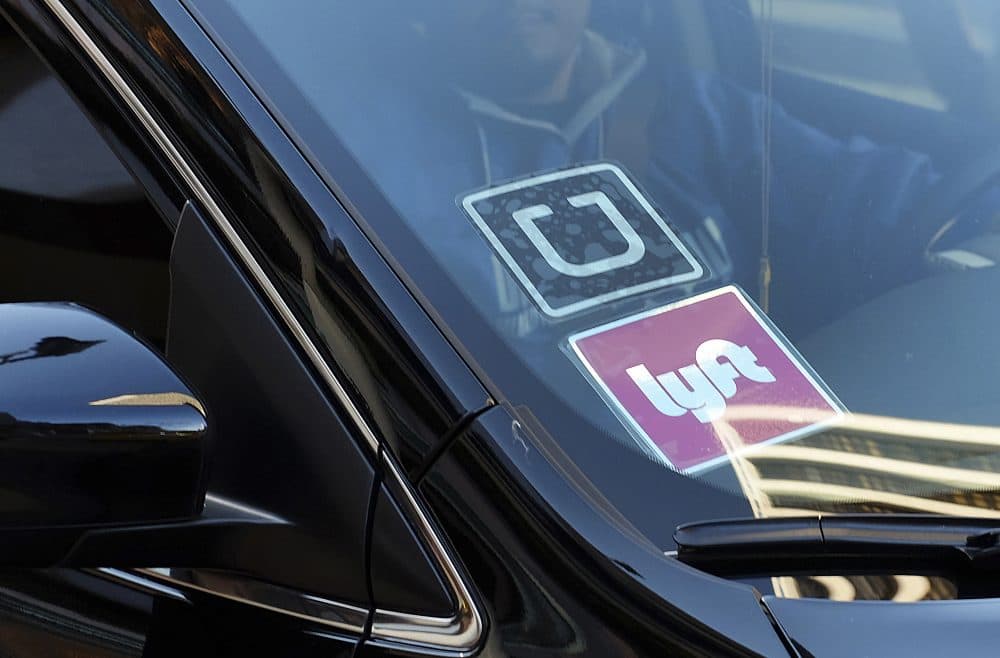 This article is more than 3 years old.
Uber drivers in Boston announced Sunday they will be joining drivers in major cities across the country in a strike about wages on Wednesday, the day before the ride-hailing company is scheduled to go public.
The Boston Independent Drivers Guild said its action is meant as a show of solidarity with striking drivers in cities including Chicago, Los Angeles, Philadelphia, Washington, D.C., and others. The guild is asking drivers and passengers not to use ride-hailing apps for 24 hours.
Uber has responded to the planned job action by highlighting its programs that reward drivers.
Board member for the guild Felipe Martinez said the company underpays its drivers, and he asked passengers who would otherwise use the apps to take public transit instead.
"The sweat of the drivers has built these companies, and built the profits, and there is no trickle-down effect," said Martinez. "It's going to the top owners of the corporation."
With reporting by WBUR's Hannah Chanatry