Mass. Regulators Endorse Policy That Could Lead To Pilot Program For Cannabis Cafes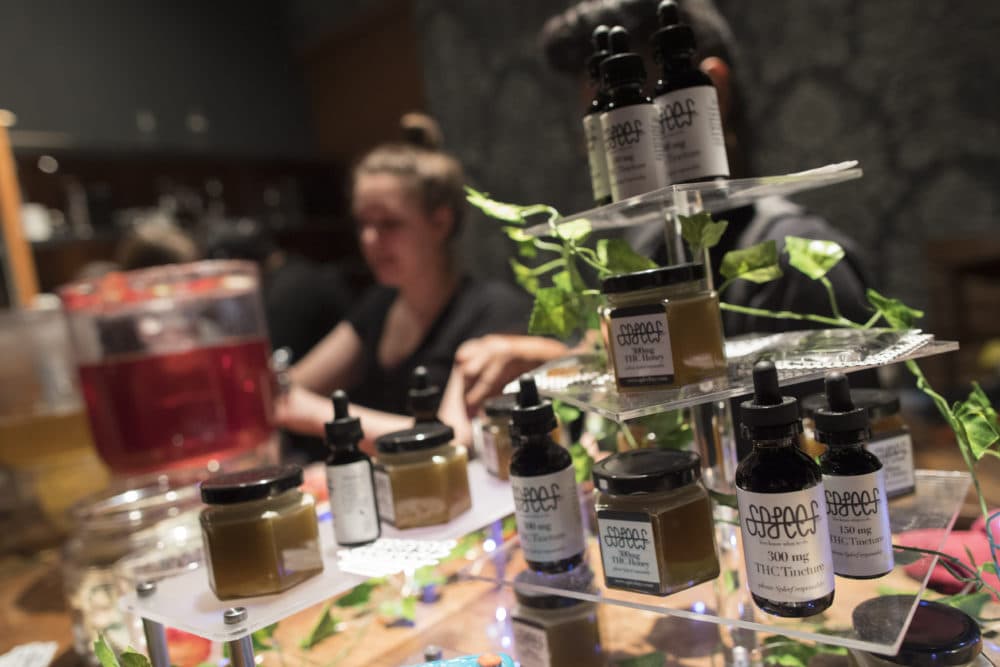 It will probably be more than a year before the first "cannabis cafe" can open its doors.
But, on Thursday, the Cannabis Control Commission narrowly approved a policy that may lead to a pilot program to allow limited locations where people could consume marijuana products in public.
There are indications the commission may still decide to wait until the fall — or even later — to approve regulations, but the group will decide on that in two weeks.
Commissioner Shaleen Title supports social consumption sites, and said there's a need for that type of business.
"Right now, people who are renters, or people who are in public housing or tourists, they don't have a place to go [to consume marijuana], or they're going to unregulated events that are happening all around the state," she said.
Some commissioners said the group should hold off on approving social consumption regulations until legislation is passed, or until there's a better way to detect driving under the influence of cannabis.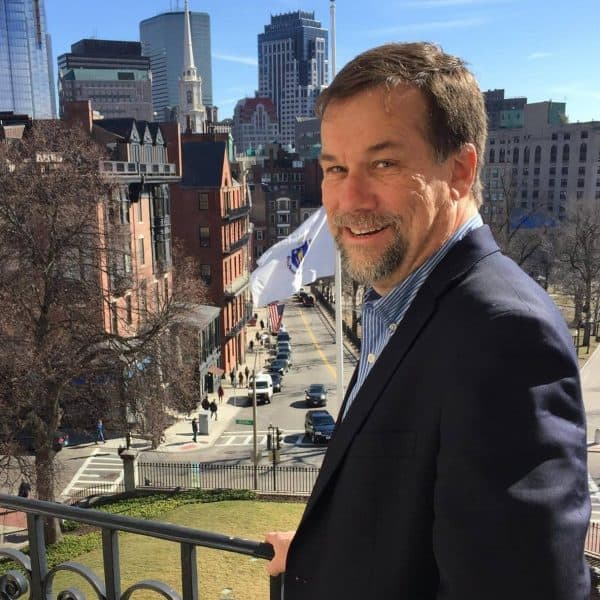 Steve Brown Senior Reporter/Anchor
Steve Brown is a veteran broadcast journalist who serves as WBUR's senior State House reporter.