From Playful To Serious, Why These Tiny Desk Contest Entries From Mass. Impressed Us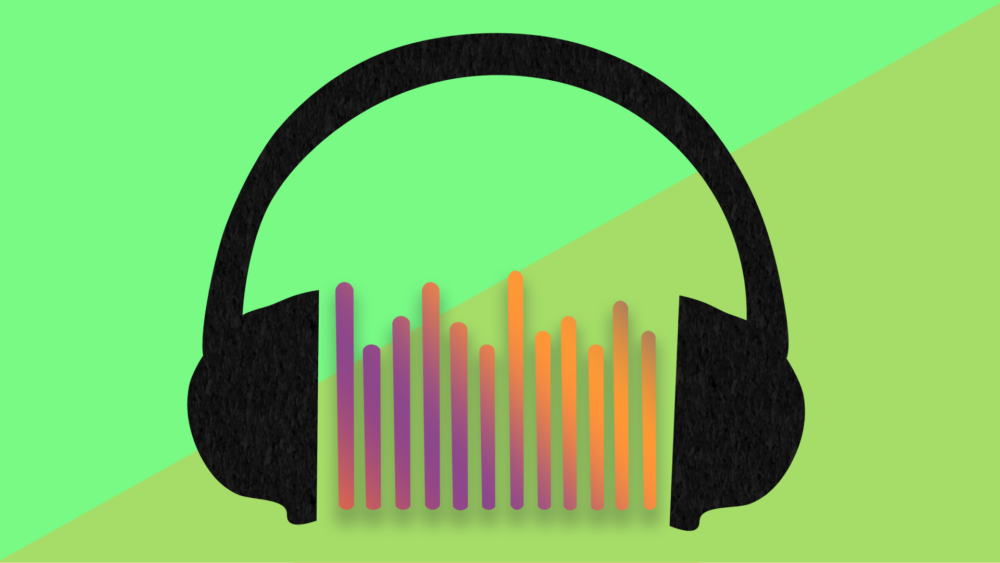 This article is more than 3 years old.
There were thousands of submissions to NPR Music's Tiny Desk Contest — and a winner already chosen — but there's more than enough talent to go around in our own backyard.
In a couple weeks we will announce our favorite entry to the Tiny Desk Contest from Massachusetts. (That artist will perform at CitySpace on Aug. 23.)
In the meantime, here are a few other local entries that impressed our panelists:
All The Time Always, "79th Street"
You can't go wrong with a voice and rap chops like the ones Makele Clemmons displays in this video by the hip-hop duo All The Time Always.
"79th Street" is a visceral punch in the gut, with blistering wordplay that will make you rewind and play the track over and over again. The pared-down performance is personal while still interrogating some really important themes, like racism and classism. The haunting chorus highlights Clemmons' vocal range as they sing, "We were never safe here."
All The Time Always brings to mind the Chicago rapper Noname, though its sound is still in flux. As the band develops, it's destined to produce some really great and unique music.
-- Arielle Gray
---
Aubrey Haddard, "National Tragedy"
In her video for "National Tragedy," Aubrey Haddard offers an appealing contrast between the foreboding title and the song's unhurried, loping feel. She punctuates her lyrical lines with unexpected pauses, like a jazz musician improvising across bars, and she makes it look easy. The muted horn entrance halfway through conveys a subtle patience and confidence, and lends a nice melodic element to shake up the tune's mesmerizing groove. In certain moments Haddard evokes the likes of Chrissie Hynde and Feist, but the comparisons never overwhelm the original voice that shines through. The weariness Haddard conveys so beautifully here reflects perfectly what it feels like to see things unravel in slow motion on the news in 2019.
-- Mark Erelli
---
Oompa, "Thank You"
"Thank You" has all the ingredients of a good song: a catchy hook, clever lyrics, finger snaps. But it's the group's performance that really sells it in this video by Boston rapper Oompa. She and the rest of the band are relaxed, in sync and clearly having fun. That's enough to get you to hit play again — and catch a few of Oompa's artful bars: "I feel for you, boy, they always want me to dance/ I tell them if the check ain't fat as me I really can't."
Oompa is a rising star in the Boston music scene. "Thank You" may be an expression of gratitude, but it's as much a flex of the rapper's growing powers.
-- Amelia Mason