'Paris Is Burning' Sashayed The Way For The Mainstreaming Of Drag Culture
This article is more than 3 years old.
What Langston Hughes once called "the strangest and gaudiest of Harlem spectacles" has gone mainstream in a big way. Thanks in no small part to TV shows like "RuPaul's Drag Race" and Ryan Murphy's FX extravaganza "Pose," the once-underground uptown drag ball culture has been sampled and appropriated by mass media to a point where even Taylor Swift is singing about "throwing shade" and the other day, I could have sworn I heard a straight guy say "fierce."
But this is hardly a new phenomenon. After all, it wasn't Madonna who invented "voguing." For the historically minded, this weekend the Kendall Square Cinema opens a new digital restoration of Jennie Livingston's landmark 1990 documentary "Paris Is Burning," the unlikely arthouse smash that offered a lot of viewers their first glimpses of fabulosity in this secret subculture. Out of circulation for ages — used DVD copies sell for hundreds of dollars online, while lo-res, illegal YouTube uploads abound — the sparkling remaster is also streaming on Netflix in all its feathered and sequined glory.
It's a spectacular entertainment. Boisterously funny and sometimes unbearably sad, the film introduces us to Harlem's drag ball circuit circa 1987. It is a time of AIDS, anxiety and a New York City infinitely more dangerous than today's tourist trap. What emerges is a portrait of some sassy, marginalized people heroically carving out a space for themselves, where they can be themselves. Strutting these makeshift runways in their most glamourous getups, the community comes together to celebrate the very qualities that leave them scorned by the outside world.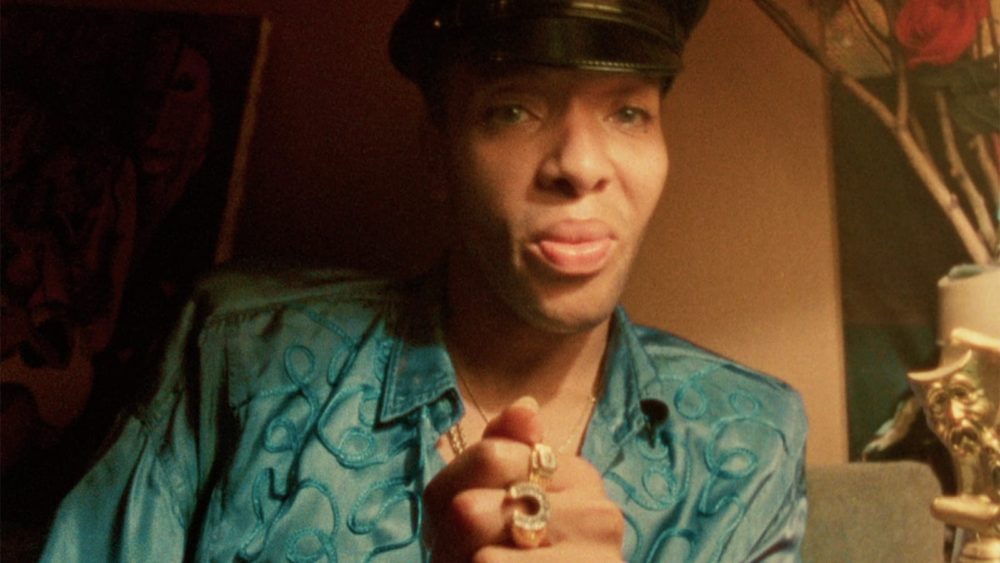 "Paris Is Burning" won the Grand Jury Prize at the 1991 Sundance Film Festival and scored a distribution deal with Harvey Weinstein's then-ascendant Miramax Films. The movie grossed nearly $4 million at the U.S. box office, an extraordinary number for a documentary and testament to the film's feel-good bona fides. Yet the picture has always carried with it a fair amount of controversy, dogged by allegations of cultural tourism. Here's a cis white woman (one who went to Yale, no less) making a movie about lower class black and Latinx drag queens. A scathing takedown by feminist scholar bell hooks famously castigated Livingston for failing to properly interrogate the film's default whiteness.
I have mixed emotions about all of this. While there is truth to the argument that "Paris Is Burning" is constructed something like an ethnographic study, designed to introduce upscale audiences to an unfamiliar subculture, I don't think that's necessarily a bad thing in and of itself. After all, who do you think buys tickets to documentaries at arthouse movie theaters? Yes, it's always desirable to get an insider's perspective behind the camera, but filmmaking is an inherently absurdly expensive enterprise undertaken primarily by the privileged. (I also doubt that a lesbian director working for Harvey Weinstein in the early 1990s had it nearly as easy as some of Livingston's detractors might imagine.)
Over the past few years, we've heard a lot of arguments regarding cultural ownership of stories and who has the right to tell them. Maybe this is partially my privilege talking here, but I've always felt that nothing should be off limits to any artist approaching any subject so long as it's with respect, curiosity and sympathetic imagination. Should Sean Baker have been disqualified from making the beautiful "Tangerine" simply because he's a cis white guy?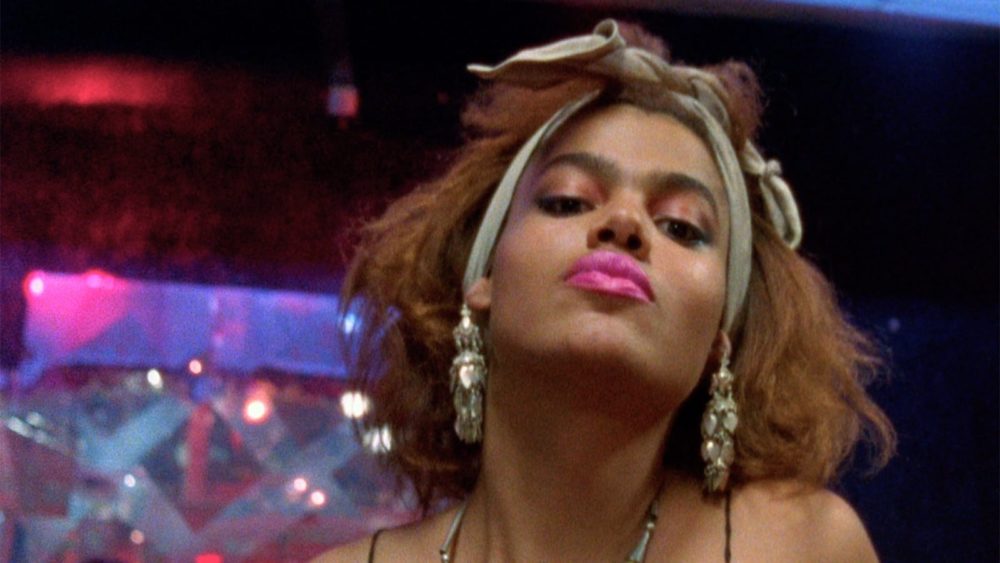 As someone who was already going to the movies every weekend by 1991, I can tell you for a fact that compassionate cinematic portrayals of transgender folks were hardly abundant on movie screens back then. (This was the year "The Silence of the Lambs" won five Oscars.) "Paris Is Burning" might seem slightly touristy by today's standards, but at the time it was one of the only places you could see queer people of color treated as human beings and not just homicidal freaks or dude-in-a-dress punchlines. The movie made a difference.
I tried watching "Pose" and can totally understand the appeal of Ryan Murphy setting a glossy, nighttime soap opera in this milieu. (Livingston is credited as a consulting producer and directed an upcoming episode.) But to be honest, I kinda checked out during the pilot's outlandish opening museum heist, sorely missing the documentary's workaday grit and litter-lined streets. There's something so moving about watching these extravagant, fanciful balls shot with lousy lighting that reveals the scuffed floors and folding chairs. It means more when you can see the seams.
AIDS isn't mentioned much in the movie but looms large over it like an ominous cloud. Revisiting "Paris Is Burning" today is a melancholy experience, knowing most of these folks died far too young. Still, it feels good to have this vibrant document preserving the flippant vitality of Pepper LaBeija, or the wisdom of Dorian Corey muttered dolefully into her makeup mirror. My favorite interviewees are the 15-year-old kid from Harlem and his 13-year-old boyfriend from the Bronx clowning around Times Square after 2 a.m. They must be around my age now. I hope they're okay.
---
"Paris Is Burning" opens on Friday, Aug. 2 at the Kendall Square Cinema. It is also currently streaming on Netflix.