Boston City Council President Endorses Kamala Harris For White House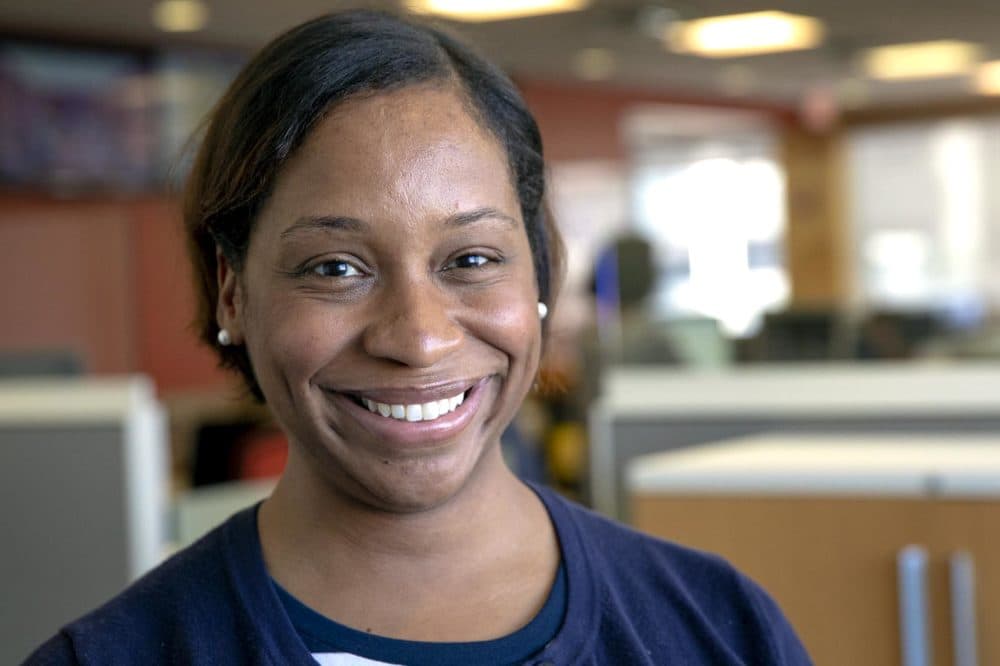 This article is more than 2 years old.
Boston City Council President Andrea Campbell endorsed Sen. Kamala Harris of California for president Wednesday.
In a telephone interview, Campbell said she chose Harris over Massachusetts' own Sen. Elizabeth Warren — on whose congressional campaigns she has volunteered — because of what she called Harris's unique story.
"She is a daughter of immigrants," Campbell said. "She was raised primarily by a single mother, a product of a historically black college and university, has been a public servant for decades, a product of busing and the negative effects of Jim Crow and segregation."
Campbell said she first met Harris at her own graduation from University of California Los Angeles law school, where Harris was the commencement speaker. Later, the two met at fundraisers in Boston when Harris was running for Senate. Campbell said Harris was "very supportive" of her run for City Council.
Campbell said the she wants a president who is not afraid to talk about inequities in American society.  Her twin brother, Andre, died seven years ago in the custody of the state Department of Correction.