Marine Played Role In Incident That Resulted In Emerson Student's Death, Marines Say
A U.S. Marine played a role in the incident that led to the death of an Emerson College sophomore's death, the Marine Corps said in a statement Tuesday.
Boston police are investigating the death of Daniel Hollis as a homicide, the department said last week. Hollis, 19, died Wednesday of injuries he sustained in a fight in Allston, his family said in a statement last week.
Capt. Christopher Harrison, a spokesman for the Marines, wrote that the Marine involved was off-duty on an approved leave when the incident occurred.
"We are deeply saddened to learn that an off-base incident allegedly involving one of our Marines has led to the passing of a man in the Boston community," Harrison said in the statement.
"This is a tragic event and is being treated with great care and solemnity on the part of the command," the statement added.
A spokesman for the Boston Police Department said on the phone Tuesday that no one is in custody. He declined to give additional details, citing the ongoing death investigation.
Boston police said last week that officers received a call about an assault and battery in the area of 15 Park Vale Ave. at about 1:30 a.m. on Sept. 28. Officers found Hollis unconscious and suffering from a head injury.
The family said in a statement that Hollis and a group of his friends were leaving a party at that address when a fight broke out between them and another group of college-aged men. Hollis was hit and fell to the ground, hitting his head on cement or another hard surface which caused a "blood clot on his brain" to form, his family wrote.
Harrison said in the statement that the Marines plan to release more information "once the Marine is in custody."
---
Resources: If you've been impacted by community violence, you can call the Boston Neighborhood Trauma Team at 617-431-0125 or visit BPHC.org/trauma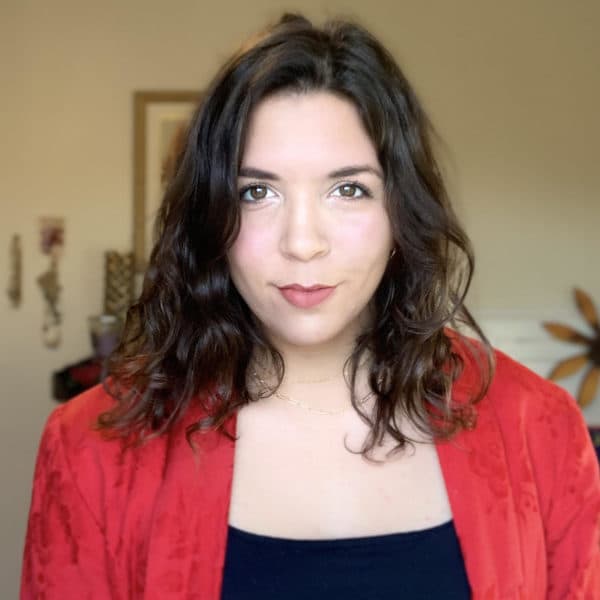 Laney Ruckstuhl Digital Producer
Laney Ruckstuhl is a freelance digital producer.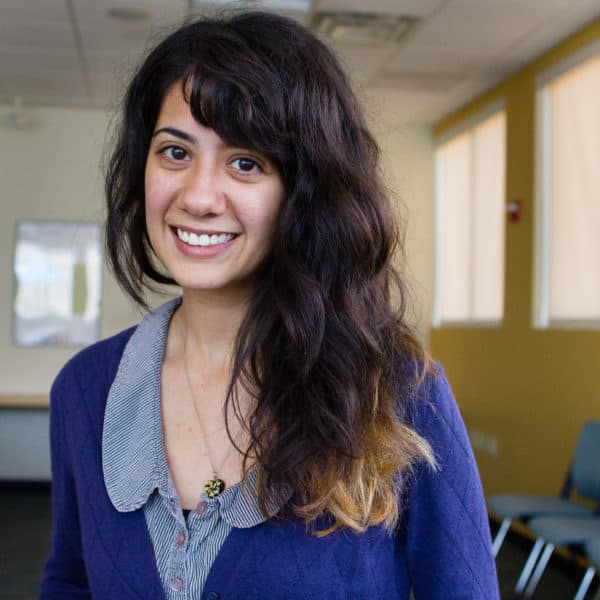 Lisa Creamer Digital News Editor and Producer
Lisa Creamer is a digital editor and producer at WBUR.