2 Former State Troopers Accused Of Abusing Power To Obtain Free Firearms, AG's Office Says
Two former Massachusetts State Police troopers are accused of abusing their law enforcement powers, according to a statement from the Massachusetts attorney general's office.
Former state police Lieutenant Paul Wosny, 50, of Norfolk, and former Trooper Michael Wilmot, 59, of Sturbridge, each face one count of "using their official position to obtain an unwarranted privilege," Attorney General Maura Healey's office said in a statement Thursday.
Prosecutors allege that in August 2013, the owner of a gun manufacturer in West Springfield gave two "Trooper Carbine rifles" to Wilmot for free, intending one to go to Wilmot and the other to Wosny.
The weapons from Troy Industries, Inc., Healey's office said, had customized serial numbers; the numbers were the troopers' state police ID numbers.
At the time, both troopers worked for the state police armory in New Braintree, and Troy Industries was trying to become a state police vendor, the statement explained.
Prosecutors also alleged in the statement that in February 2015 Wosny conducted an exchange of official state police weapons for store credit for new weapons at Jurek Bros., a Greenfield firearms dealer that already had a vendor contract with the state police.
"Wilmot collected approximately 200 weapons (rifles, shot guns and hand guns) at the MSP Armory, which were deemed to be obsolete, unserviceable or non-issuable," the statement said. "Prior to sending the weapons to Jurek for the trade, Wosny tagged two weapons and Wilmot tagged nine weapons, indicating that they were interested in them, and later were given those weapons by Jurek at no cost."
The former troopers are accused of then submitting "false and misleading reports in which they failed to disclose that they had gotten weapons back from Jurek at no charge," the statement said.
Prosecutors also alleged in the statement that the pair took multiple firearms and parts from the state police armory, including upper receivers and high-capacity plastic magazines.
Wilmot is expected to be arraigned in East Brookfield District Court on Nov. 1; Wosny's arraignment is scheduled at the same courthouse for Dec. 5.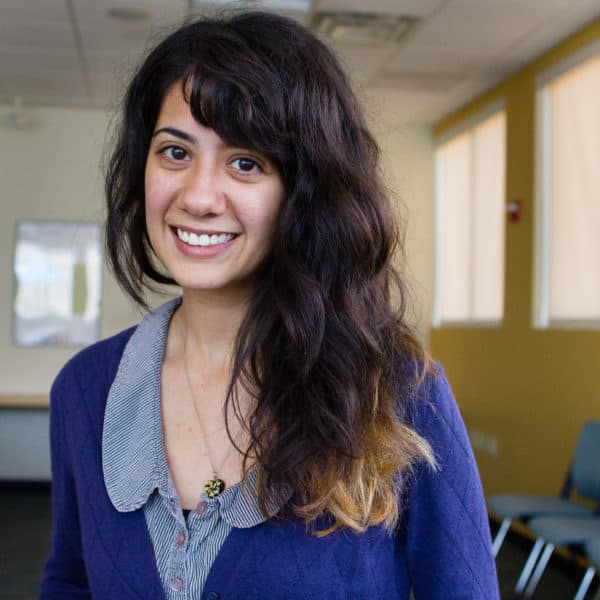 Lisa Creamer Digital News Editor and Producer
Lisa Creamer is a digital editor and producer at WBUR.