Mother Of Slain Journalist James Foley Is Grateful That ISIS Leader Is Dead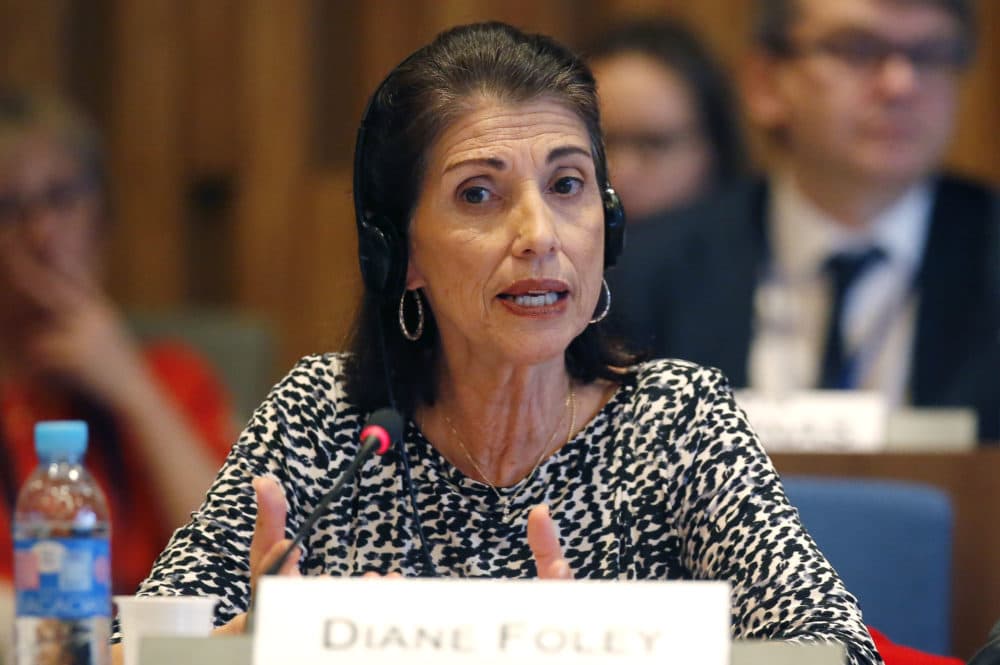 The mother of an American journalist and New Hampshire native killed by ISIS is expressing gratitude that the terror group's leader is dead after being tracked down by U.S. forces.
In a statement issued via the James Foley Foundation's Twitter account, Diane Foley wrote, "I am grateful to our President and brave troops for finding ISIS leader [Abu Bakr al-Baghdadi]. I hope this will hinder the resurgence of terror groups and pray that captured ISIS fighters will be brought to trial and held accountable."
She followed that up with a tweet about American hostages being held captive in Syria.
"I remain concerned about the dozen Americans held hostage in Syria, including Austin Tice and Majd Kamalmaz. And I ask President Trump to make them, and all American hostages, a priority."
James Foley was beheaded by ISIS in 2014.
President Trump mentioned him by name several times during his Sunday morning announcement about al-Baghdadi's death.
Fausto Menard Newscast Writer and Digital Producer
Fausto Menard is a freelance newscast writer and digital producer at WBUR.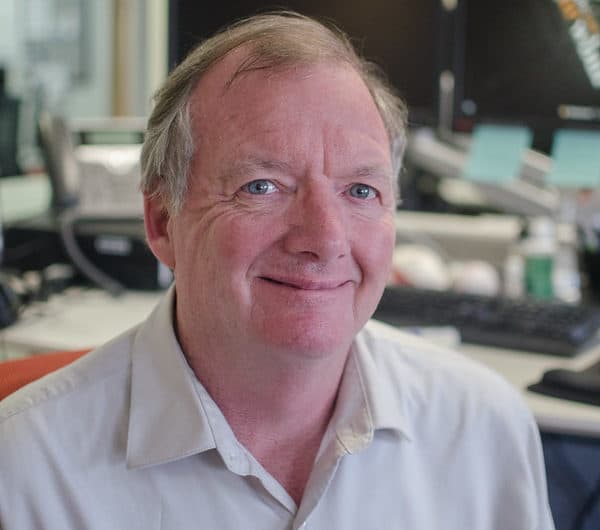 Paul Connearney Weekend Managing Editor
Paul Connearney is the Weekend Managing Editor and Weekday Senior Writer who oversees WBUR's local news operations on weekends and contributes to WBUR's All Things Considered during the week.