A '#Christmasmiracle': Shark Loses Its Tag. Cape Researcher's Family Helps Her Find It In Florida
This article is more than 1 year old.
Megan Winton had been searching for something small floating in the ocean.
The Massachusetts shark researcher just never expected that her own family would help her find what she needed — and just in time for Christmas, to boot.
On Dec. 17, Winton — owner of the fantastic science Twitter handle @MegalodonWinton and scientist at the North Chatham-based Atlantic White Shark Conservancy — tweeted that she had finally found a missing shark tag.
But first, she explained, as she tracked the elusive tag to Saint Augustine, Florida, she made sure to alert her parents who just happened to be eating lunch right near the exact geographic coordinates where the tag was washing ashore.
The family hurried out to the beach — her mother left her purse behind they were in such a rush — and ended up finding the shark's lost tag.
For Winton and her research, finding the tag is like an early Christmas gift, or, as she put it, a #Christmasmiracle. Shark tags hold important data on the movement of sharks and the water's temperature. Finding one that is lost at sea is no easy feat.
Winton described the family's search and recovery as something out of a "Hallmark" movie and that the adventure has given them "all the family feels."
On Twitter, Winton said the tag belonged to a 10-foot-long white shark that was tagged off the South Carolina coast one year ago. The shark's name? "Cousin Eddie."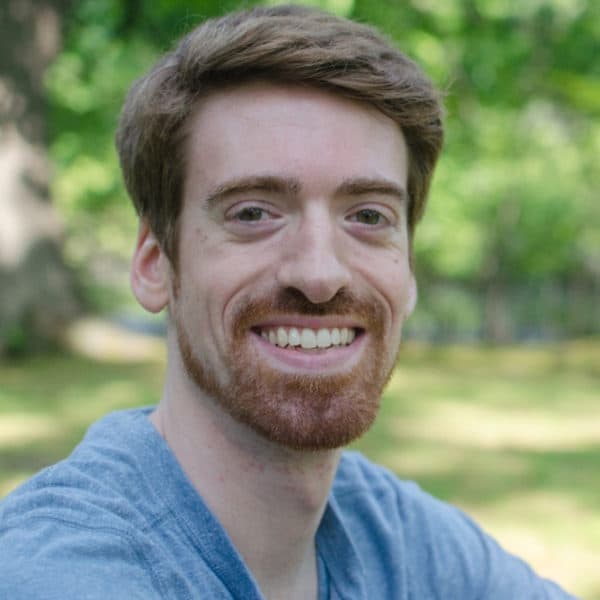 Bob Shaffer Producer
Bob Shaffer is a producer in WBUR's newscast unit.