West Roxbury Mother And 2 Children Die In Double Murder-Suicide
A West Roxbury mother killed her two children and then herself on Christmas day by falling from a Roxbury parking garage, Suffolk County District Attorney Rachael Rollins said.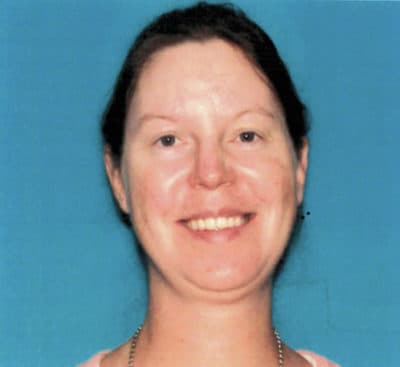 In a press conference Thursday, Rollins called the deaths a double murder-suicide. She identified the mother as Erin Pascal, 40, and her two children: 4-year-old Allison and 16-month-old Andrew.
They leave behind their father, Pascal's husband.
"This horrible situation highlights the invisible struggles many members of our community confront and the devastation that can result," Rollins said.
Rollins said the deaths occurred Wednesday around 1:30 p.m., when the three fell from the Renaissance Park garage on Northeastern University's campus.
It is the third suicide at that parking garage in the last eight months. In May, Alexander Urtula, 22, fell from the garage just hours before he was to graduate from Boston College. Rollins said another person died by suicide at the same location on Dec. 9.
Northeastern officials said that earlier this year, the school put additional security staff in place to patrol three multi-level parking facilities on its Boston campus, including the Renaissance Park garage.
After Wednesday's incident, Northeastern says it's indefinitely blocked pedestrian and vehicle access to the top two floors of the Renaissance Park garage, and put 24-hour security in place to monitor the garage. The area will remain restricted, "until a permanent solution is implemented."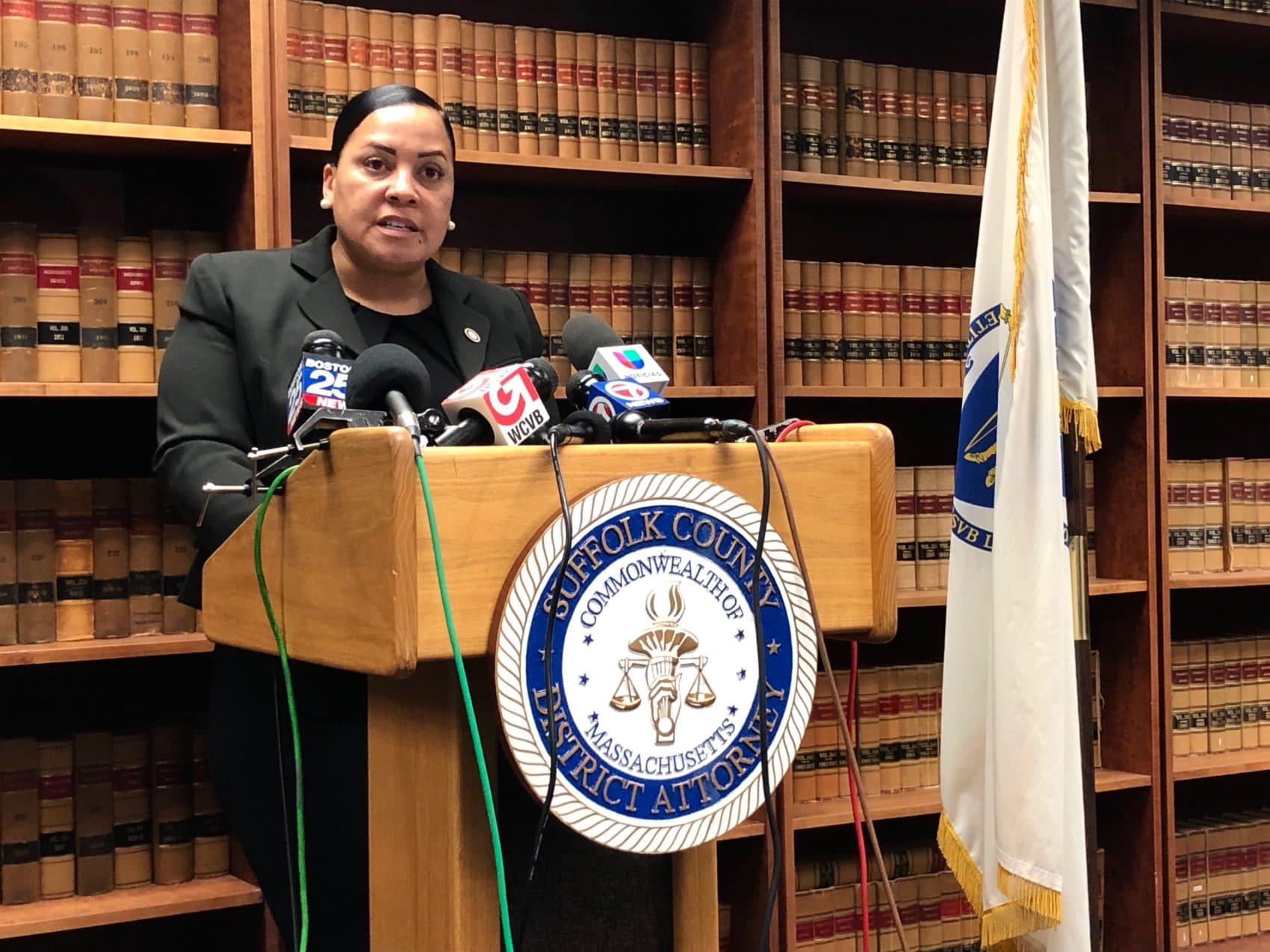 Rollins devoted much of the press conference to urging others considering dying by suicide to seek help.
"For a parent to come to a place where they harm their children in this way indicates their mental health struggles were severe and in need of immediate support," she said. "This Christmas day tragedy demonstrates the urgency of addressing mental health, suicide, and homicide. We have to do more."
Rollins said she assigned one of her office's most experienced prosecutors and victim-witness advocates to work the case. She said there may have been a 911 call from the family's home before the deaths, but did not elaborate.
---
Resources: You can reach the National Suicide Prevention Lifeline at 1-800-273-TALK (8255) and the Samaritans Statewide Hotline at 1-877-870-HOPE (4673). The National Domestic Violence Hotline can be reached at 1-800-799-SAFE (7233).
This article was originally published on December 26, 2019.