5 Things To Consider About Tom Brady And His 'Hopefully Unlikely' Retirement
In a show of respect and gratitude, Patriots fans chanted "Bra-dy, Bra-dy, Bra-dy" during last night's Wild Card game between New England and Tennessee. They knew it might be the last time Tom Brady appeared in a Patriots uniform. They knew it might the end of a dynasty defined by six Super Bowl titles.
The chants would spontaneously erupt when Brady appeared ready to do something Brady-like, to add more memorable moments to a 20-year career filled with them. In addition to those six Super Bowl rings, Brady has collected four Super Bowl MVP awards, three NFL MVP awards and 14 Pro Bowl selections.
Brady has rewritten the NFL record books and engineered so many iconic New England sports moments that it's hard to imagine the Patriots without him. But with the Patriots losing to the Titans, 20-13, and making an early exit from the playoffs, what's hard to imagine may soon be reality. Here's what you need to know about Brady and what could be next for the quarterback:
Retirement Is 'Hopefully Unlikely'
Of course, all the talk after Saturday night's loss centered around Brady. And what did Brady have to say when asked if he would retire this offseason?
"I would say it's pretty unlikely," answered Brady. "But yeah, hopefully unlikely."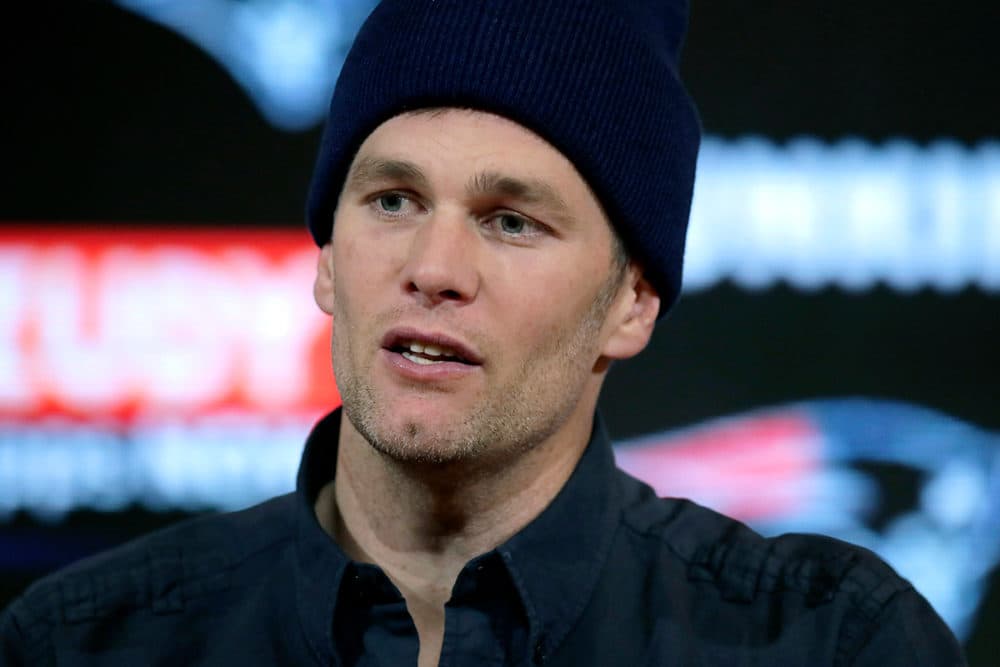 Post-game, Brady was also asked if he wanted to be back with the Patriots next season.
"I love the Patriots," said Brady. "I mean, obviously – this is the greatest organization, and playing for Mr. [Robert] Kraft all these years and for coach [Bill] Belichick – there's nobody that's had a better career, I would say, than me, just being with them. So, I'm very blessed, and I don't know what the future looks like and I'm not going to predict it."
Unrestricted Free Agency Looms
In August, Brady signed a two-year, $70 million contract extension. But if Brady and the Patriots fail to reach another extension by the final day of the league year on March 18, then the the final two years — 2020 and 2021 — will void. The contract includes a provision that prevents the Patriots from placing a tag on Brady. Bottom line: Without another extension, Brady becomes an unrestricted free agent for the first time in his career.
Age Matters
While Brady takes pride in his age-defying play and pliability, he will be 43 when next season starts. He wants to keep playing until he's 45. He hopes his healthy eating habits (avocado ice cream, anyone?) and training routines will let him play as long as he wants.
Home For Sale
Brady and his wife, Gisele Bündchen, put their custom-built Brookline mansion on the market in August. The asking price: $39.5 million for the 12,000-foot-plus property. In October, the price dropped to $33.9 million. When the mansion first went on the market, it gave the Brady-is-leaving story movement. And it continues to be used as evidence that Brady and family aren't long for the Boston area.
Tributes From Teammates
Brady's teammates always praise the quarterback. But after the loss to the Titans, they sounded a little bit more reflective than usual. Maybe it was the early exit from the playoffs or maybe they sense something different with Brady.
When asked about playing with Brady, Matthew Slater said, "It has been the experience of a lifetime. He does things the right way and has all the success in the world, but still remains himself. I think that says a lot about who he is as a man. Ultimately, I care more about that than him being a six-time champion. I am proud to call him a friend and thankful for everything he has taught me as a football player, but also as a man."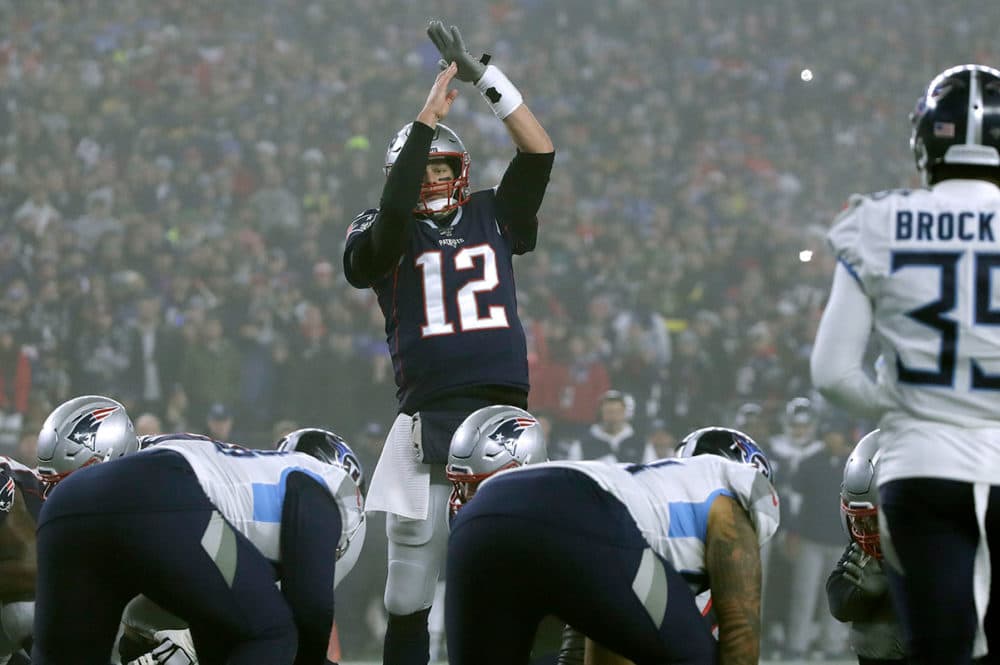 For Patriots fans, it has been a thrill of a lifetime watching Brady win. Now, all they can do is wait for Brady's next move while other, younger quarterbacks chase playoff glory.