Liss-Riordan Drops Out Of Senate Race; Kennedy Now Lone Markey Challenger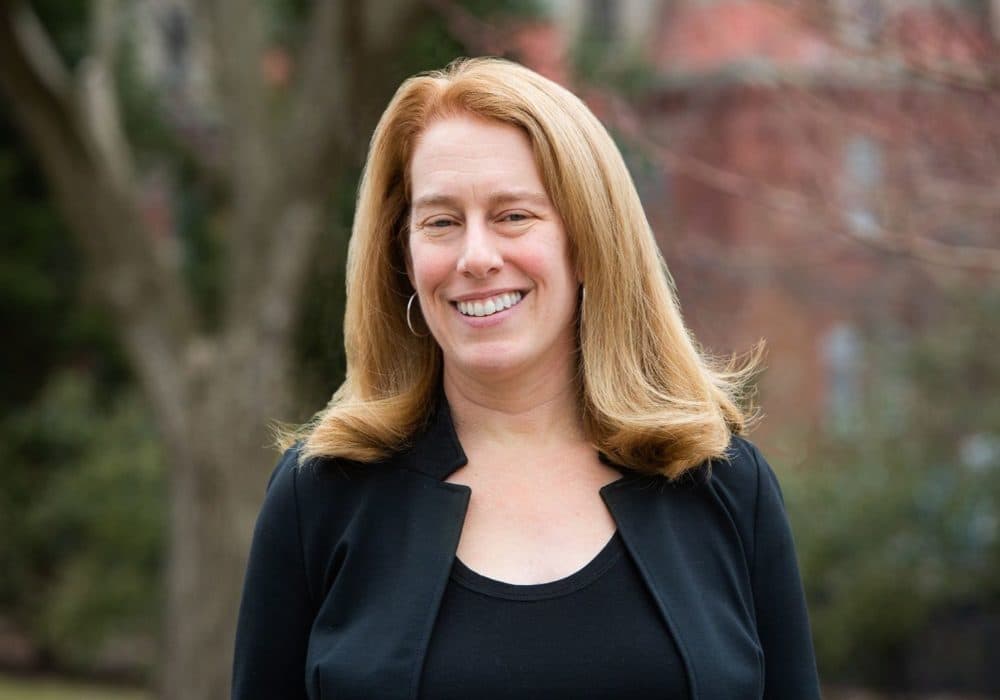 This article is more than 2 years old.
Citing obstacles "too great to overcome," Democrat Shannon Liss-Riordan is giving up her U.S. Senate bid, abandoning her primary challenge against Massachusetts Senator Ed Markey.
The race was always considered a long-shot for Liss-Riordan, a high-profile workers' rights lawyer, who waged legal fights against Uber, Fed Ex and Harvard University. It became an even longer shot for her when Congressman Joe Kennedy III jumped into the race last September. In a statement this morning, Liss-Riordan said she entered it "knowing the path to victory would be long and difficult."
"Unfortunately, sometimes some obstacles are too great to overcome, and that is the situation my candidacy for Senate finds itself in," Liss-Riordan wrote. "In fairness to voters, to my family, and to the other candidates, I am ending my campaign for the U.S. Senate."
Among the daunting challenges that Liss-Riordan faced was Kennedy, whose family name and rising prominence within the Democratic Party vaulted him into the lead in early polling, and enabled him to raise a formidable war chest. During her campaign, Liss-Riordan refused to go negative against Kennedy or Markey, and as she exited the race today, she was gracious to both of them.
"While I am disappointed that I will not be able to see my own campaign through to election day, I take comfort in knowing that whoever wins this race will be a strong advocate for Democratic values, " Liss-Riordan wrote. "I have enjoyed getting to know Senator Markey and Congressman Kennedy during this campaign. They are both inspiring people and I will be a proud constituent of either."
Businessman Steve Pemberton dropped out of the Democratic primary race last October, which now leaves Kennedy as Markey's only challenger.
Liss-Riordan said she remains committed to the goal of seeing more women in the Senate, and promised to help make Sen. Elizabeth Warren the nation's first female president.