Ex-Official Who Took Bribe Has Received $200,000 In Retirement Benefits. Can He Keep The Money?
Former Boston official John Lynch must forfeit the $50,000 bribe that led to a 40-month prison sentence Friday, and he may yet be forced to give up something more valuable: his pension.
Lynch, 67, already has received more than $200,000 in retirement benefits, according to the Boston Retirement System. With federal bribery and tax fraud charges imminent, he resigned his position in the Boston Planning and Development Agency last August.
Lynch might ordinarily qualify for an annual pension for the rest of his life, based on his long tenure in city government.
However, his guilty plea in a corruption case may trigger a state law that can strip a public official of pension payments after a criminal conviction.
"My expectation is that the Boston [Retirement] Board will ultimately revoke his pension," said Greg Galvin, a Weymouth attorney who has represented boards and employees in retirement disputes.
Galvin is not related to Craig Galvin, the former member of Boston's Zoning Board of Appeal who may be a central figure in the bribery case. Lynch admitted taking a payoff from a real estate developer, in exchange for attempting to influence a key vote by a member of the zoning board. Prosecutors have not named the zoning official, but Craig Galvin quickly resigned from the board after the case was filed.
Lynch cannot collect pension payments while incarcerated. The Boston Retirement Board must decide whether he can keep what he has received thus far and resume benefits once released.
"Our members are typically afforded the opportunity for a hearing with a hearing officer," said Timothy Smyth, executive officer of the Boston Retirement System. "Often times, depending upon schedules, gathering of documentary evidence, contacting witnesses, ordering transcripts and so forth, it easily takes several months from the date of sentencing until a board decision is rendered."
The Boston Retirement Board meets monthly; its next session is Feb. 19.
In a September letter to Lynch that is included in court filings, Smyth warned that "the board reserves its rights to proceed with pension forfeiture proceedings upon your sentencing," and "in the event your pension is forfeited, the board shall seek a return of all benefits paid to you."
Lynch expects to lose his benefits. In a sentencing memorandum, his attorney, Hank Brennan, wrote that "Mr. Lynch is aware that at the time of his sentencing the Boston Retirement System will forfeit his right to a retirement allowance."
But whether Lynch can keep his pension may not be an all-or-nothing question. Under certain circumstances, public officials convicted of crimes may receive money they contributed to pension programs through deductions from their paychecks, but lose the benefit of additional compensation.
That's what happened in the case of Salvatore DiMasi, the former speaker of the Massachusetts House of Representatives, who was convicted of fraud and extortion in 2011. DiMasi took the State Retirement Board to court after the board revoked his entire pension, and the Supreme Judicial Court ultimately awarded him a lump sum of $127,010 — the amount DiMasi contributed from his paychecks during his career in the Legislature — plus interest.
DiMasi lost the rest of a pension that would have paid him $60,142 per year.
Such pension battles often follow public corruption cases. More recently, the State Retirement Board suspended the pensions of some former state troopers convicted of crimes in the sweeping police overtime scandal, but the troopers could win back some benefits. Gov. Charlie Baker has said the troopers should lose their pensions.
Brennan, Lynch's attorney, did not respond to questions about whether Lynch believes he is entitled to his pension, and whether he plans to mount a defense before the Boston Retirement Board or in court.
Given his age and years of service, Lynch would normally be eligible for the city's maximum pension rate: 80% of the average salary he collected during his three highest-earning, consecutive years.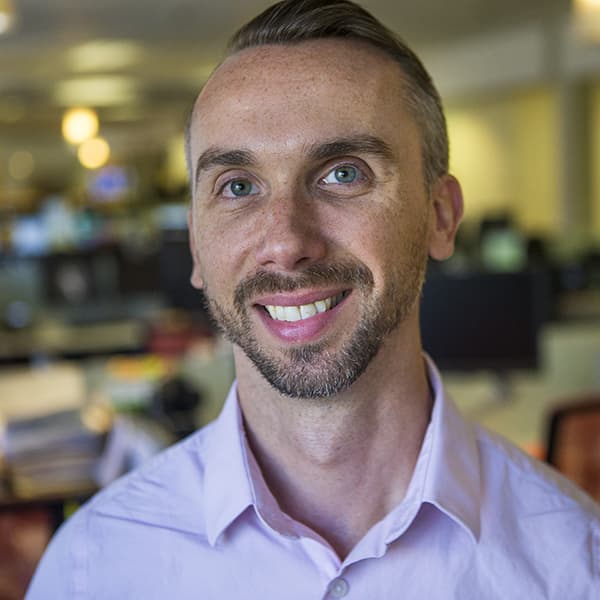 Callum Borchers Reporter
Callum covers the Greater Boston business community for Bostonomix.