10 Books From Black Authors We Can't Wait To Read In 2020
This article is more than 2 years old.
It's officially Black History Month.
While the rest of the year is always a great time to celebrate Black history, February gives us a set time to be more intentional in how we interact with Black change-makers and their work.
To get you started on those new year's resolutions to read more, we put together a list of books by Black authors we can't wait to read in 2020. Some of the titles have already been released and others won't hit the shelves until later this year. From a mystery novel set in Nigeria to a sci-fi graphic novel following the life of a warrior princess, this list has something for everyone, no matter your genre preferences.
On shelves now
This book was published on Dec. 31, so I've already had a chance to start 2020 off on the right note. Reid's debut novel begins following protagonist Emira Tucker from a party with friends to a supermarket with the 3-year-old she babysits after the toddler's mom calls Emira for late-night help. While at the supermarket, Emira, who's Black, is accused of kidnapping the white toddler and all hell breaks loose. Everyone involved, from Emira to her white, blogger mommy boss to the young, white man that stopped to videotape the incident in the store before vying for Emira's attention must evaluate what should happen next.
-Christian Burno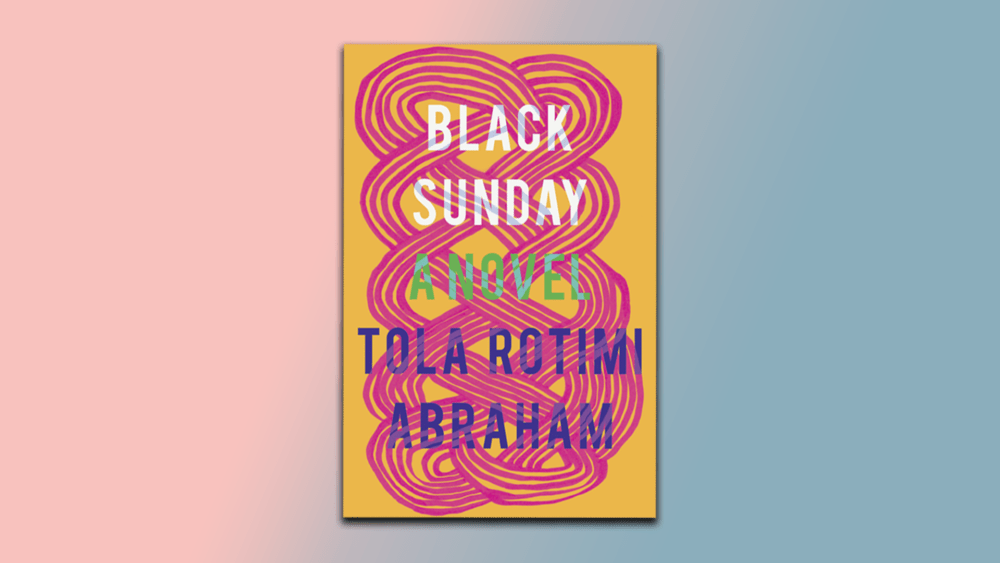 On shelves now
What happens when life as you know it begins to crumble underneath you? Tola Rotimi Abraham's debut novel, "Black Sunday," follows a pair of twin sisters in Lagos, Nigeria whose lives are upended when their mother loses her job due to political unrest. In the midst of this tumultuous change, the family is simultaneously drawn into a culty sounding church and the girls' father gambles their family home away. How will the twins handle these dramatic shifts in their lives? And how will they learn to reclaim their power?
-Arielle Gray
'Given'
Nandi Taylor
On shelves now
If you take a fantasy sci-fi tale about a warrior princess, throw in some dragons and romance and add some West African and Caribbean traditions, you'll have "Given." This YA read follows Yenni, a Yirba warrior princess on a quest to find a cure for her father's illness in the Empire of Cresh. Along the way, a dragon named Weysh crosses her path. Once he takes on his handsome, yet infuriating human form, she finds out he may be the answer to her problems. This is the perfect light read to bring a little cheer to the winter blues.
-Christian Burno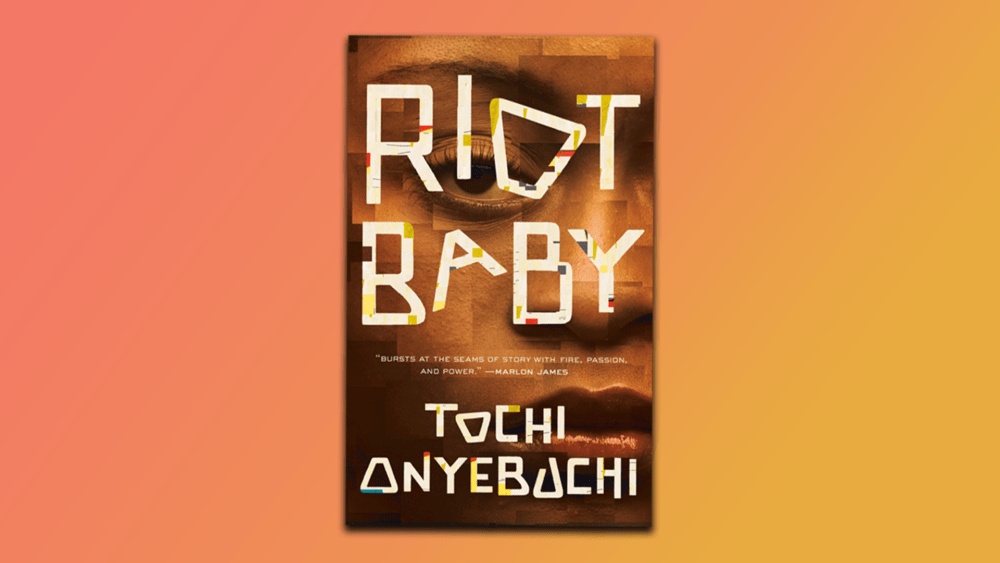 On shelves now
In the midst of the Rodney King trials (and the ensuing riots), Kev is born. "Riot Baby" follows Kev as he navigates being a Black man in America before he eventually ends up behind prison bars. When he's released, he walks out into a dystopian, near-future Los Angeles where a microchip implanted in his finger has the ability to determine his entire life. Ella, Kev's sister, has a mysterious, magical ability that has the potential to give both her and her brother the freedom they desire. But is Ella's power enough to save Kev from his fate? [Read more about "Riot Baby" and the inspiration behind the novel here.]
-Arielle Gray
On shelves now
It's not often that authors who've long since passed away release new material but that's not the case with Zora Neale Hurston. Two years ago, Hurston's unpublished book "Barracoon" was released after years of delay. Now, we get more of Hurston's previously unpublished work. "Hitting A Straight Lick With A Crooked Stick" is a collection of stories that draw from Black folk culture and explore themes of sexism, racism and class. Hurston, who was not just a writer but also a prolific anthropologist who studied the folk culture of the African diaspora, often incorporating elements into her work. A fun fact? Many of the stories in "Hitting A Straight Lick" are set in Hurston's hometown of Eatonville, Florida and utilize folk or speculative element to elevate the drama or conflict in the plot.
-Arielle Gray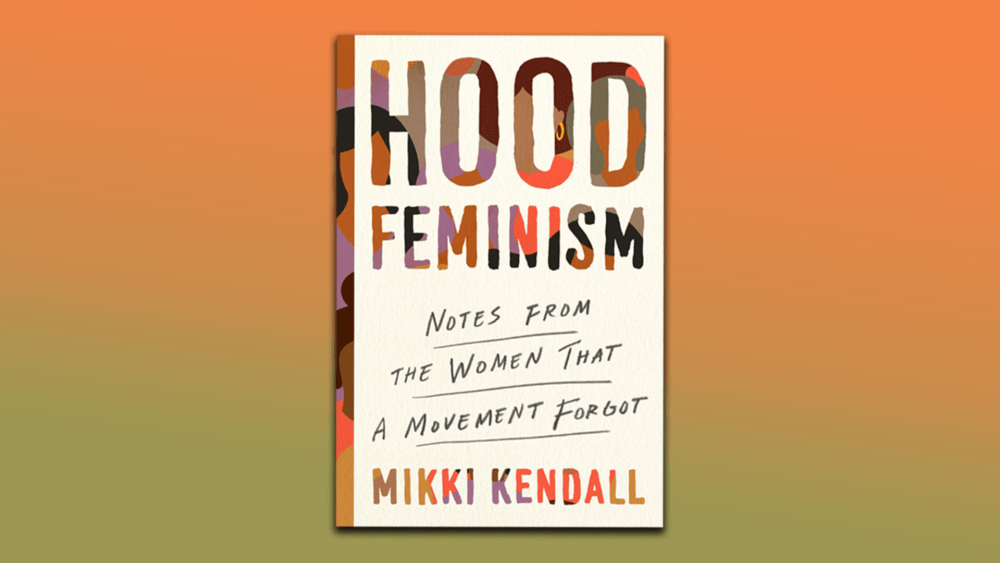 Feb. 25
Conversations about who feminism is for boiled over after the 2017 Women's March, but talks about the movement's legitimacy to prioritize all women have been happening since the feminist movement first began (shoutout to Alice Walker for creating womanism). Author Mikki Kendall confronts issues of mainstream feminism through a collection of essays targeting the exclusive nature that still runs deep throughout the movement. How can feminism truly be about equality if topics of race, sexual orientation, class and ability are ignored or dismissed? In her debut book, Kendall works through that question and others regarding solidarity within a movement that has historically oppressed the women who need it the most.
-Christian Burno
May 12
Felix Love knows navigating life as a transgender, queer Black man isn't easy. He's only looking for someone to love in this big, wide world but thinks that maybe there just isn't a happily-ever-after waiting for him. When a student in his school leaks photos of Felix before his transition, things get a little harder. Felix embarks on a plan for revenge but it turns out differently than he thought he would. This new young adult novel from Kheryn Callender is perfect for any youth trying to manage life at the intersections of marginalized identities.
-Arielle Gray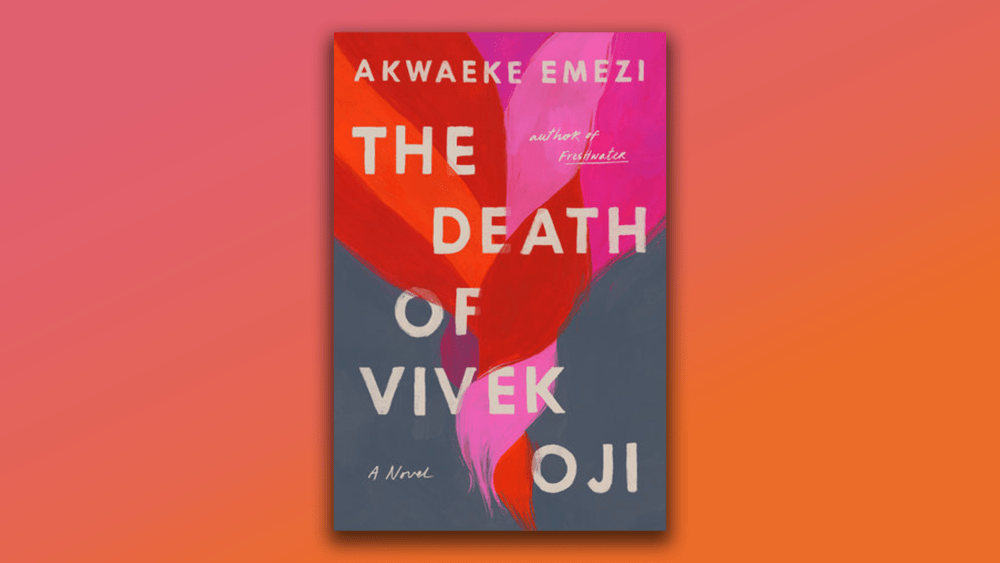 Aug. 4
If there's one author I've become singularly obsessed with, it's Akwaeke Emezi. And as a fan, I've been incredibly spoiled. Last year, Emezi dropped their first YA novel, "Pet," and the year before that, their debut novel "Freshwater" took the literary world by storm. And with this upcoming release, they tackle the mystery genre. Drawing inspiration from Gabriel Garcia Marquez, the novel opens with the death of protagonist Vivek Oji. But there are still very many questions to be answered. Who is Vivek Oji? How did he die? Why did he die? And did he even belong here, on earth, in the first place?
-Arielle Gray
Sept. 8
In a time of cultural divide and strife, how can people approach each other despite our differences? Writer Claudia Rankine approaches this question, not with silent discomfort or a false sense of safety, but by urging readers to dive into honest discussions. If you're like me and try to get to the heart of the matter, Rankine offers that via essays, poems and images. The book plays like a conversation, weaving in voices and rebuttals, such as white men confronting white privilege or someone explaining her maddening behavior in public spaces to a friend.
-Christian Burno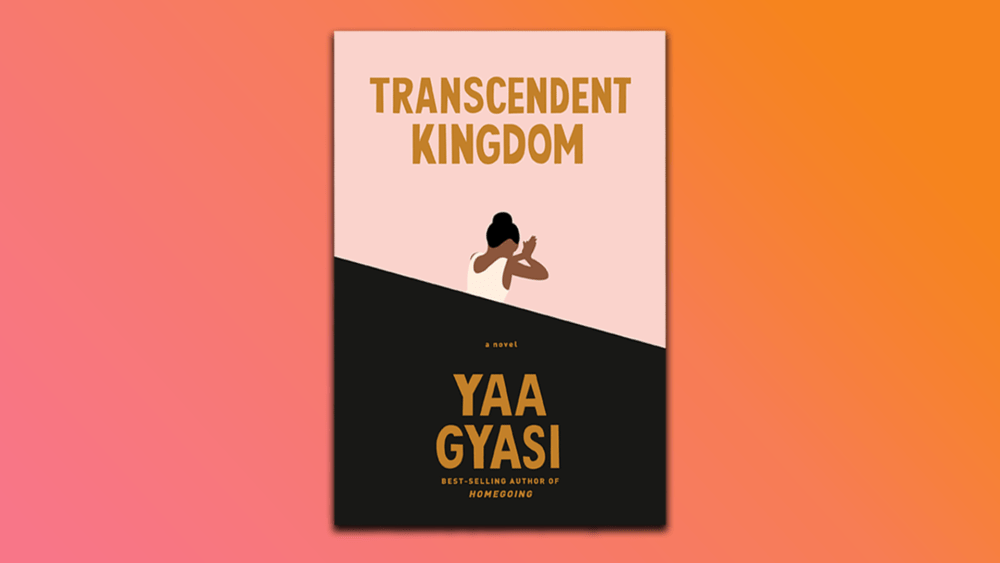 Sept. 8
After Gyasi's stunning debut in 2016 with "Homegoing," the author is back with her follow-up about a Ghanaian family living in Alabama. The story follows Gifty, a Ph.D. candidate in neuroscience at Stanford, as she attempts to use science to figure out why the suffering of her family exists. As she tries to tackle existential questions, she turns to the evangelical church she was raised in, which heralds in the elusive, yet alluring mystique of salvation that often comes with faith. The book is sure to be moving as we learn about Gifty's brother's death from an overdose and her mother's suicidal thoughts through the lens of an immigrant family.
-Christian Burno
Correction: An earlier version of this post misidentified the author of "Felix Ever After." The author is Kacen Callender not Kheryn Callender. We regret the error.