Man Found Shot To Death In Mattapan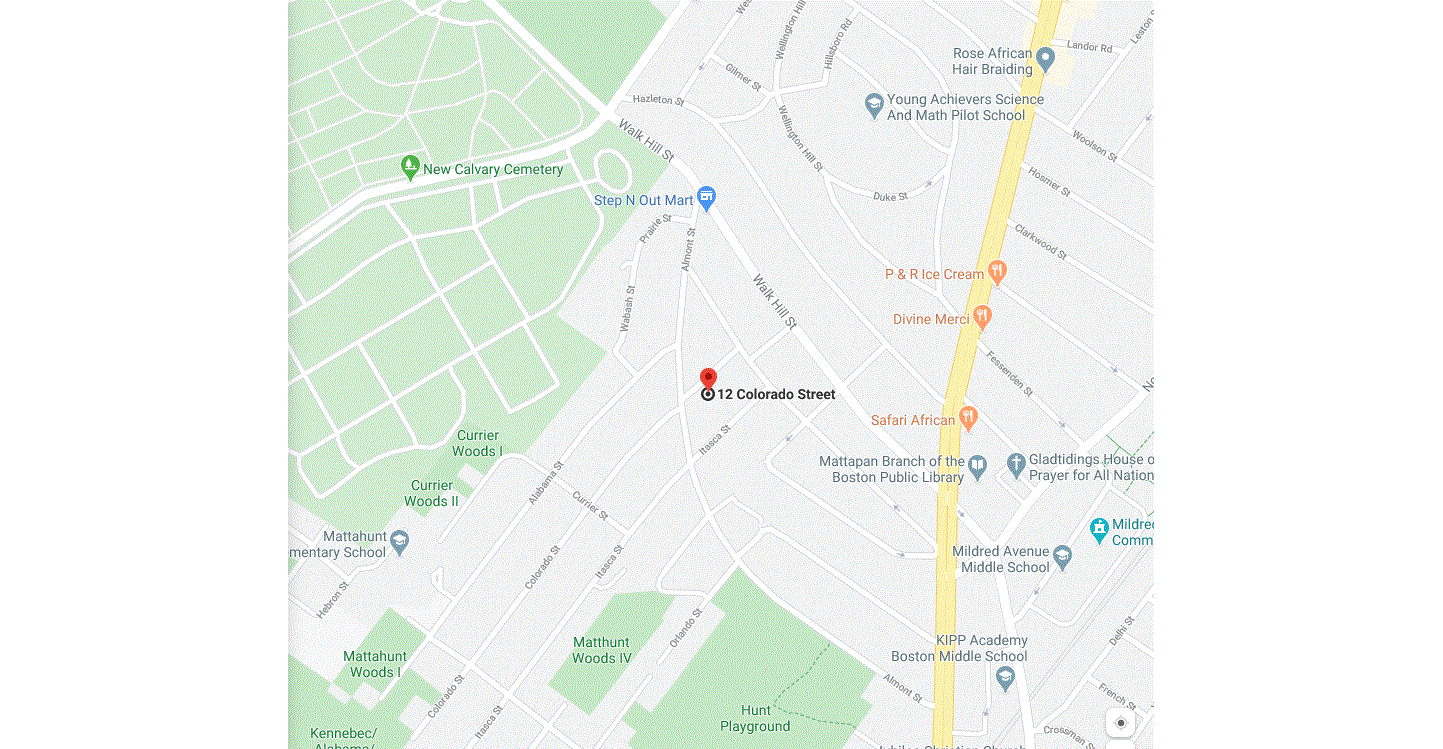 Boston police are investigating the apparent shooting death of a man in Mattapan.
Police were called to the area of 12 Colorado St. just after 9:30 Saturday night.
When they got there, they found a man suffering from an apparent gunshot wound.
He was taken to the hospital where he later died.
There have been no arrests.
Police are asking anyone with information about the shooting to contact Boston Police Homicide Detectives.
Fausto Menard Newscast Writer and Digital Producer
Fausto Menard is a freelance newscast writer and digital producer at WBUR.