SJC, Trial Court Chief Justices Call Upon ICE To Stop Deporting Defendants Without Notifying Courts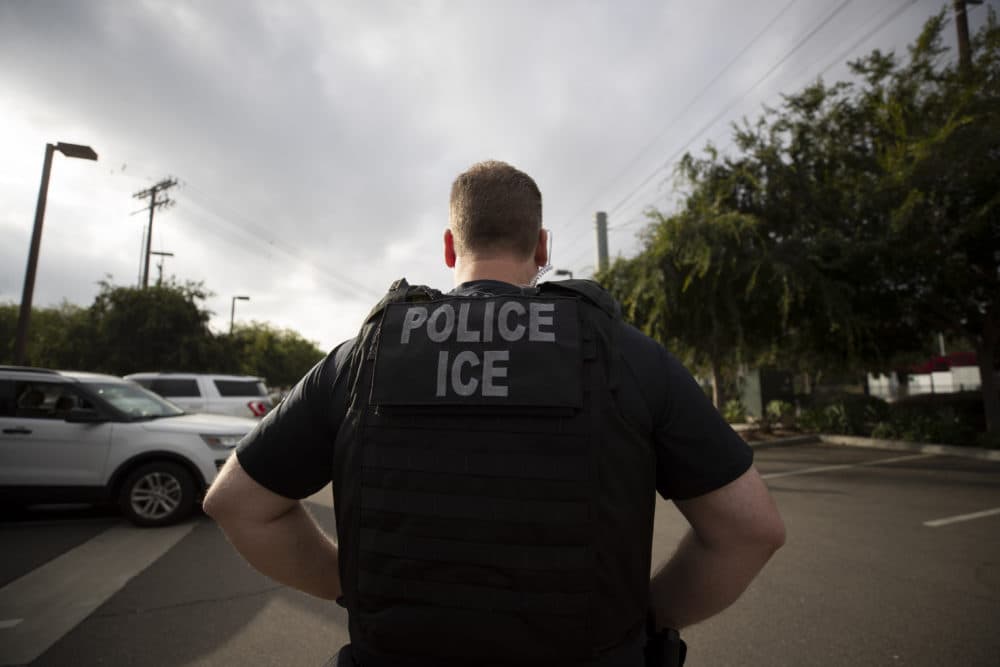 This article is more than 1 year old.
Two top judges in the Massachusetts court system doubled down on an earlier call they made to federal immigration officials to stop deporting defendants facing criminal charges without notifying prosecutors.
In a letter sent Thursday to Todd Lyons, the acting director of the U.S. Immigration and Customs Enforcement (ICE) Boston field office, Supreme Judicial Court Chief Justice Ralph Gants and Massachusetts Trial Court Chief Justice Paula Carey detailed a previous complaint sent to Lyons' predecessor nearly four months ago.
They wrote that they had previously sent an Oct. 23 letter to then-Director Marcos Charles that outlined 13 Superior Court cases where defendants "who had been indicted for the alleged commission of felonies" were removed from the U.S. by ICE. They said the defendants were deported before their trials ended and without the government notifying the court or "as far as we know, without the knowledge of the relevant district attorney," they said in the letter to Lyons.
"ICE routinely responds to official correspondence via official channels, and will address the matter with the appropriate state officials," a spokesman for ICE's Boston office said Thursday afternoon.
The judges, who asked to meet with Lyons and requested written confirmation that ICE officials will, as a procedure, notify the courts before deporting people before they face their criminal trials, told Lyons they had previously requested a written response but never got one.
But, they added, "Because actions speak more loudly than words, were encouraged by the fact that we had learned of no new instances in Superior Court where a defendant was removed from the country by ICE pending trial."
That is, the judges said, until they heard that the defendant facing cocaine trafficking charges in the case Commonwealth v. Anibal Maldonado, was deported to the Dominican Republic by ICE officials prior to a Feb. 11 hearing in his case.
"Now if the district attorney wishes to pursue this prosecution she must seek the assistance of the Department of Justice and the Department of State to extradite the defendant back to Massachusetts from the Dominican Republic," the judges explained.
"We hope that this most recent deportation is a departure from ICE policy rather than consistent with it," they added. "It certainly is an affront to justice."
In addition to Maldonado's case, the judges' letter to Lyons included their previous letter detailing the 13 cases they cited last October, plus two others they said they learned involved deportations from Norfolk County defendants before the original letter was sent. The 15 cases all involve serious felony charges, including several types of drug trafficking; child rape; and armed assault to murder.
This article was originally published on February 20, 2020.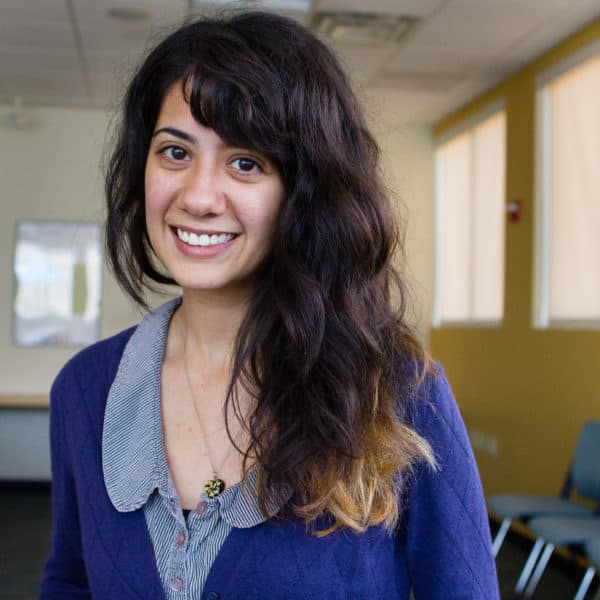 Lisa Creamer Managing Editor, Digital
Lisa Creamer is WBUR's digital managing editor.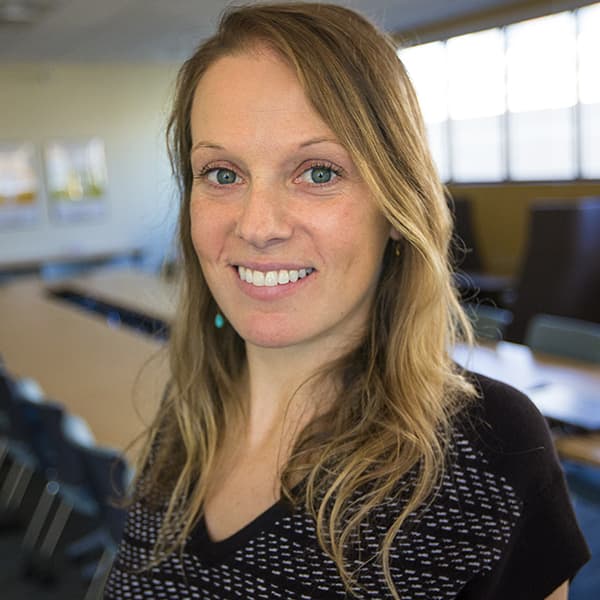 Shannon Dooling Investigative Reporter
Shannon Dooling is an investigative reporter at WBUR, focused on stories about immigration and criminal justice.