Man Shot And Killed In Mattapan
A man was shot and killed in Mattapan on Monday night, police say, marking the third fatal shooting in Boston in the past week.
Boston police said in a statement that they responded to a call for a person shot in the area of Dehli and Violet streets just after 7:30 p.m. Officers found the man suffering from multiple apparent gunshot wounds. He was pronounced deceased at the scene.
No other information was immediately released. The incident remains under investigation.
Two people were fatally shot in separate incidents in Dorchester last week. An 18-year-old man was killed Wednesday morning, and a 42-year-old man was killed the following night, police said.
Anyone with information about the incident is asked to contact the department's homicide detectives or the anonymous CrimeStoppers tip line.
Police also urge anyone impacted by community violence to call the Boston Neighborhood Trauma Team at 617-431-0125 or visit BPHC.org/trauma.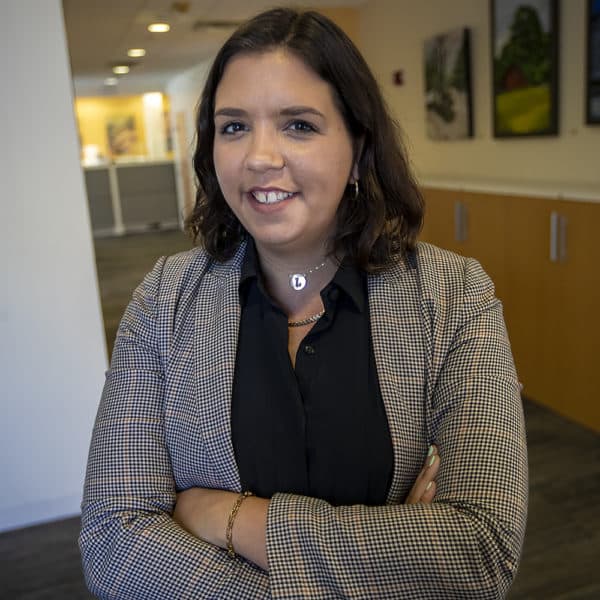 Laney Ruckstuhl Digital Producer
Laney Ruckstuhl is a freelance digital producer.