DA Rollins Files Felony Hate Crime Charges In Alleged East Boston Assault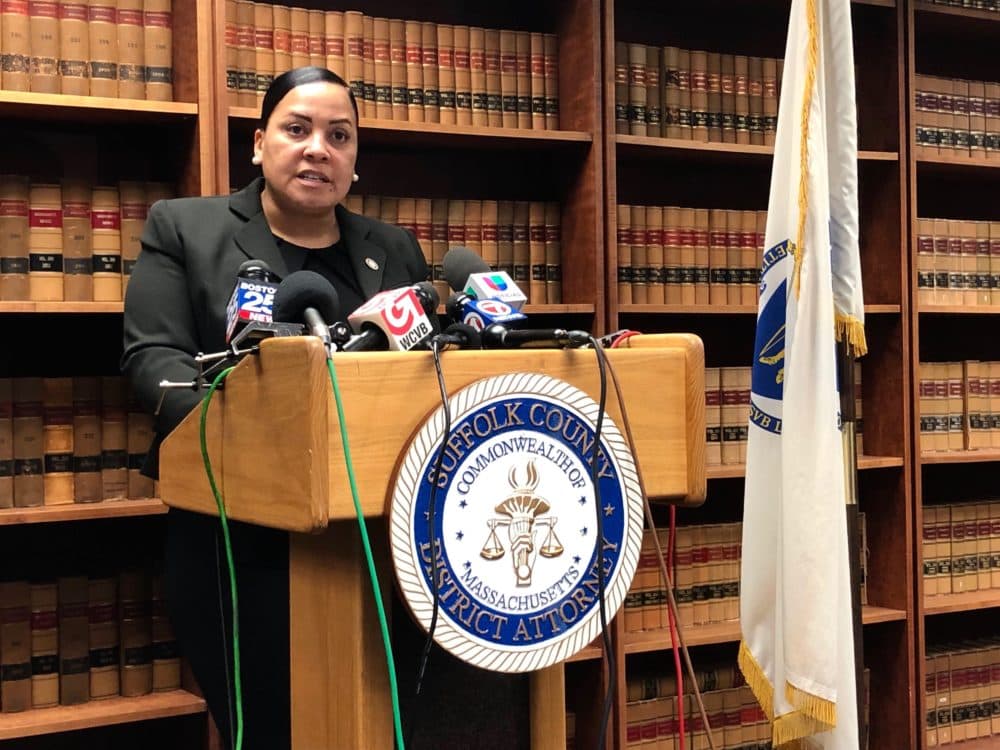 This article is more than 1 year old.
Suffolk County District Attorney Rachael Rollins has filed felony charges against two Revere women accused of assaulting a Latina mother and her 15 year-old-daughter.
Jenny Leigh Ennamorati, 25, is charged with two misdemeanor counts of assault and battery, two felony counts of violating constitutional rights with bodily injury, and one felony count of assault and battery with a dangerous weapon.
Stephanie M. Armstrong, 25, is charged with two misdemeanor counts of assault and battery and two felony counts of violating constitutional rights with bodily injury.
The incident happened in East Boston's Maverick Square earlier this month. Ms. Vasquez, 46, whose full name has not been released out of concerns for her safety, says that she and her daughter were confronted by the two assailants for speaking Spanish in public. The confrontation escalated and Vasquez says she tried to shield her daughter as the two women allegedly began kicking and punching them.
"As they beat us, they yelled, 'This is America. Speak English.' " Vasquez said Monday. She says the attackers also told them to go back to their sh-- country.
In a press release, Rollins says hate and bigotryhave no place in Suffolk County.
"The sense of entitlement and privilege these defendants must have felt to utter these hateful and racist words, and then to physically attack a mother and her child for laughing and speaking Spanish is outrageous and reprehensible," Rollins said in a press release.
"In Suffolk County we respect and protect everyone, no matter the God you worship, who you love, how you identify, the language you speak, your immigration status, or your physical and mental abilities. Everyone is welcome here.  Everyone is worthy of dignity and respect.  Everyone deserves to feel safe," she said.
The Boston Police Department was criticized this week by immigrant advocates who say the police response to this incident was insufficient.
"My office requested the Boston Police Department Civil Rights Unit investigate this matter," Rollins said. "The rise in hate crimes is completely unacceptable. I take these allegations very seriously and will personally be watching this case at every step."
Janelle Dempsey, an attorney with Lawyers for Civil Rights, is representing Vasquez. She applauds the DA's felony hate crime charges. "This prosecution will go a long way in setting a powerful precedent for addressing the wave of hate that has spiked in Massachusetts and across the country. Lawyers for Civil Rights stands ready to assist prosecutors and law enforcement in the Vasquez case and in all other hate crimes against our diverse communities," Dempsey said.
Ennamorati and Armstrong are due to appear March 9 in East Boston District Court.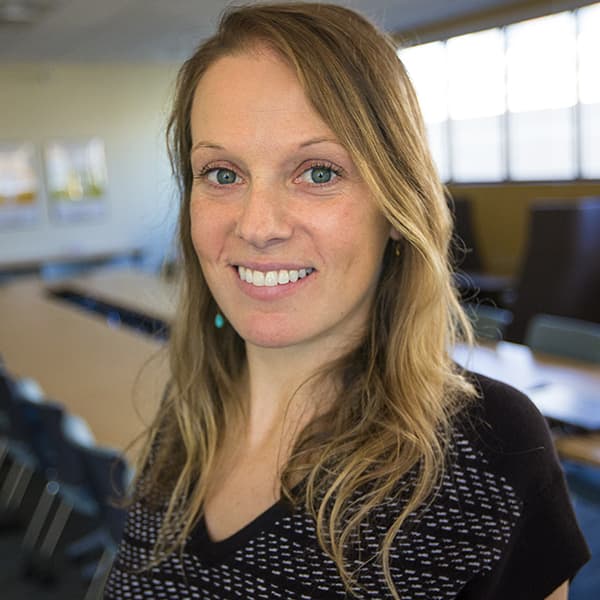 Shannon Dooling Investigative Reporter
Shannon Dooling is an investigative reporter at WBUR, focused on stories about immigration and criminal justice.